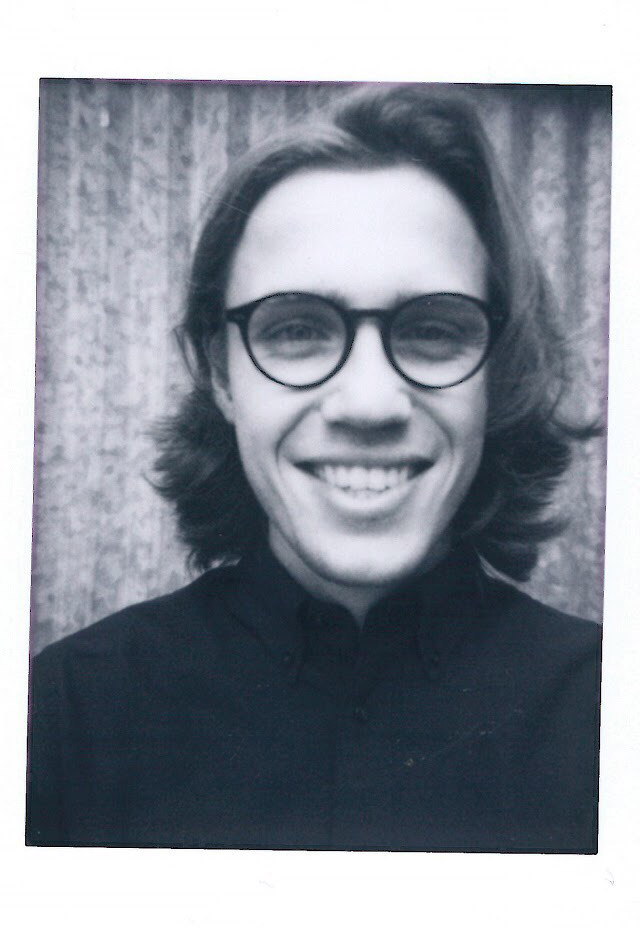 Jack Welles was born in Cape Town, South Africa and grew up on the African Highveld. He has traveled around the world and lived in countries as widely different as Botswana and Australia. 
Ever a restless soul he has had a varied working life, but throughout it all was a writer. When young he saw action as a professional soldier in Central Africa, and for a while operated as a Professional Hunter. Later he qualified in the USA as a commercial helicopter pilot, and as a crop-sprayer; and subsequently did the same in South Africa, where he flew helicopters in game-catching and crop-spraying ops. 
He then studied law at university and had his own practice as an attorney, specializing in business and tax law. 
Jack is a distance runner and a keen subscriber to Dr Atkins' low-carb eating rules. He is now a full time writer and is currently living in a small village on False Bay, near Cape Town in South Africa, and is married with one son.
To learn more about Jack the Thriller Author, click here. Or to buy one of his books on Amazon, click here. My bio doesn't stand a chance against his. 
This here Jack, was born in San Francisco 25 years ago. I'm a curious & detail oriented troublemaker currently working as a Art Director at Wieden+Kennedy Portland. I work on advertising ideas for clients like Airbnb, Coca-Cola, Samsung, Stella Artois, Nike. Outside of work, I enjoy vandalizing buildings, pitching music videos, branding projects, and riding bikes. 
Moët Film Festival - Grand Prize
Graphis New Talent - Gold
Clio Sports - Silver Trophy
School of Visual Arts NYC - BFA Graphic Design