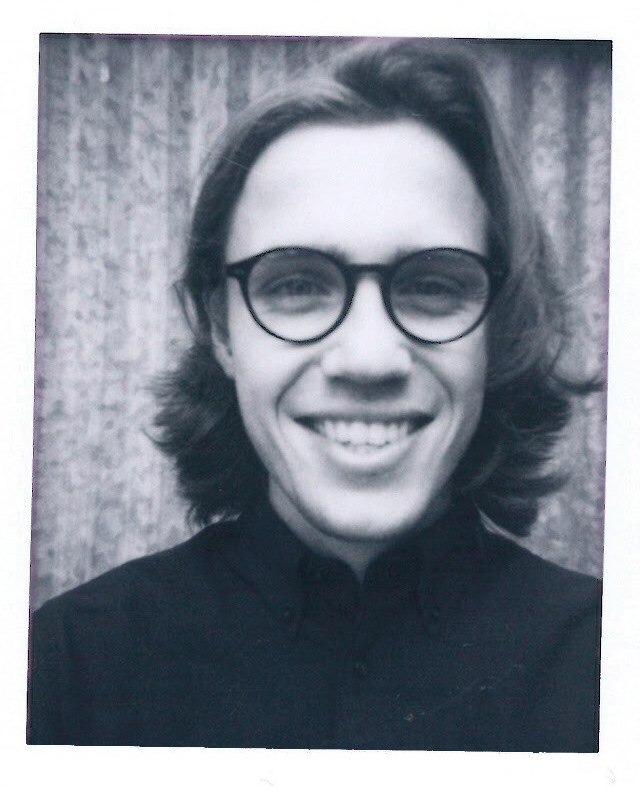 Jack Welles was born in Cape Town, South Africa, and grew up on the African Highveld. A restless soul he's had a varied working life: from seeing action as a professional soldier, through being a commercial helicopter pilot in the USA to practicing as an attorney. He's traveled around the world and is a distance runner. 
To learn more about Jack Welles the Thriller Author, click here. Or to buy one of his books on Amazon, click here. This other  bio doesn't stand a chance against his. 
This here Jack was born in San Francisco 25 years ago. I'm a curious & detail oriented troublemaker working at Wieden+Kennedy Portland. I works on advertising ideas for clients like Nike, Airbnb, Coca-Cola, Samsung, Stella Artois. Outside of work I enjoy vandalizing buildings, directing music videos, graphic design projects, and riding bikes. 
Moët Film Festival - Grand Prize 
Graphis New Talent - Gold
Clio Sports - Silver Trophy
School of Visual Arts NYC - BFA Graphic Design