Passeggiata

Italian noun
pas·​seg·​gia·​ta
: A traditional evening stroll in the central plaza by a town's residents.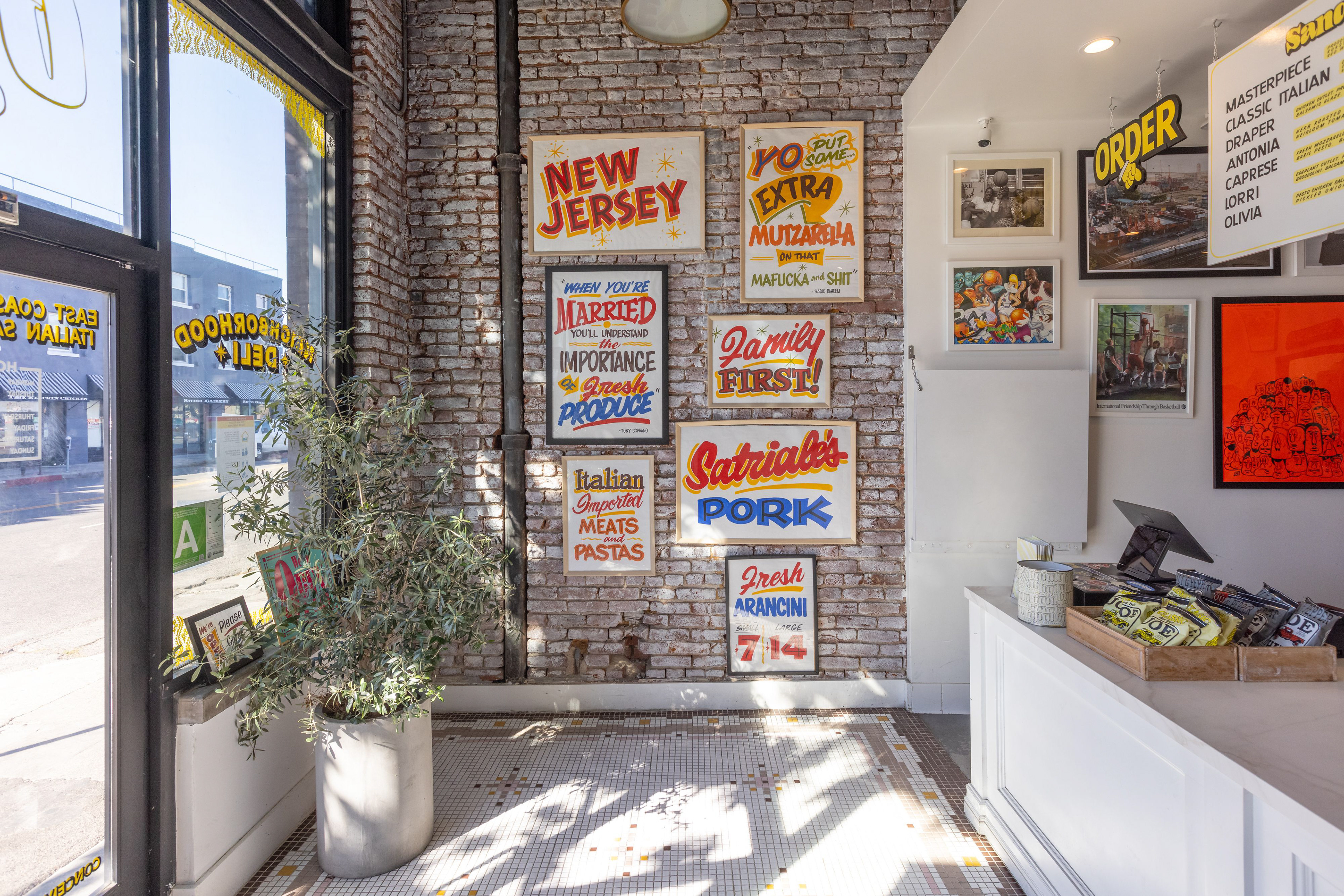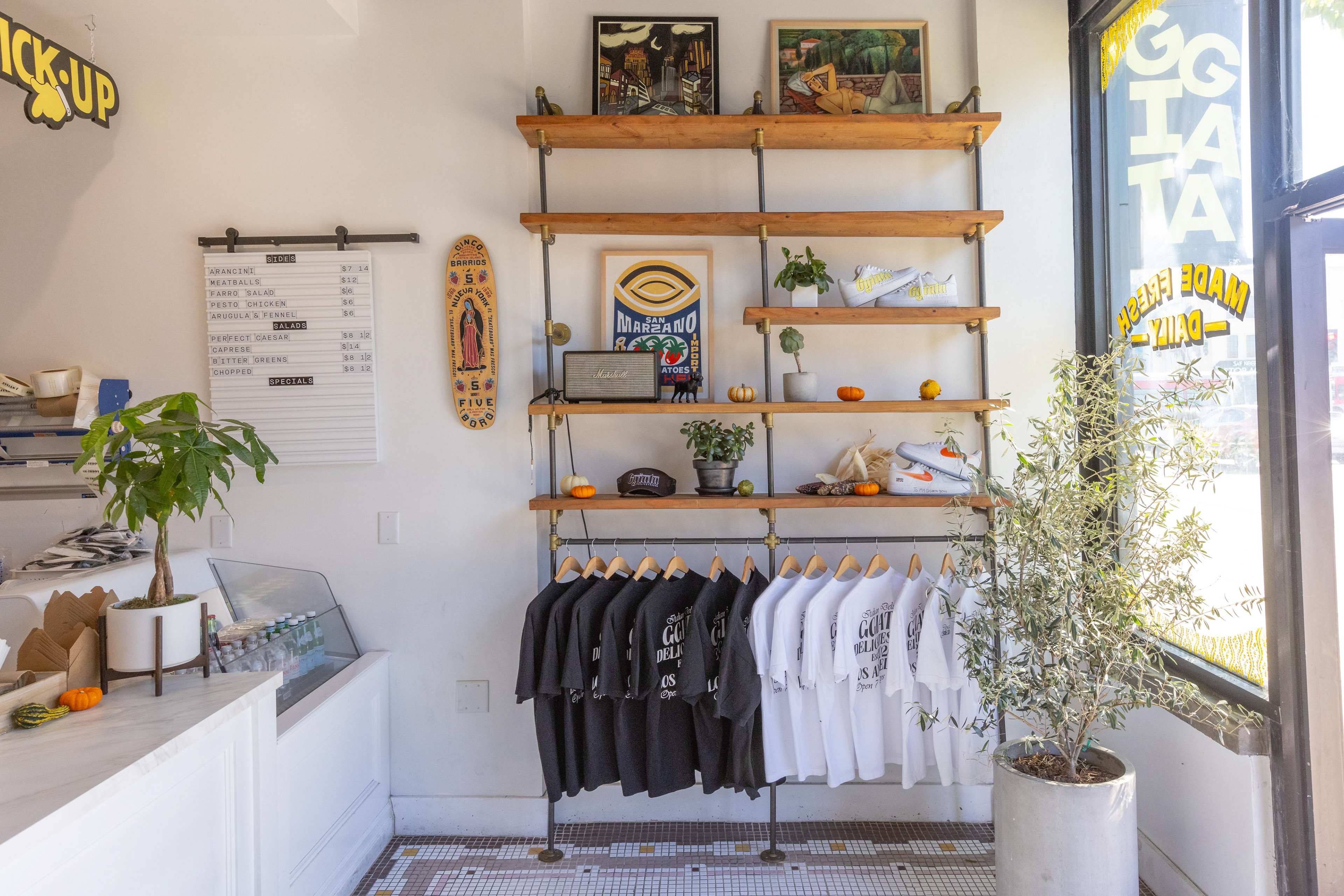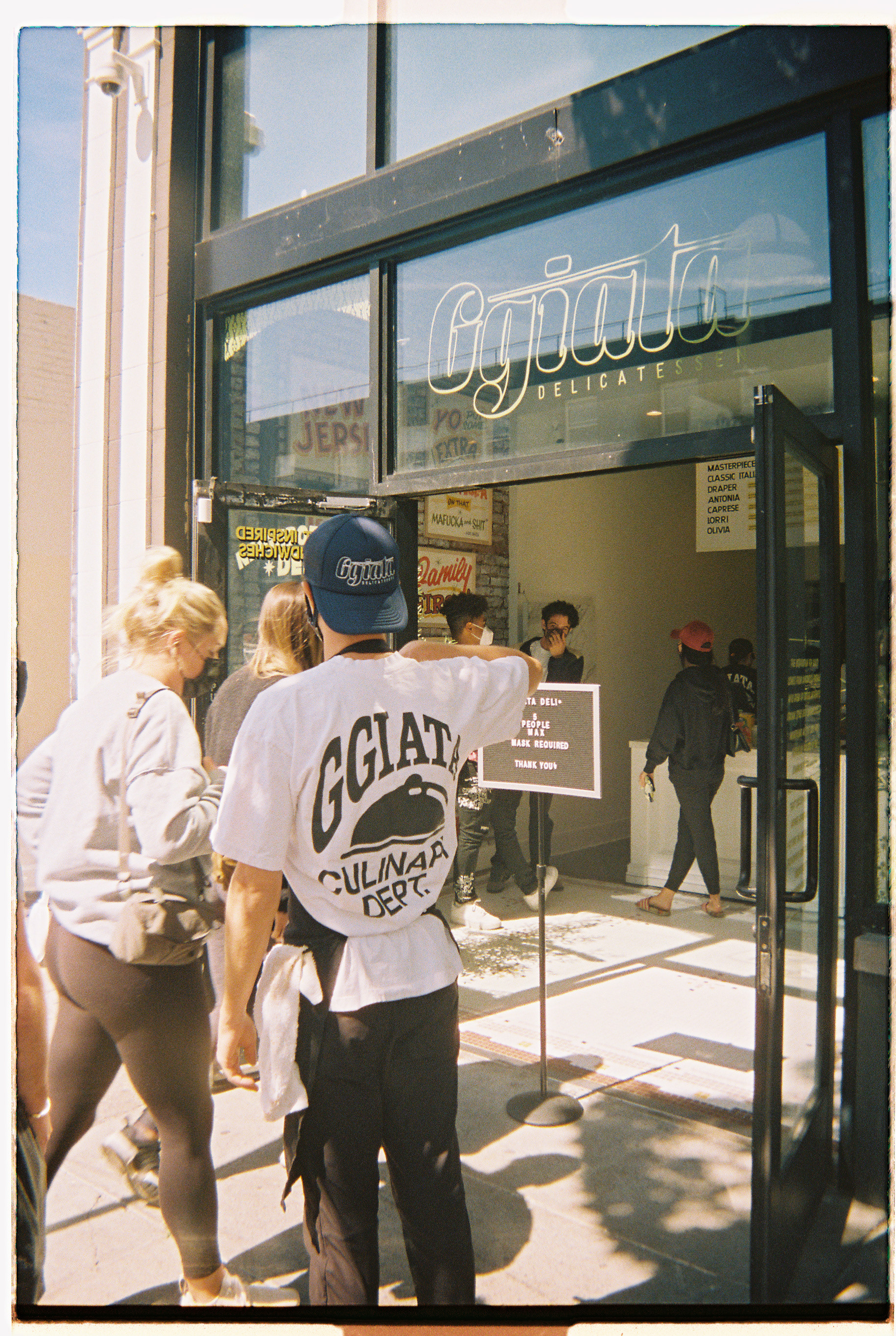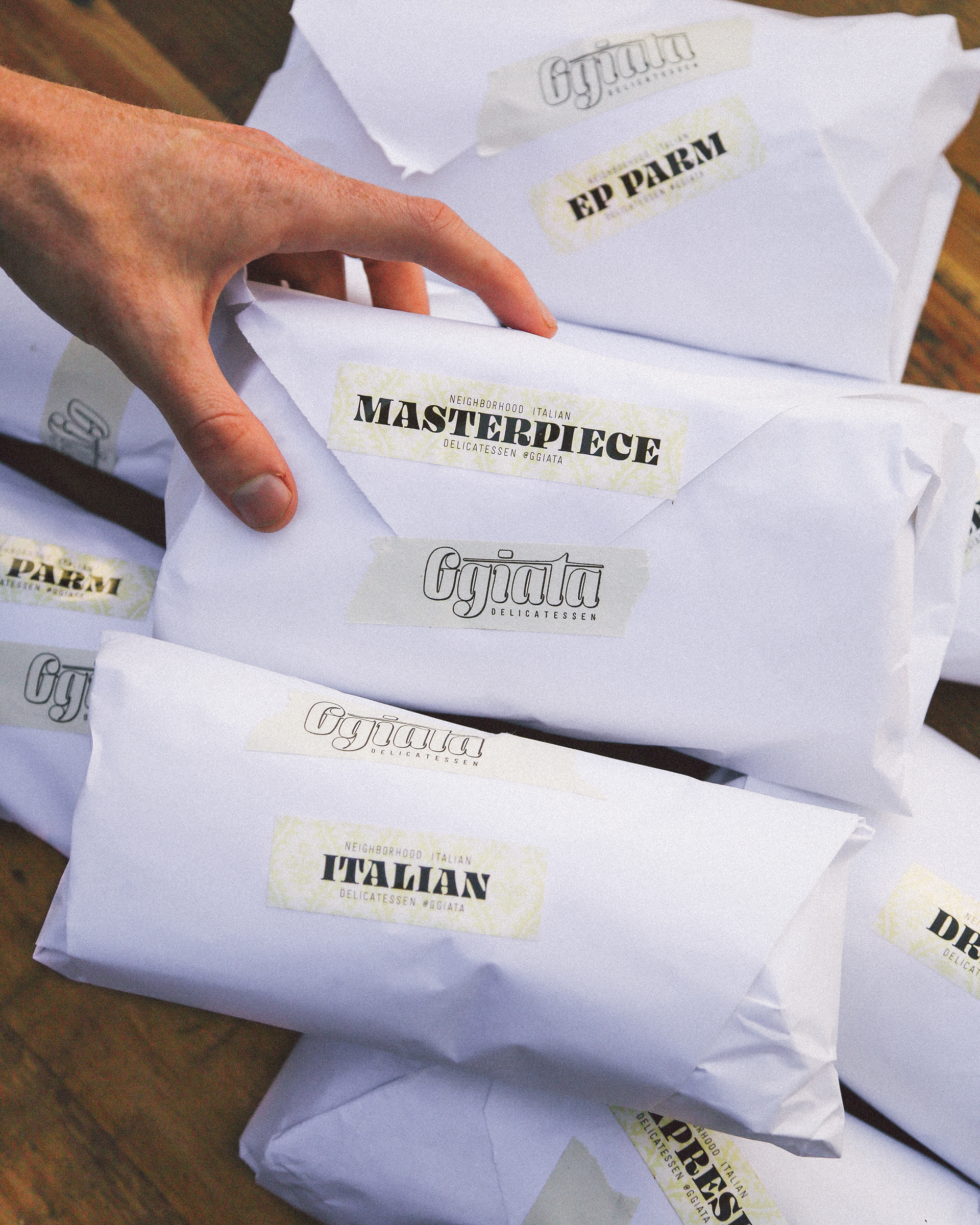 The logo combined meticulous hand lettering with the bubble letter graffiti shapes. 
As for the color, this faded yellow felt perfectly nostalgic. 
Ggiata X Jon Hamm for the "Hamm Sandwich". Proceeds went to feeding medical workers at Martin Luther King Hospital. 
Ggiata X Bricks & Wood for a whimsical collaboration routed in the Los Angeles streetwear community.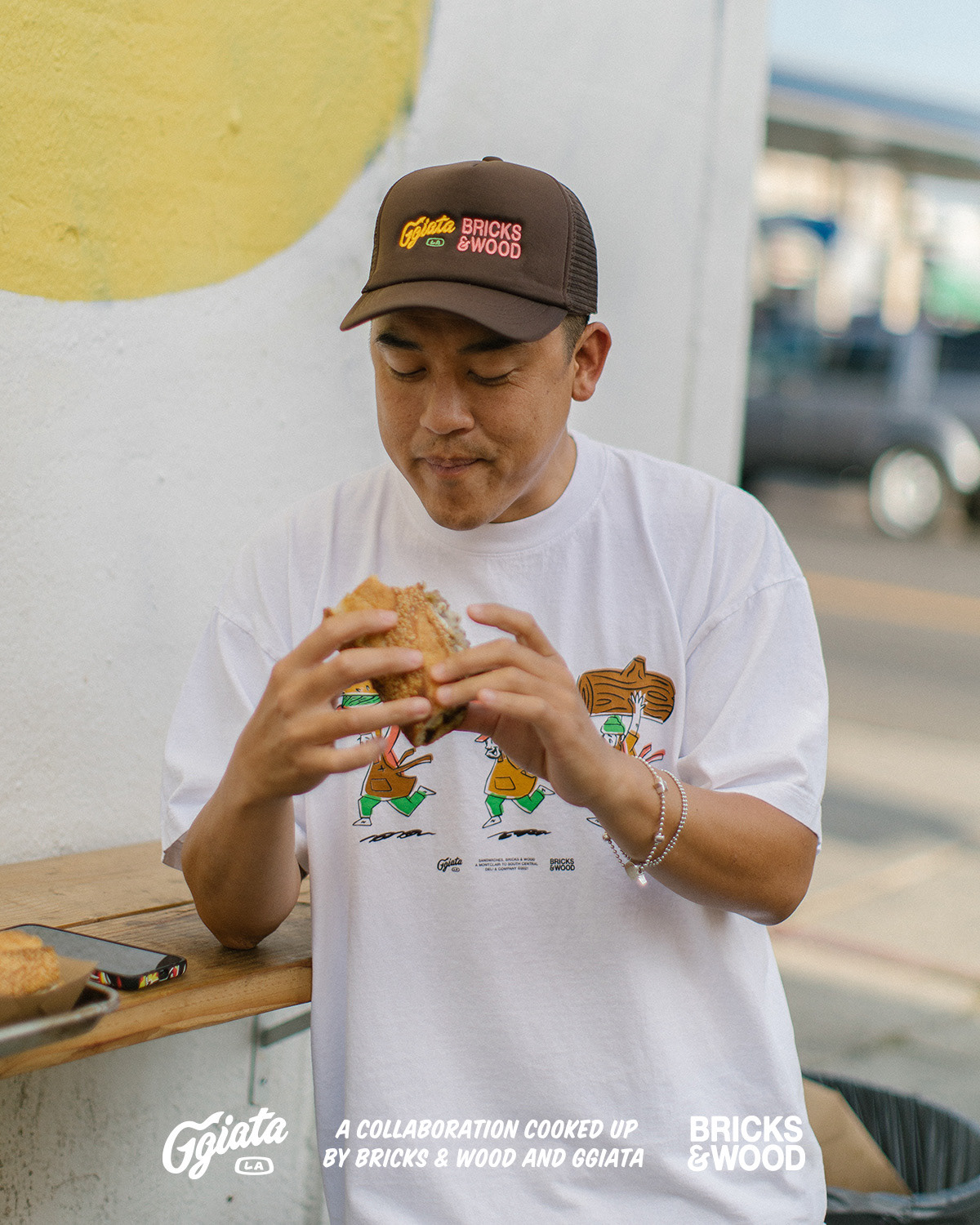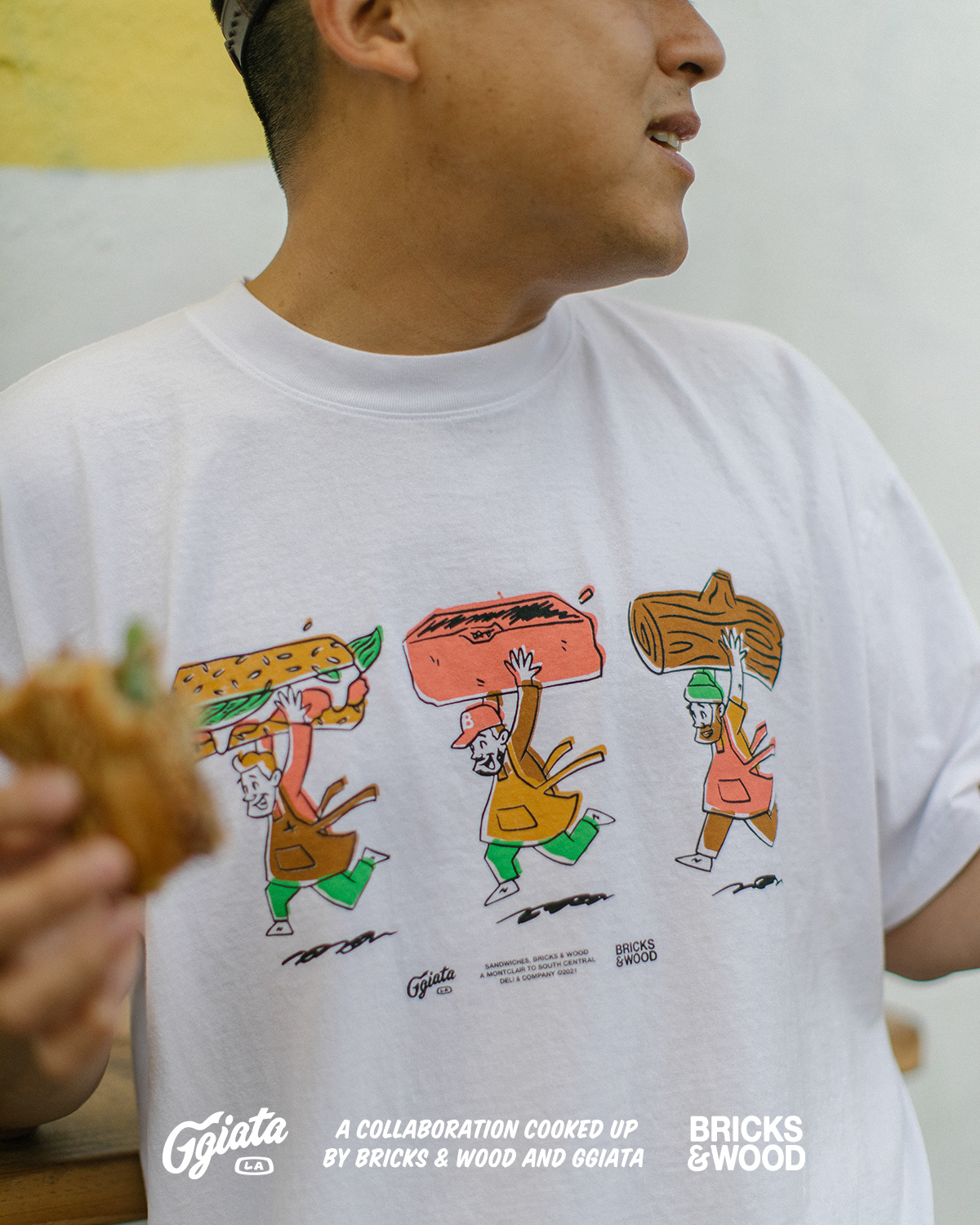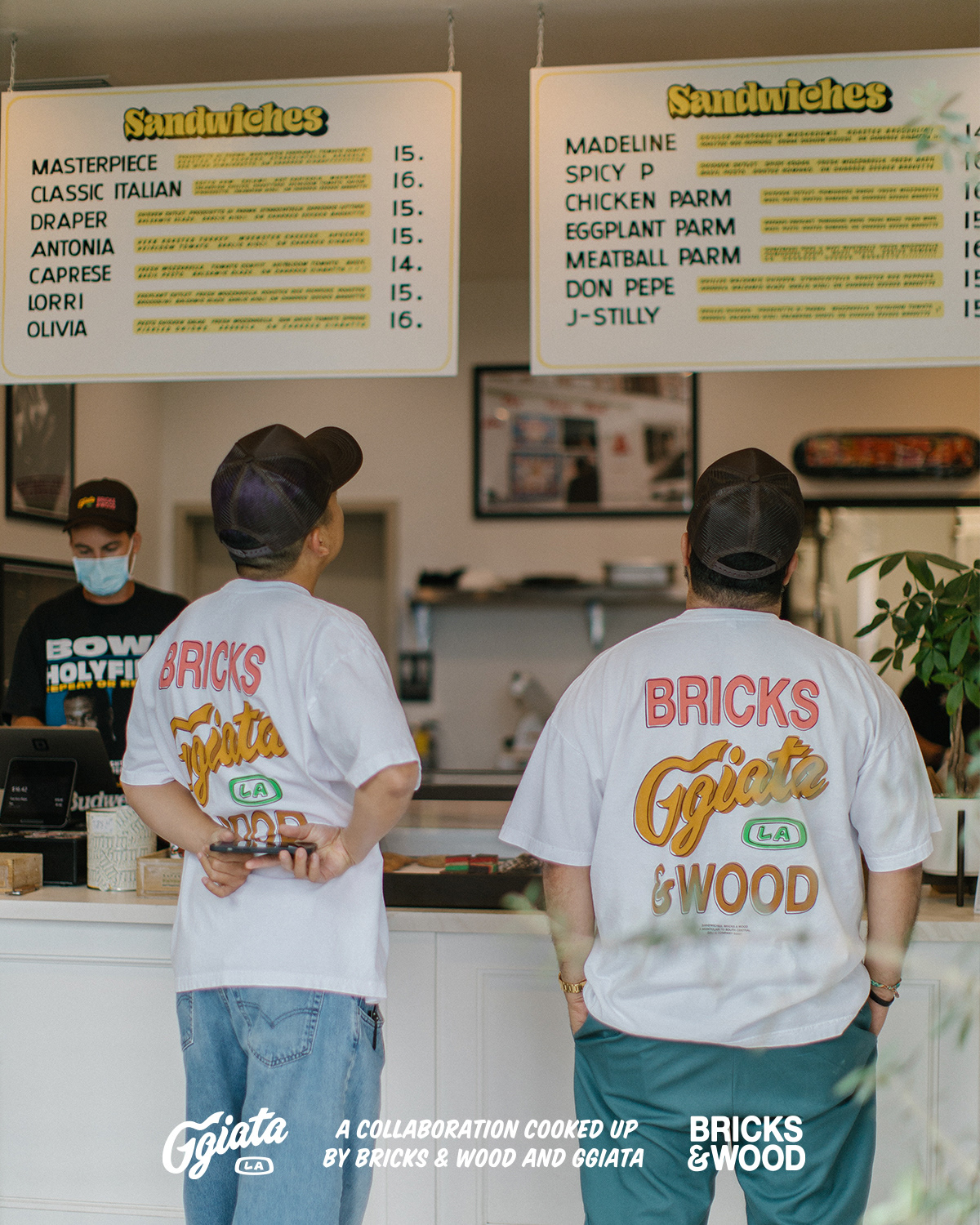 Ggiata X Soho House for a bougie live stream sandwich making tutorial.
Ggiata X ODR Studios for a NJ deli tour:
Ggiata X fabricated throwback memory social posts.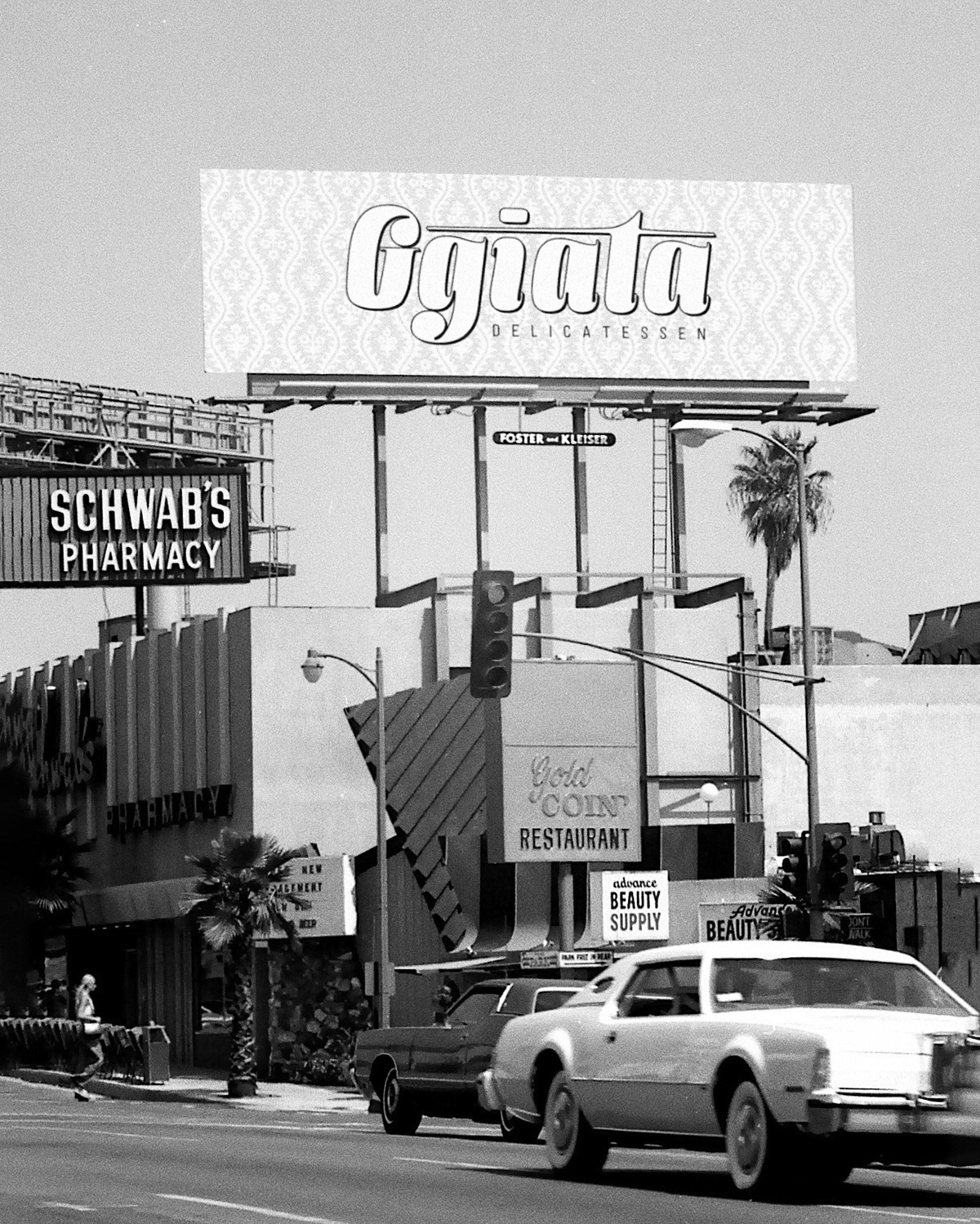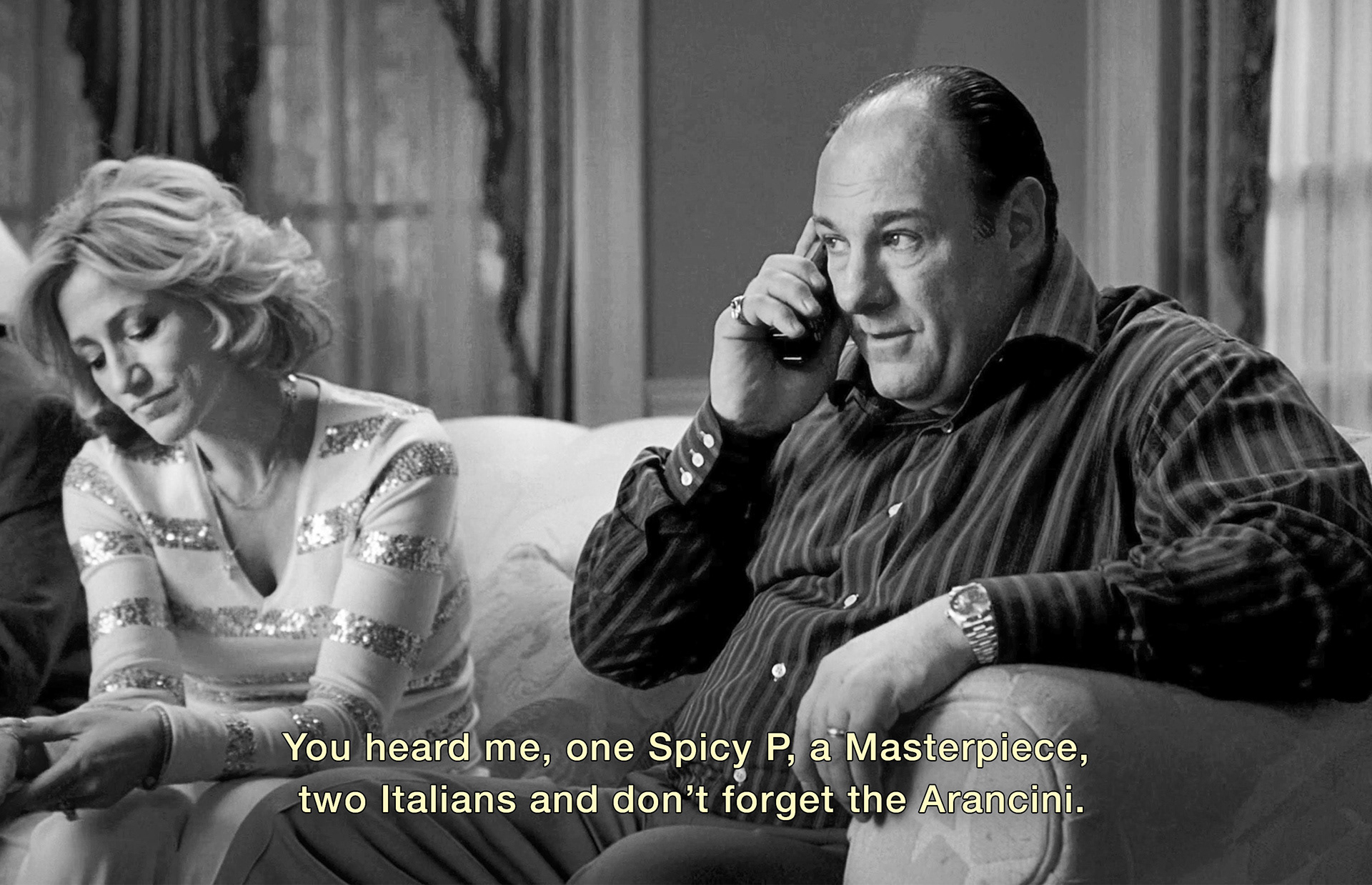 Ggiata X Los Angeles Morning News, feeding a team of generous newscasters sandwiches at 6AM.