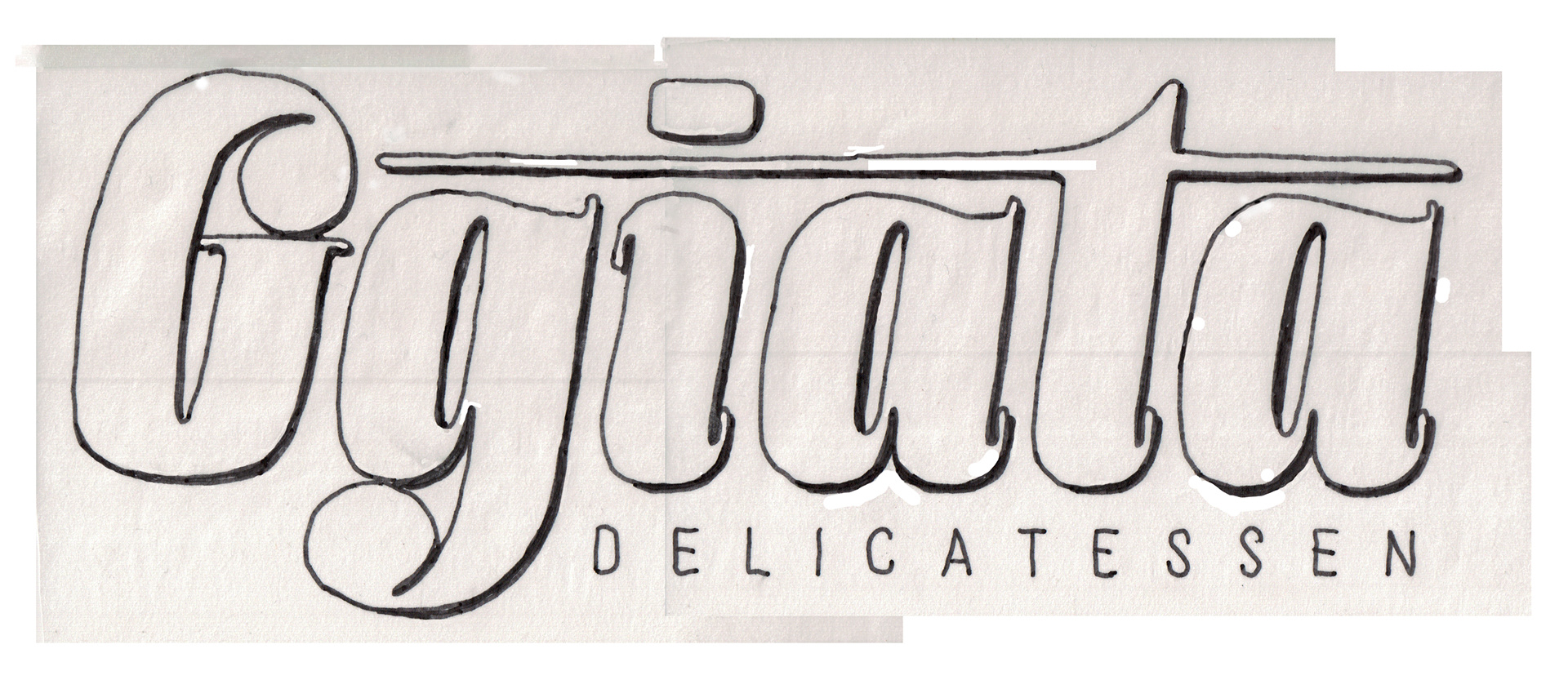 The logo idea was to combine meticulous hand lettering with the bubble letter graffiti shapes from 1980s New York.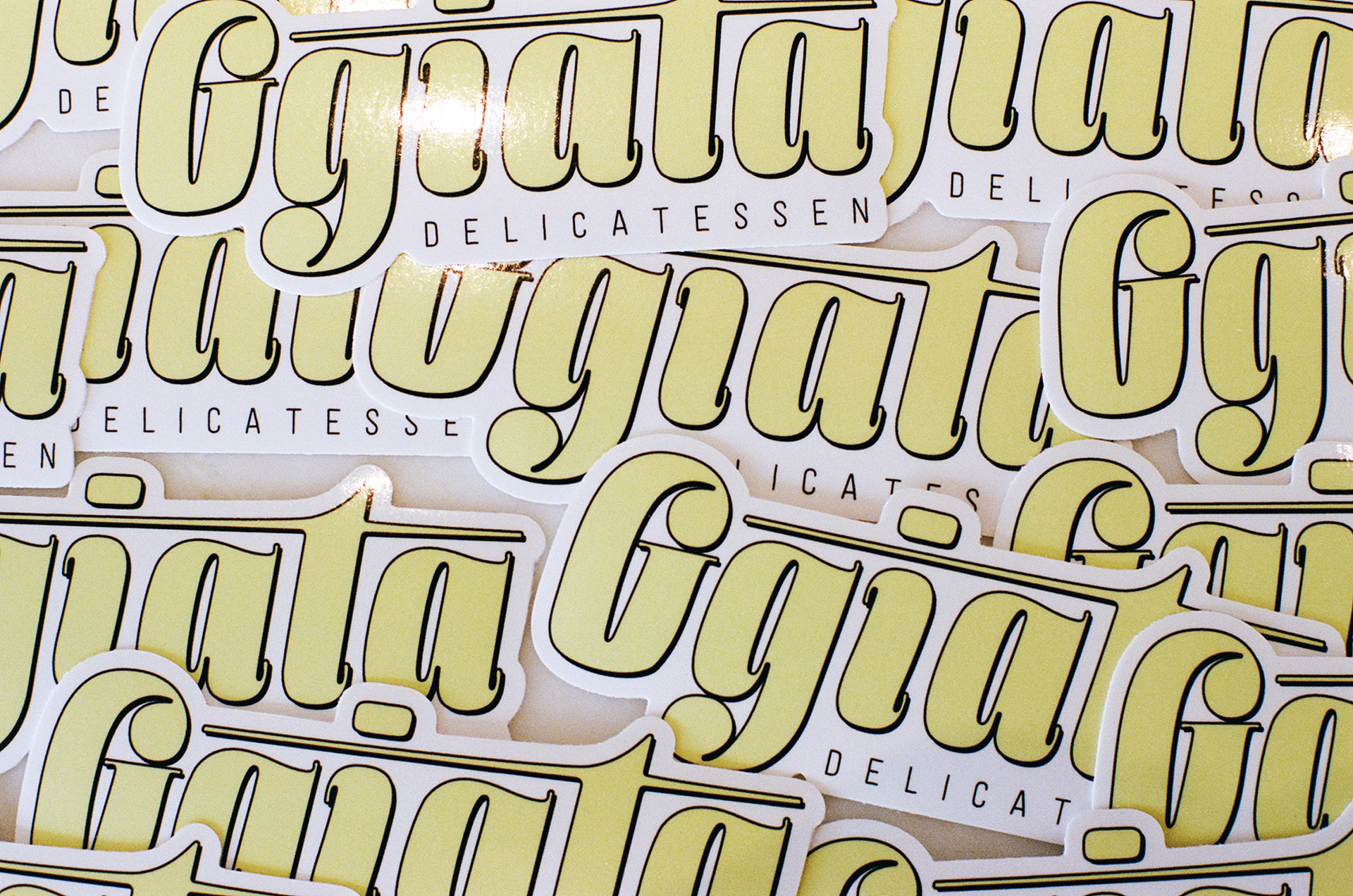 The faded yellow felt perfectly nostalgic.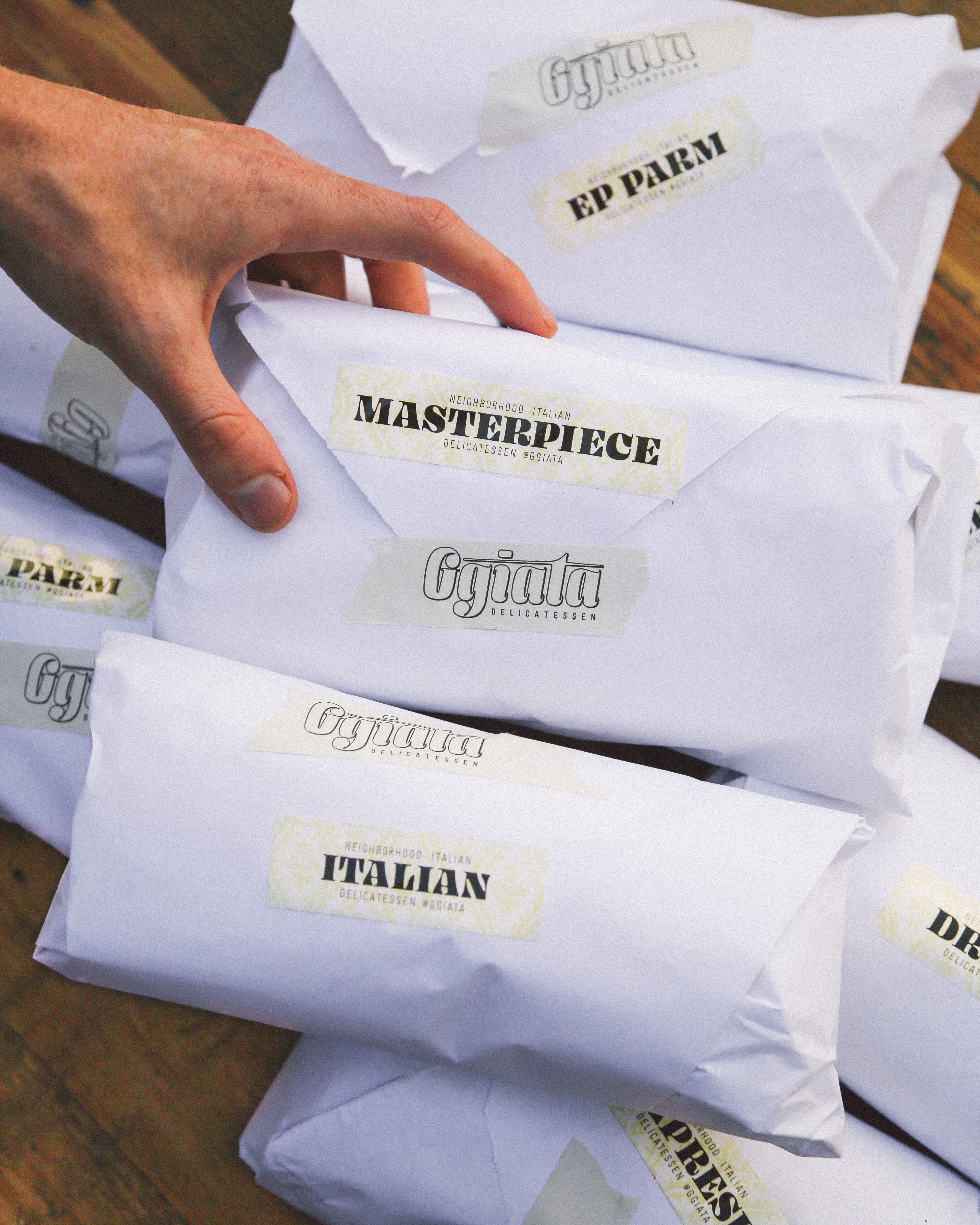 We found ourselves on the Los Angeles Morning News a month after opening.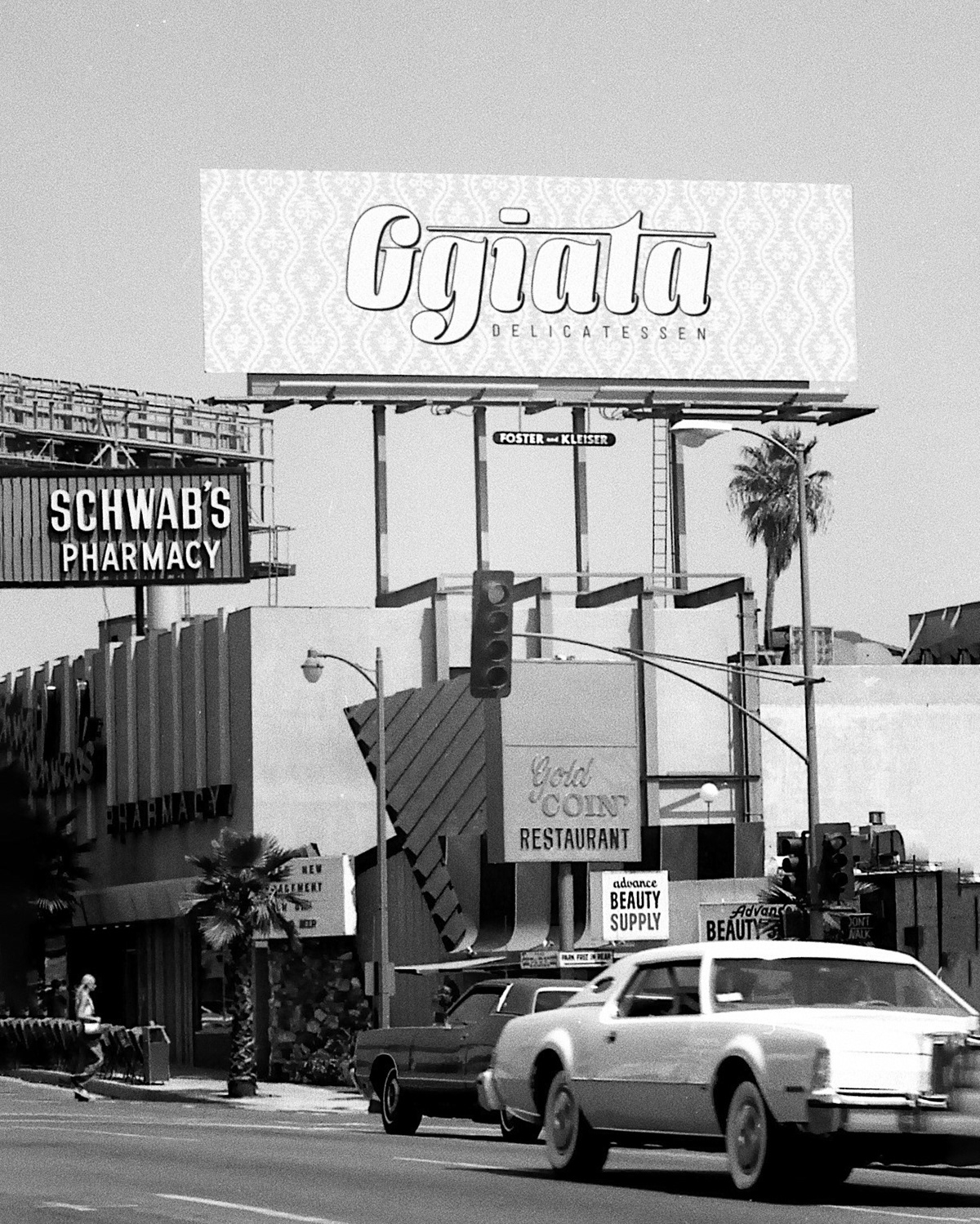 As a new establishment in an industry that celebrates longevity, our only option was to create fictitious memories. More of these coming soon.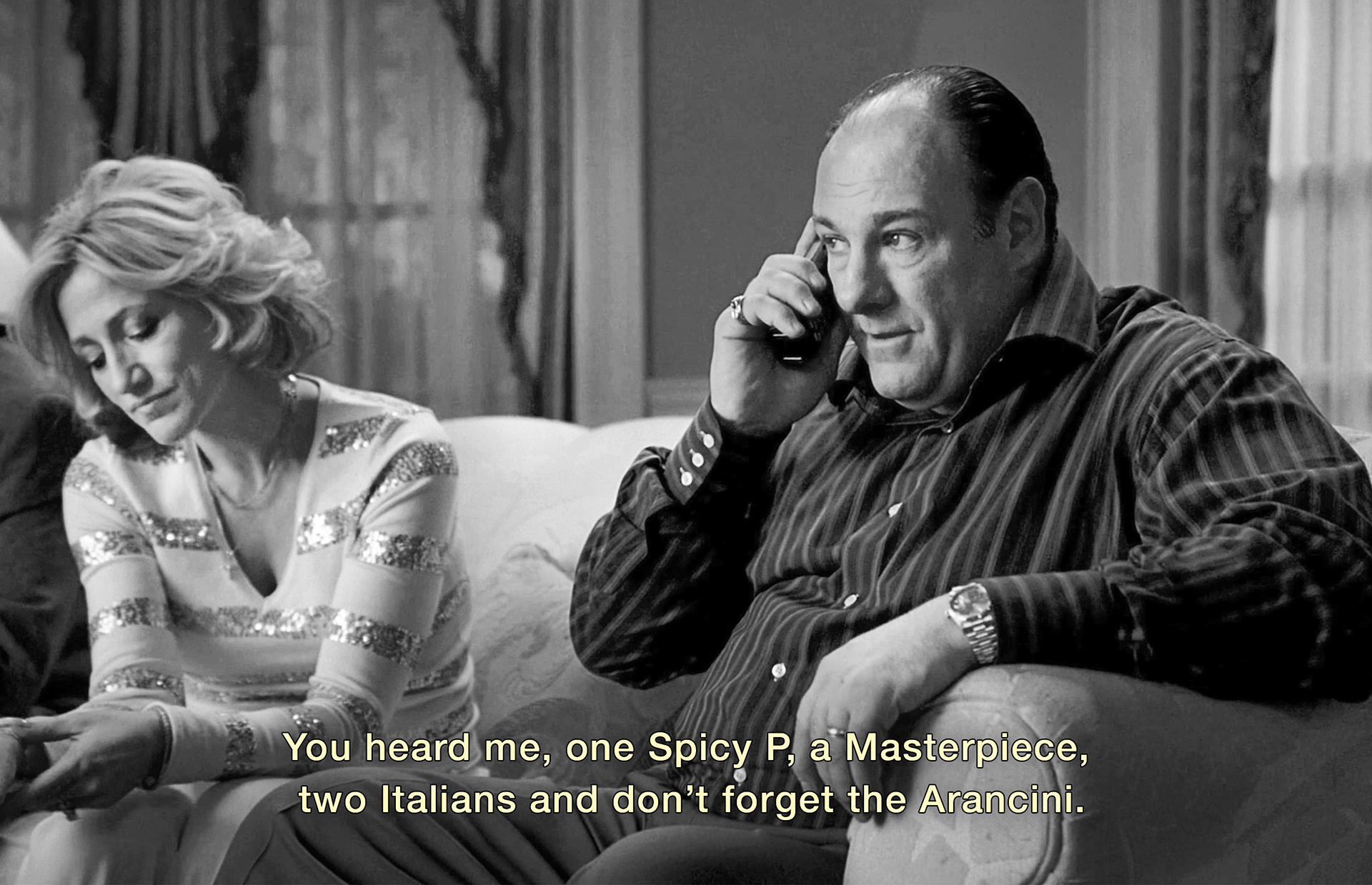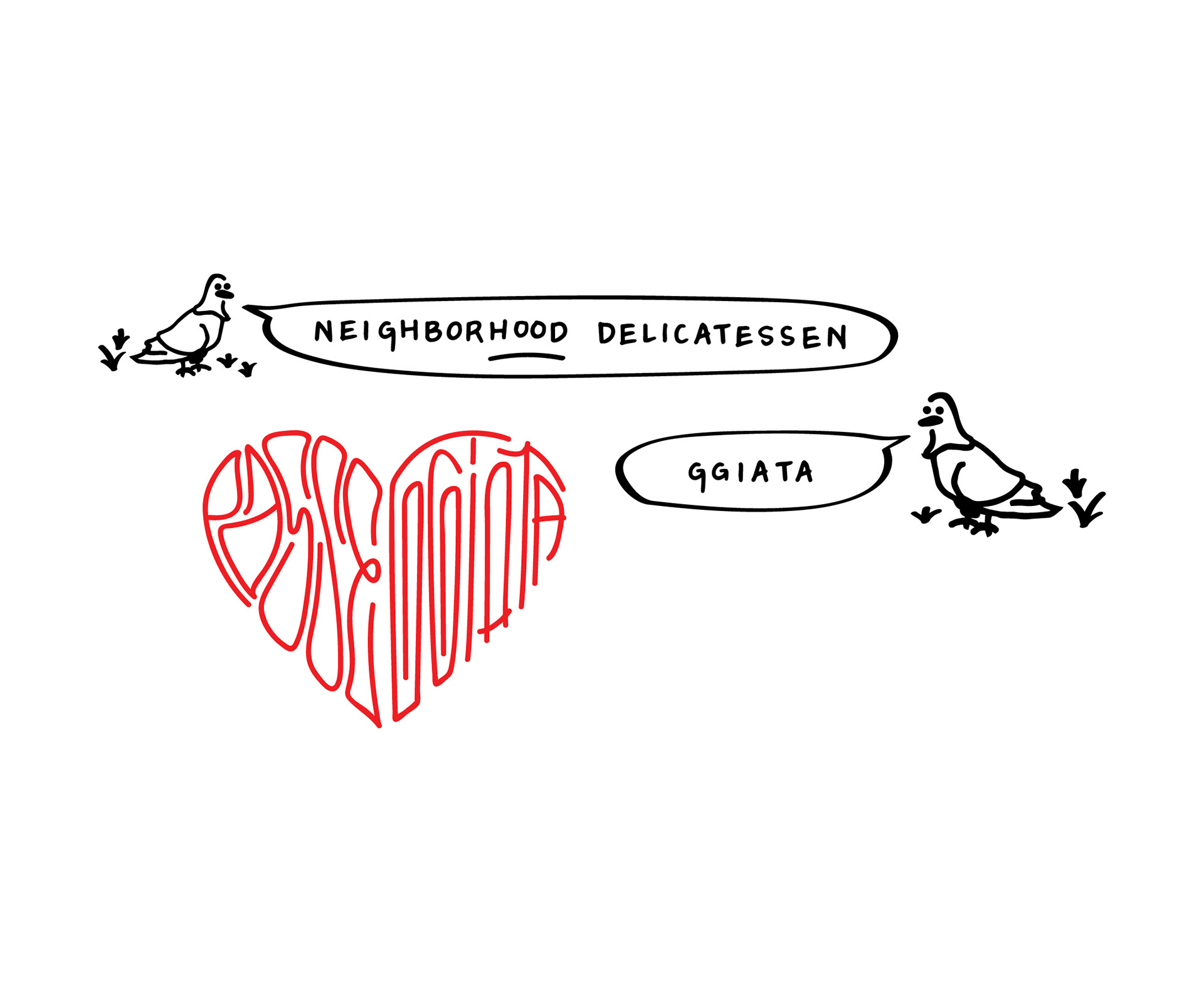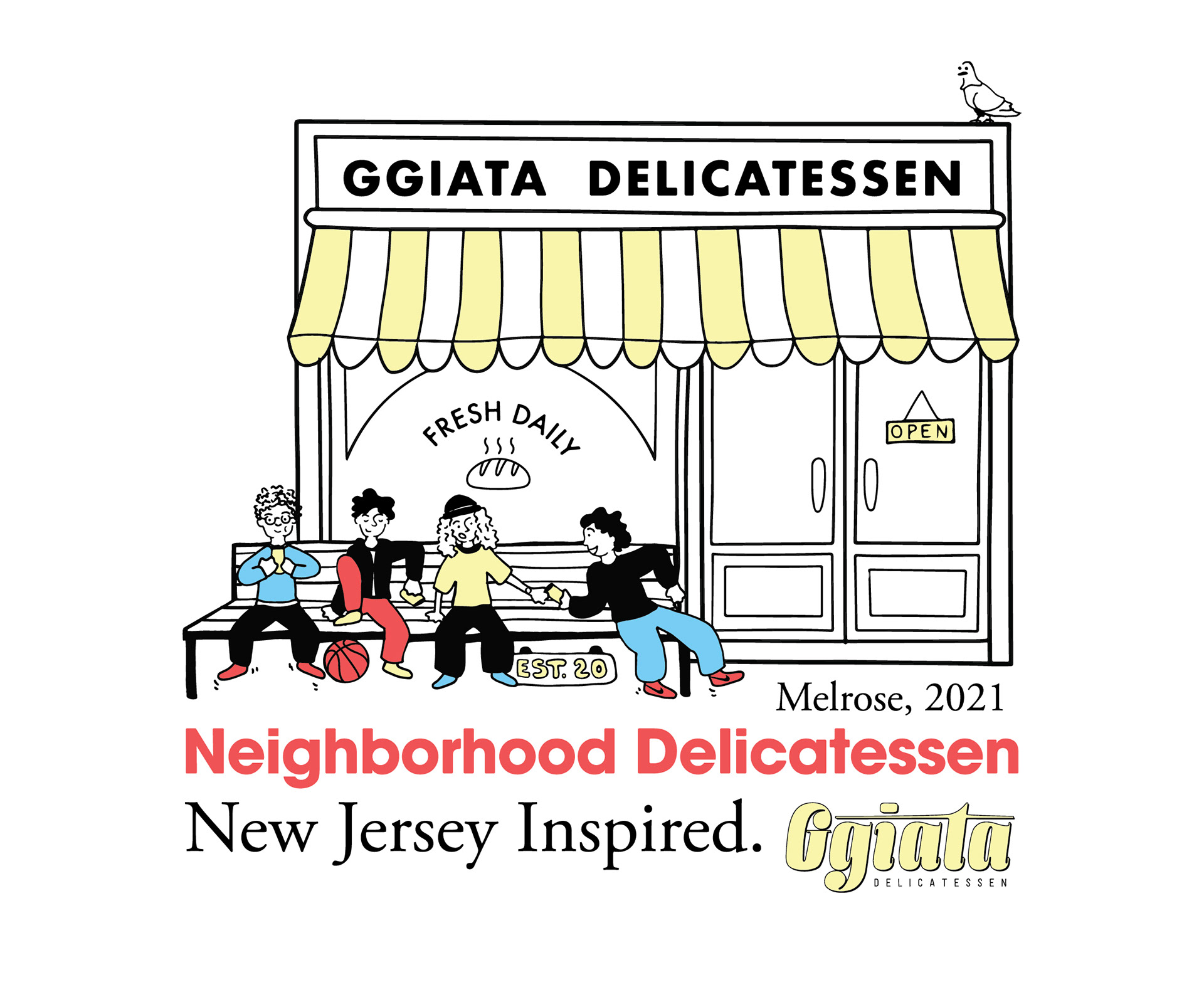 Don't forget the sandwiches...photographer: Kaylee Kepple.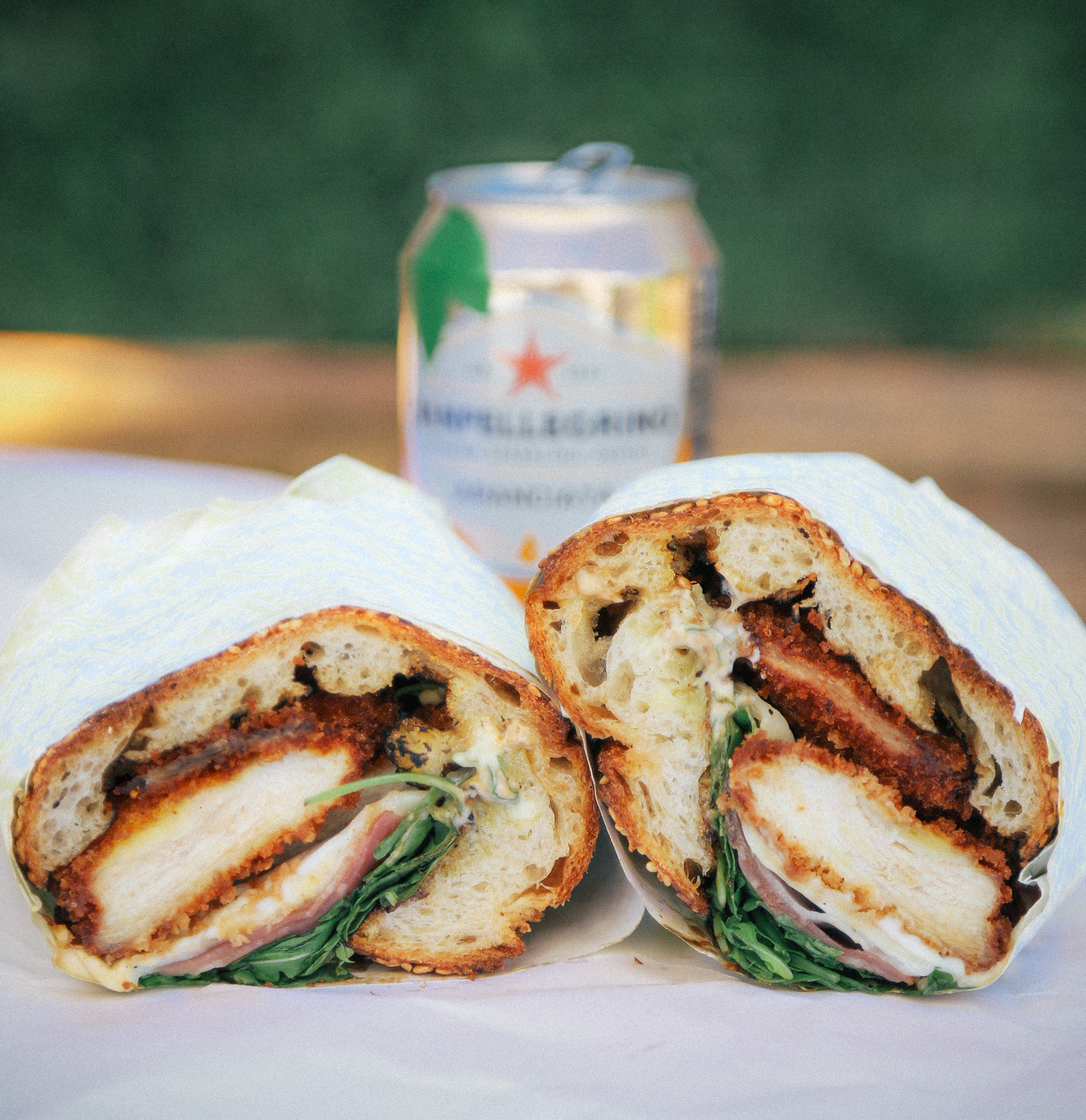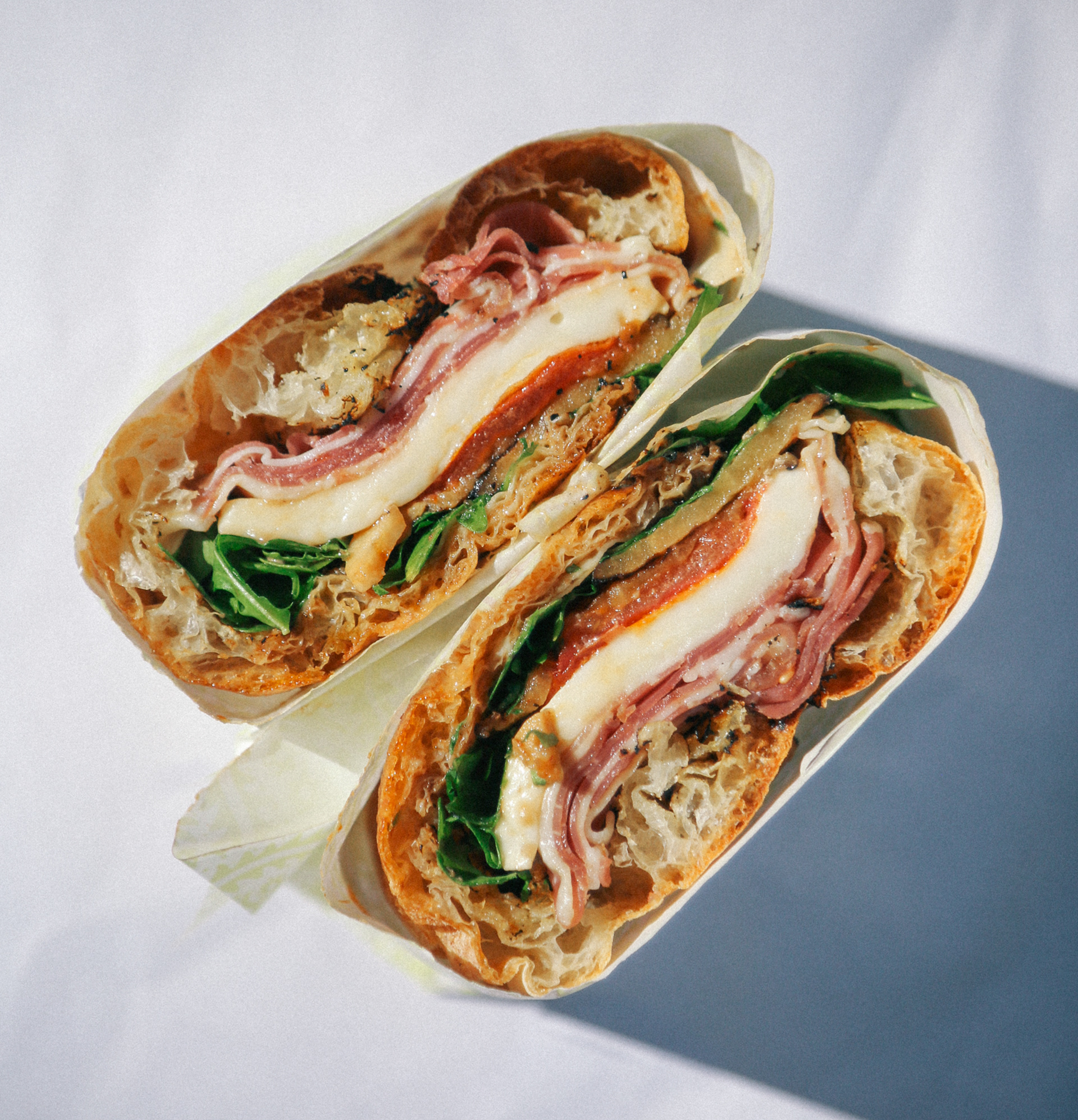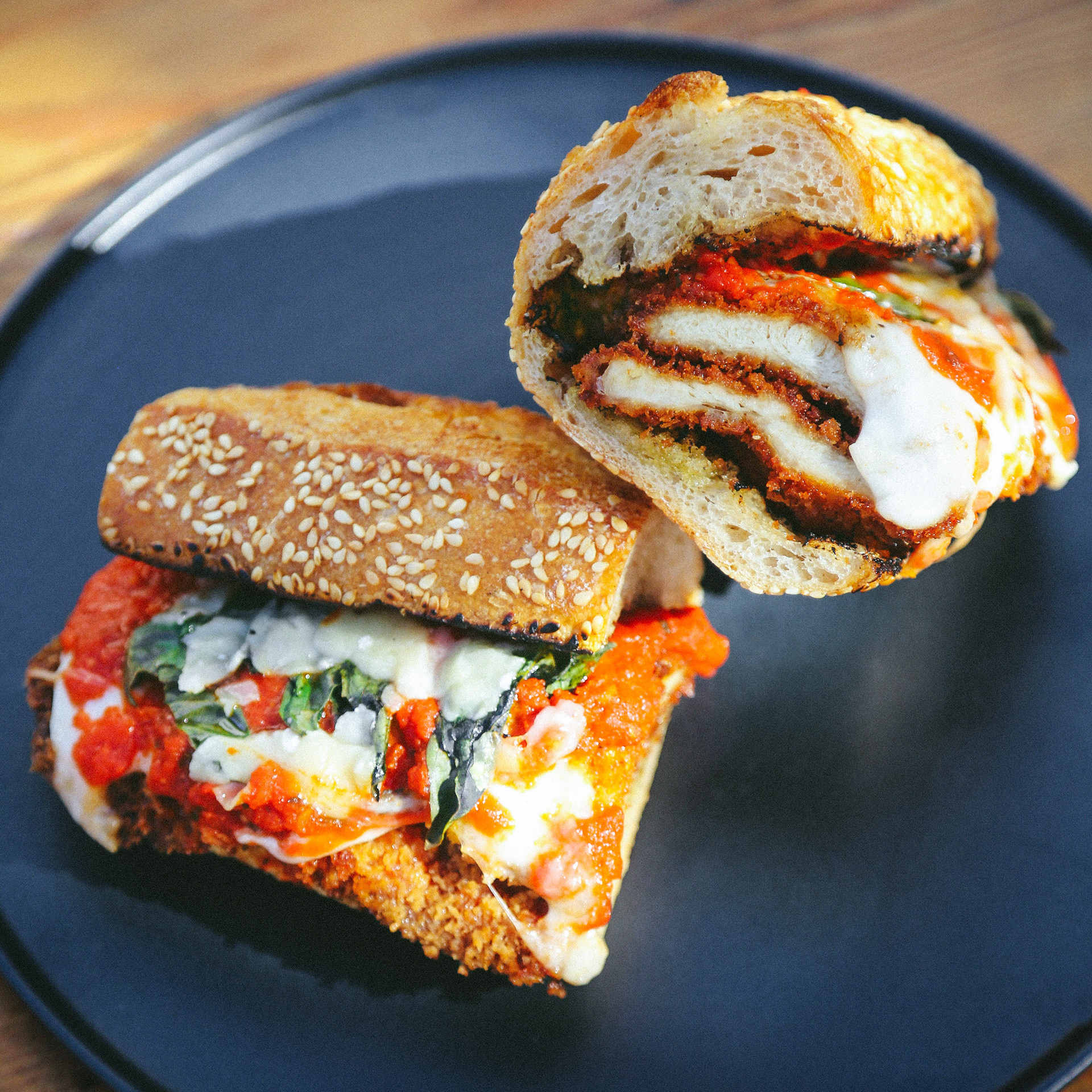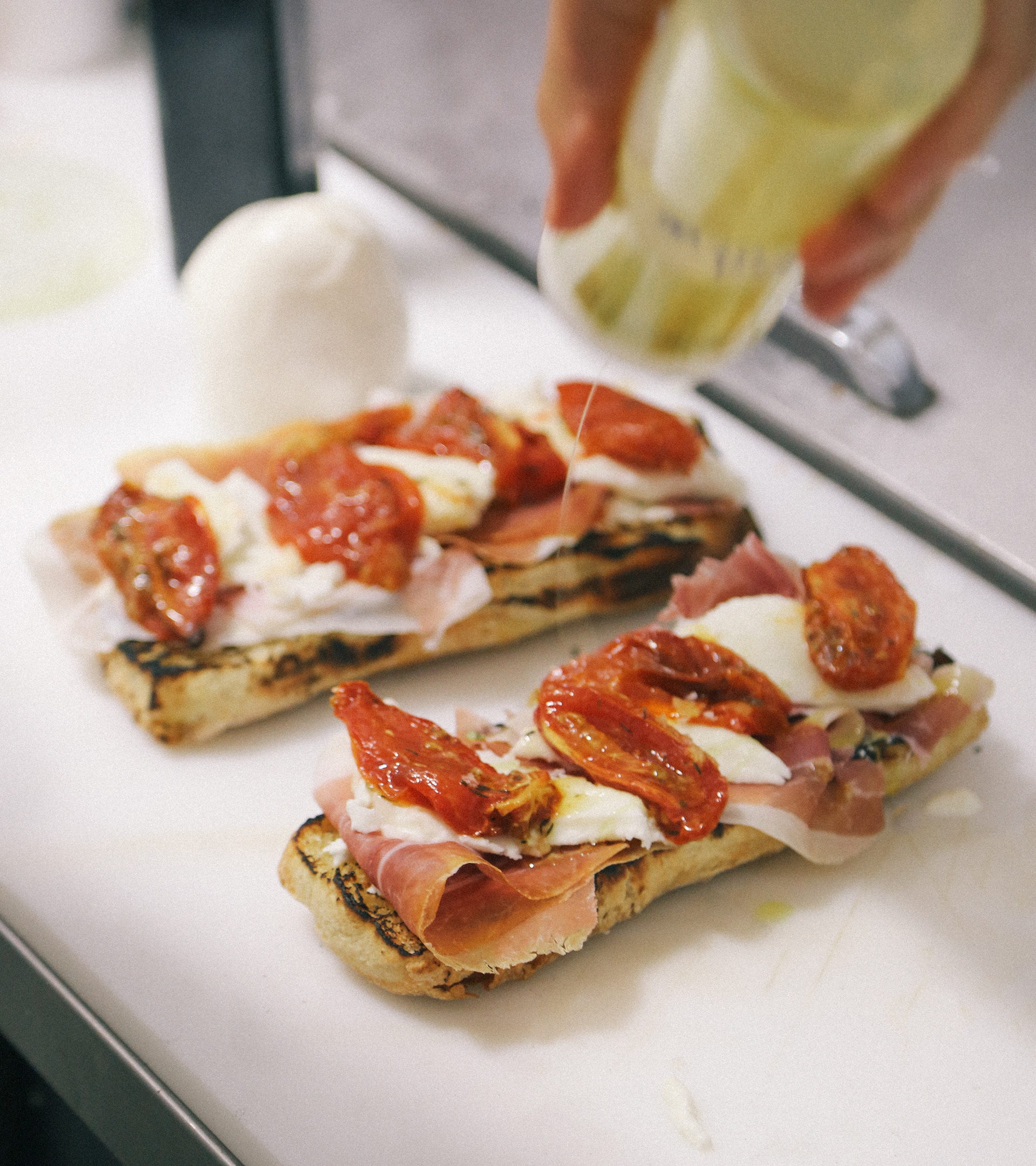 Every deli needs merch. (more coming soon)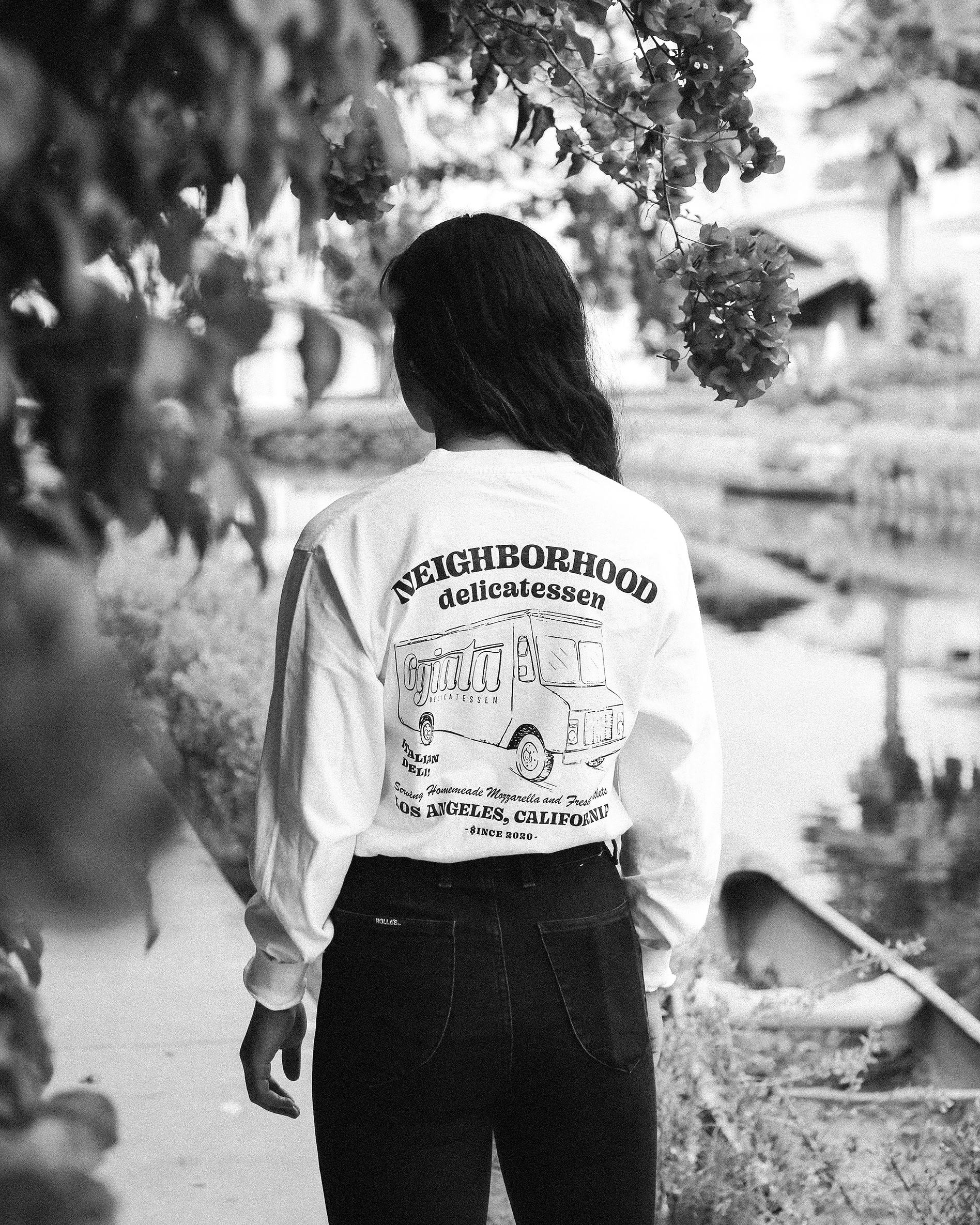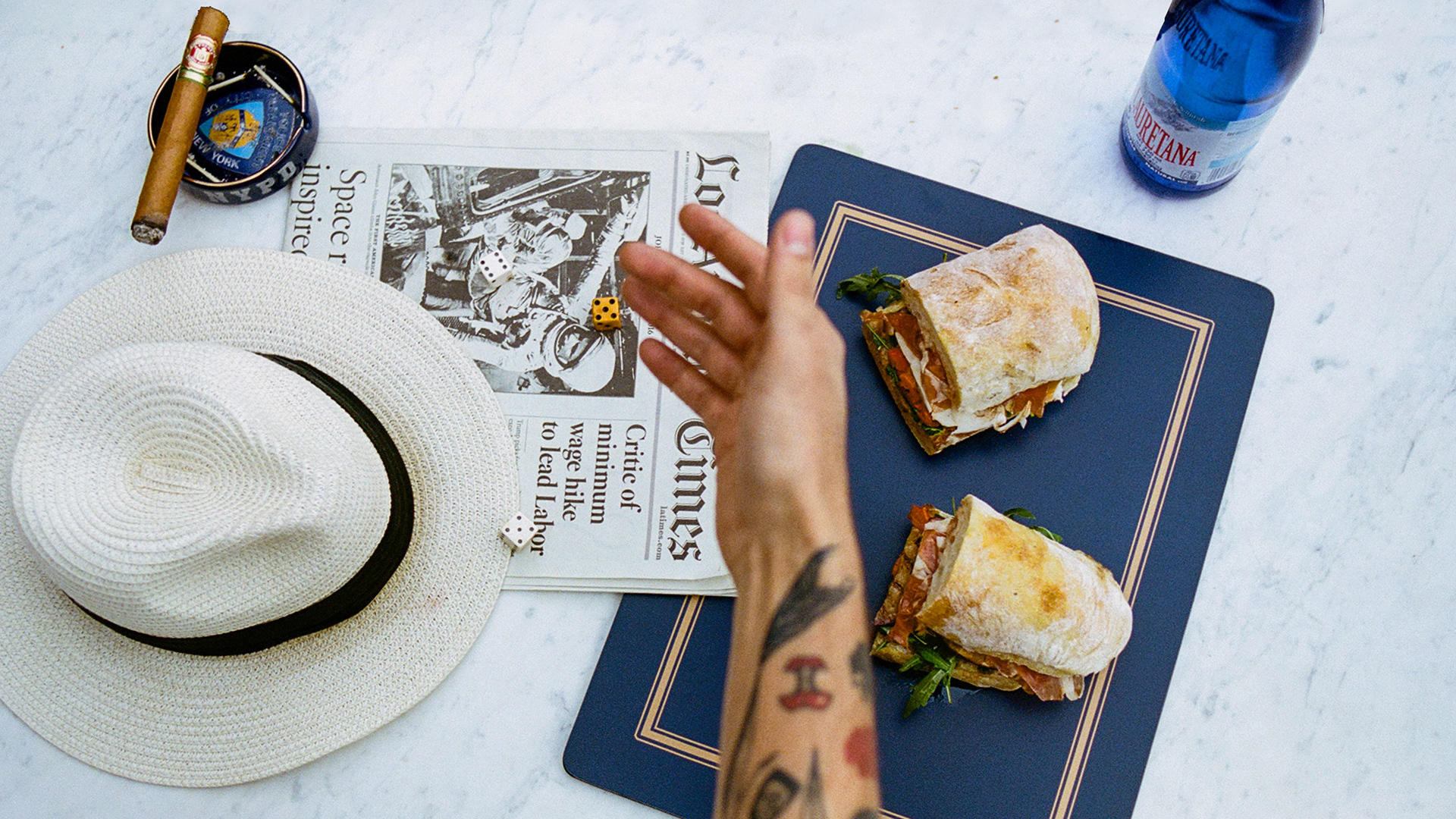 Bits and pieces of the logo exploration process: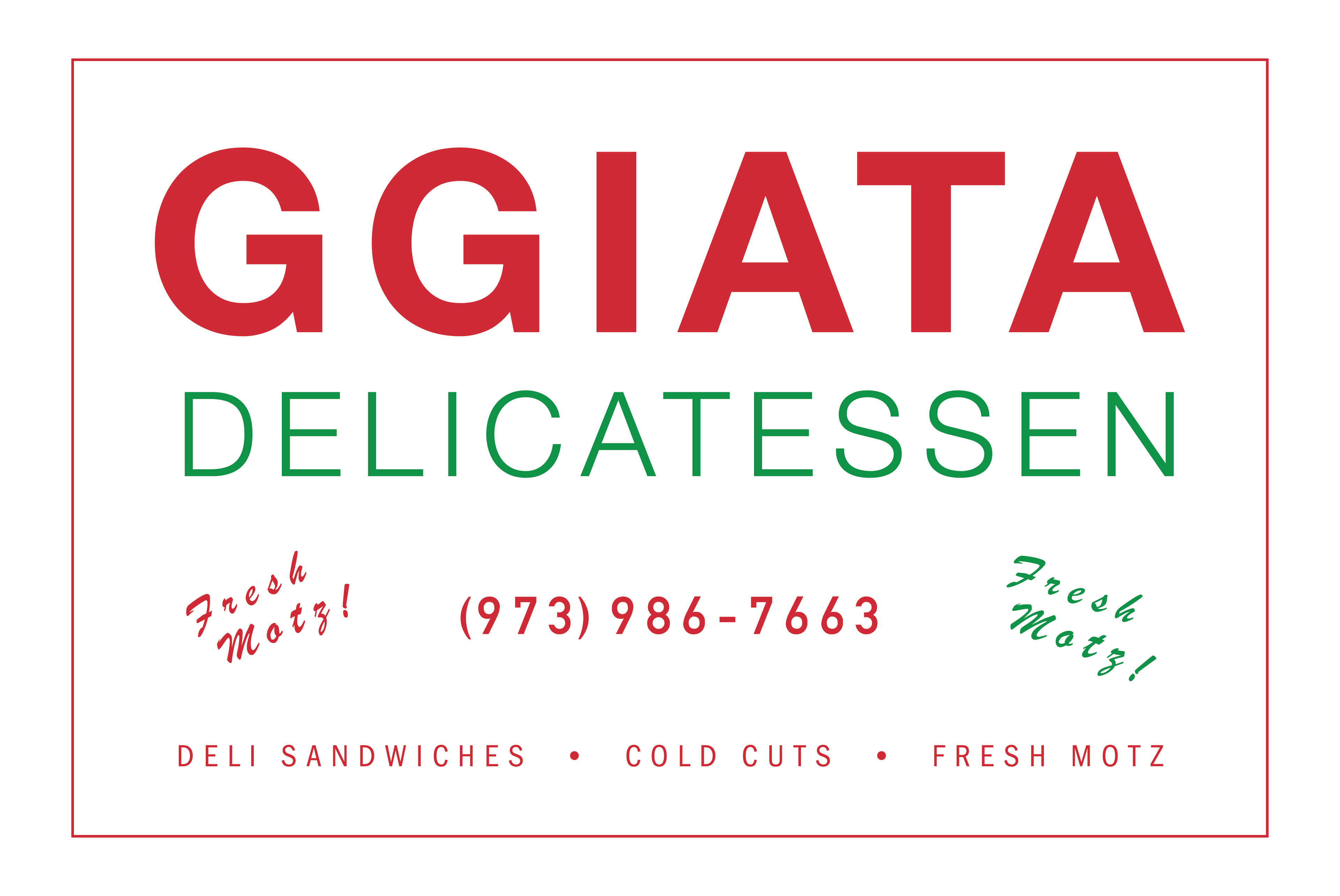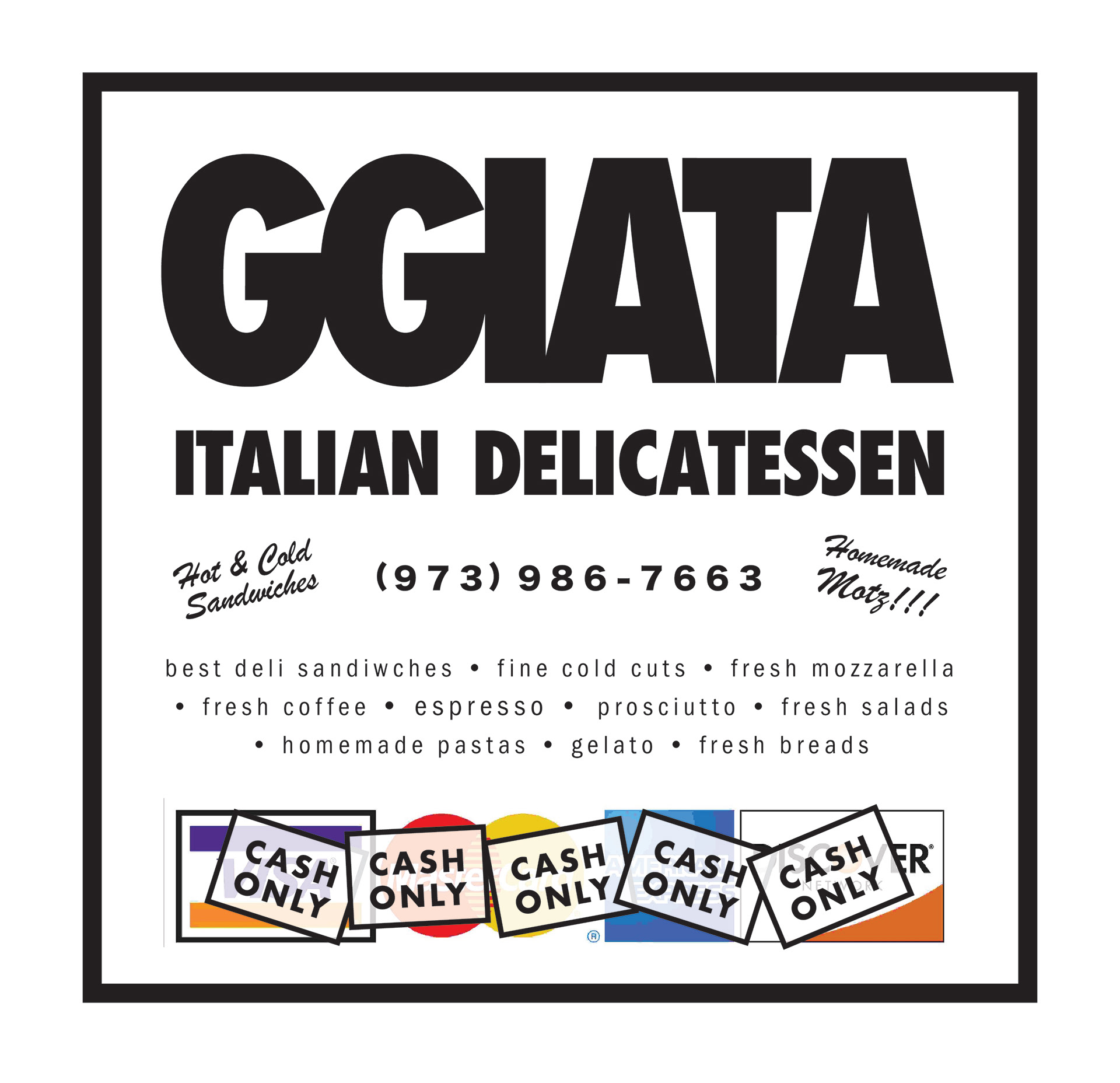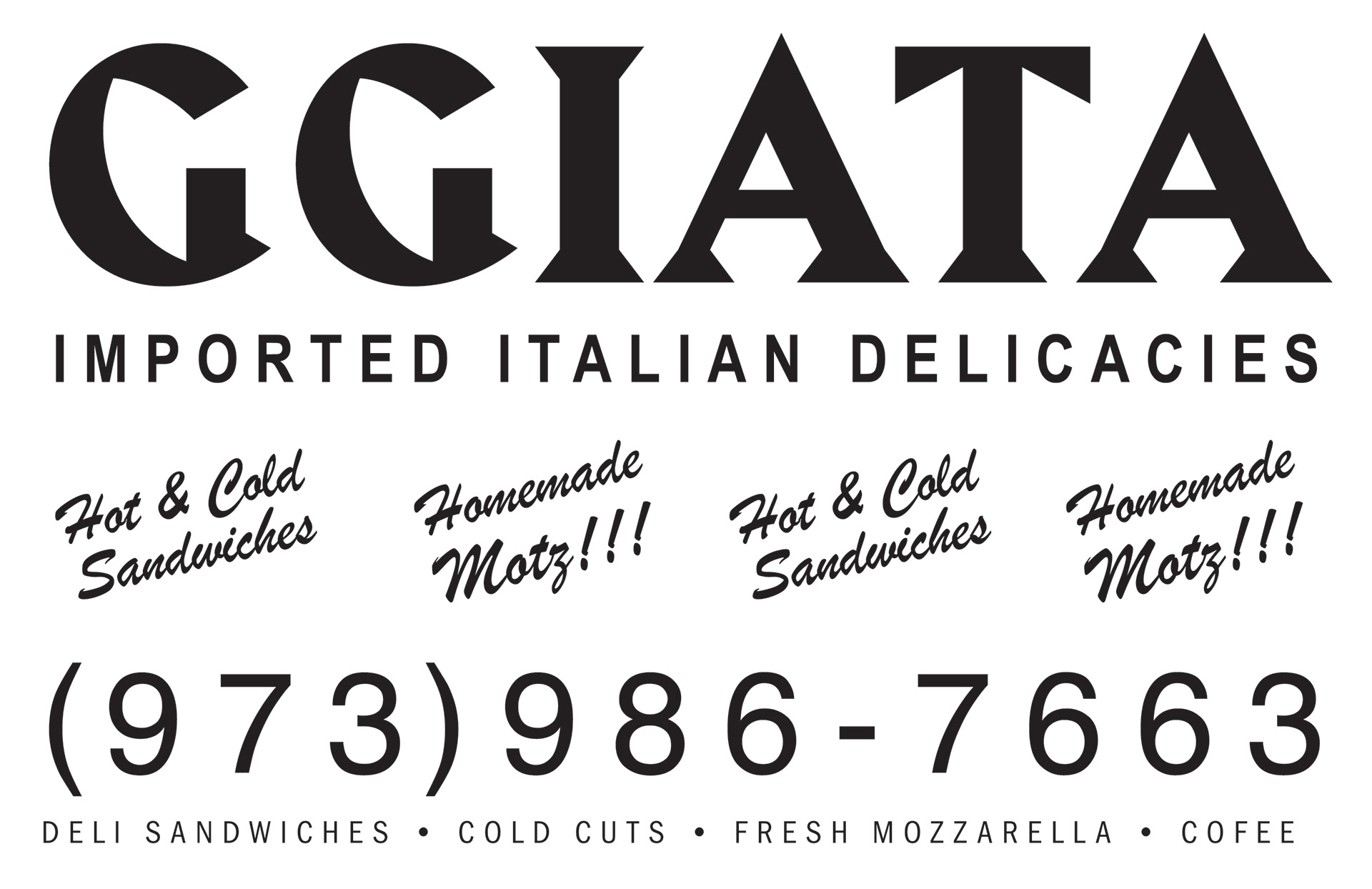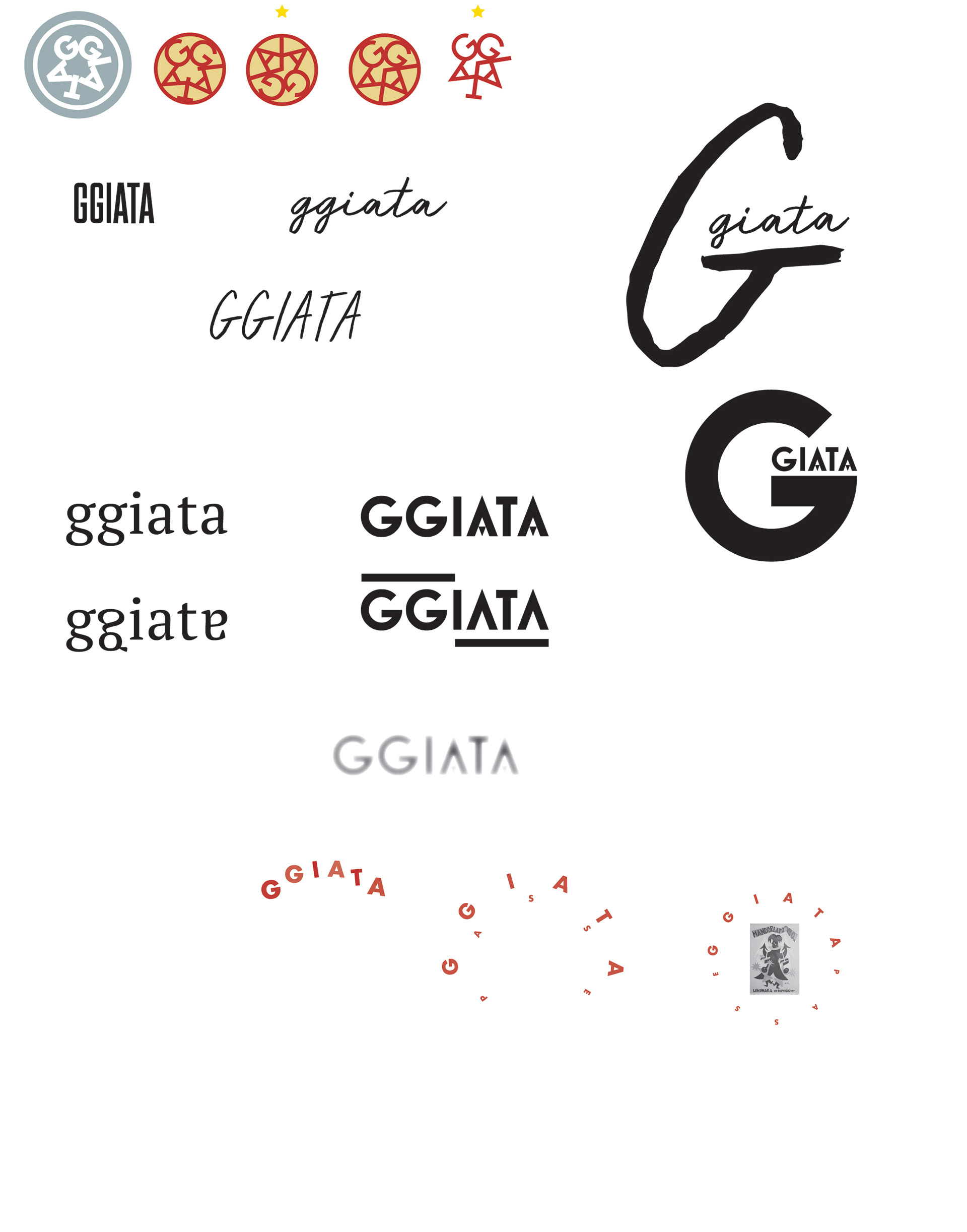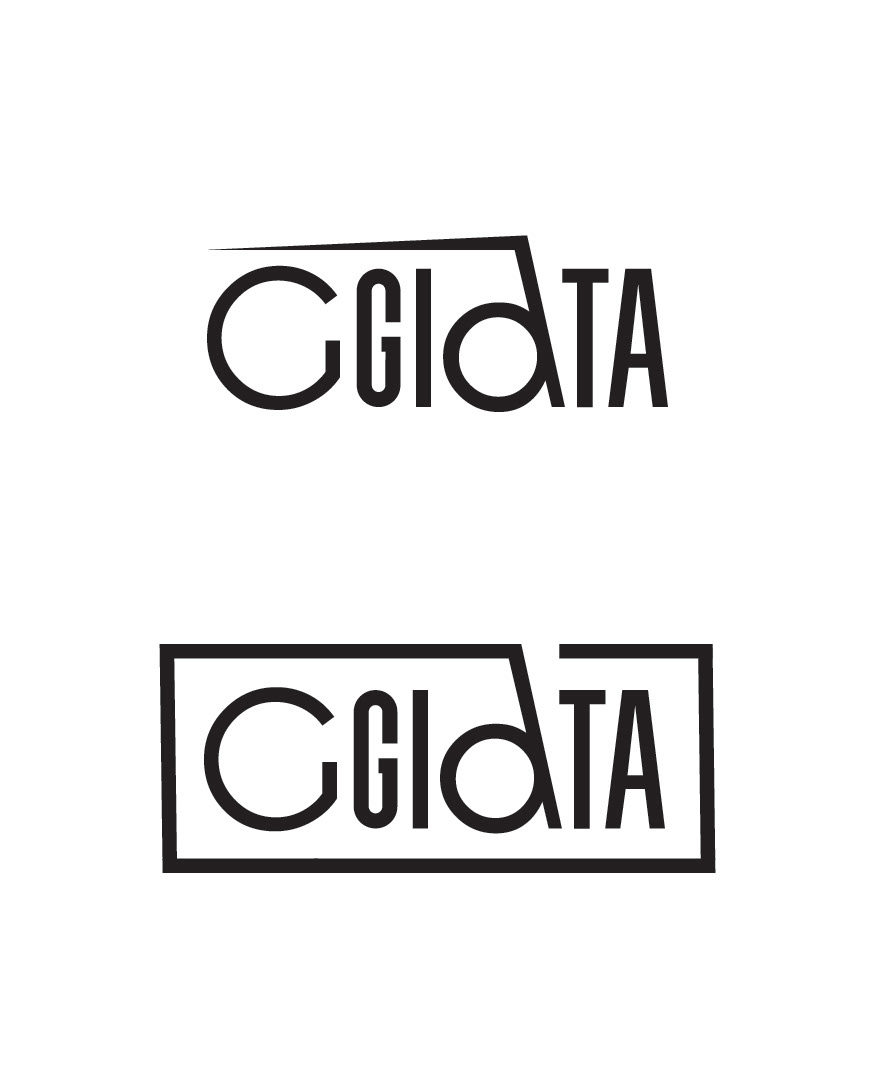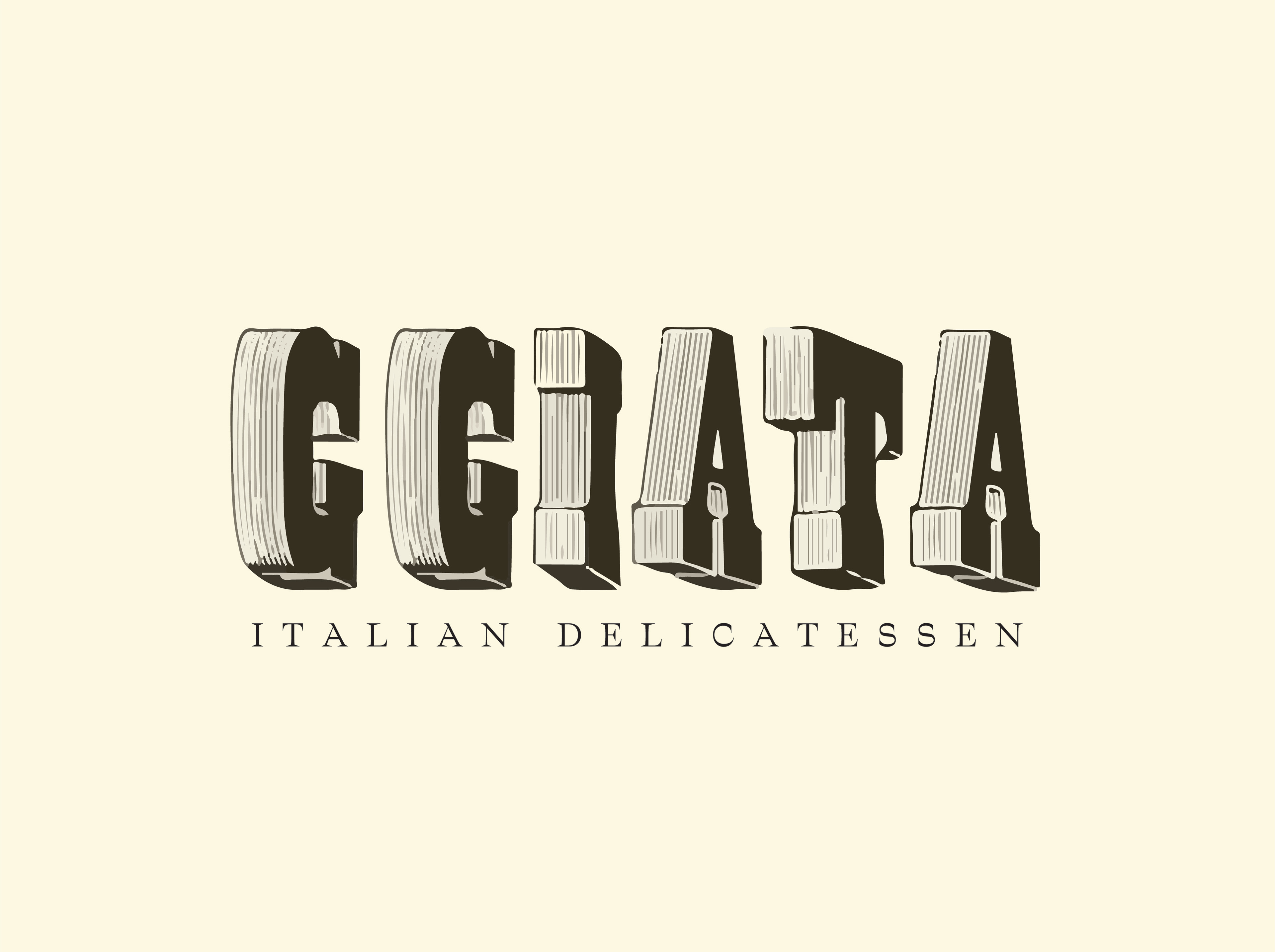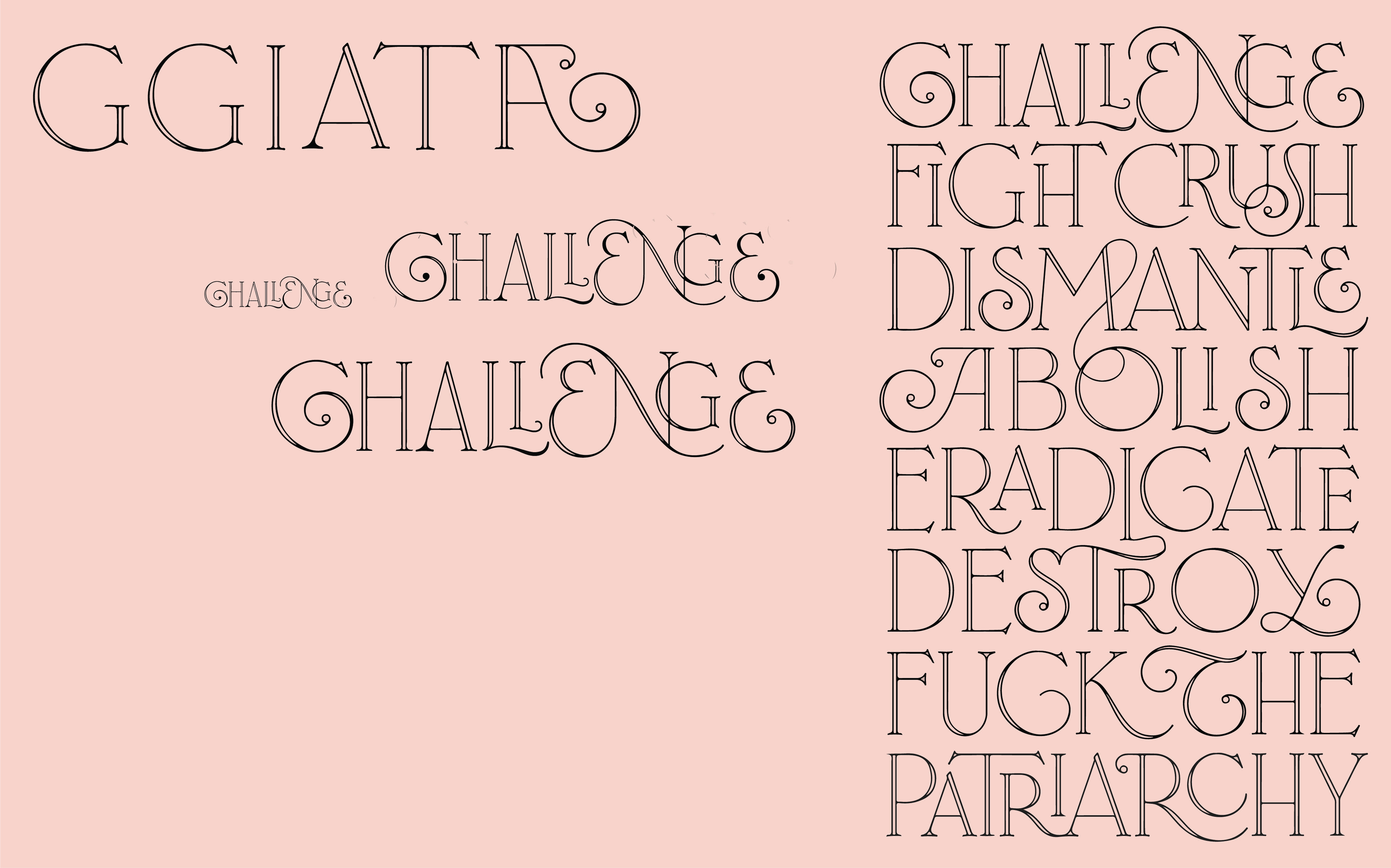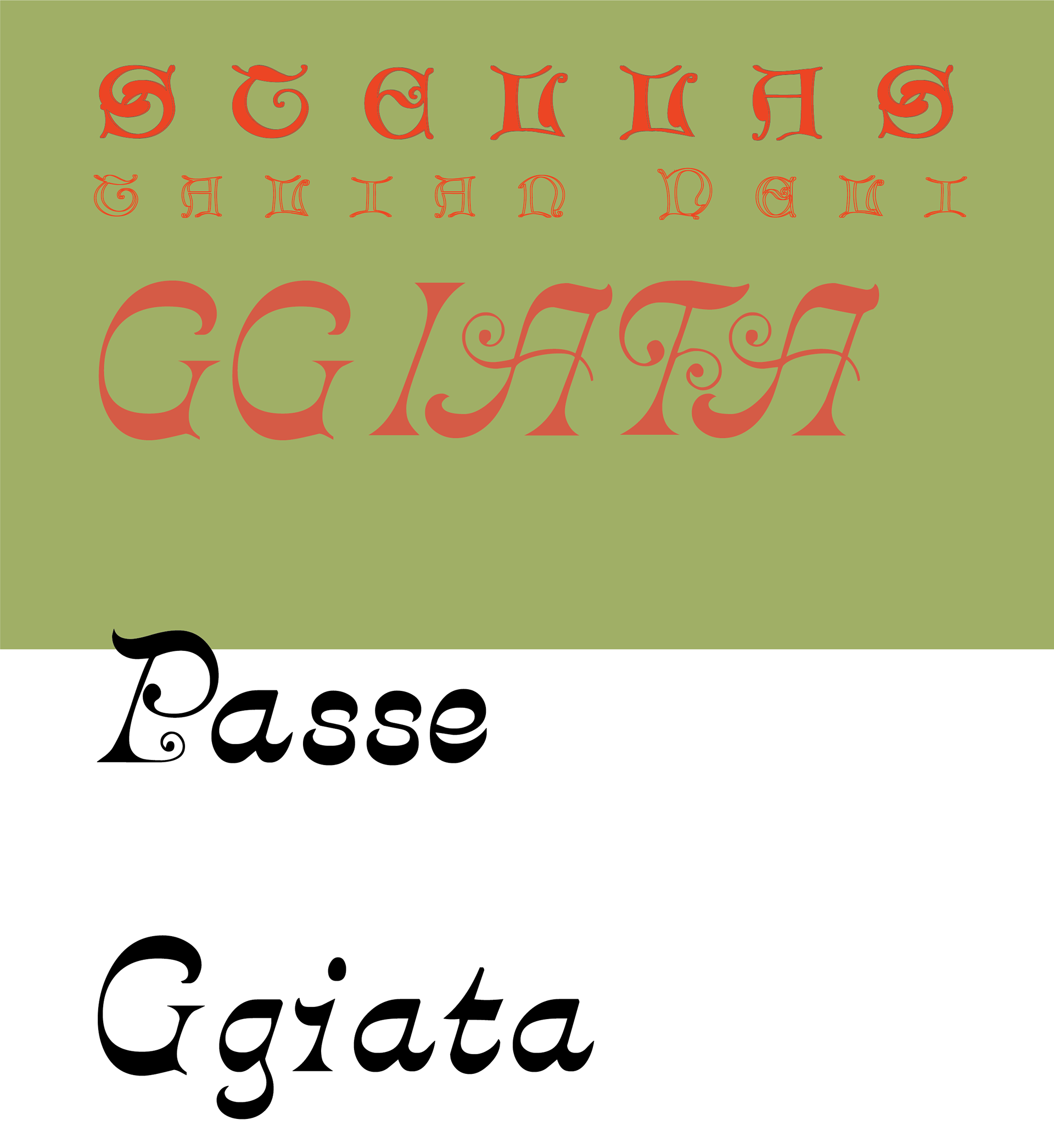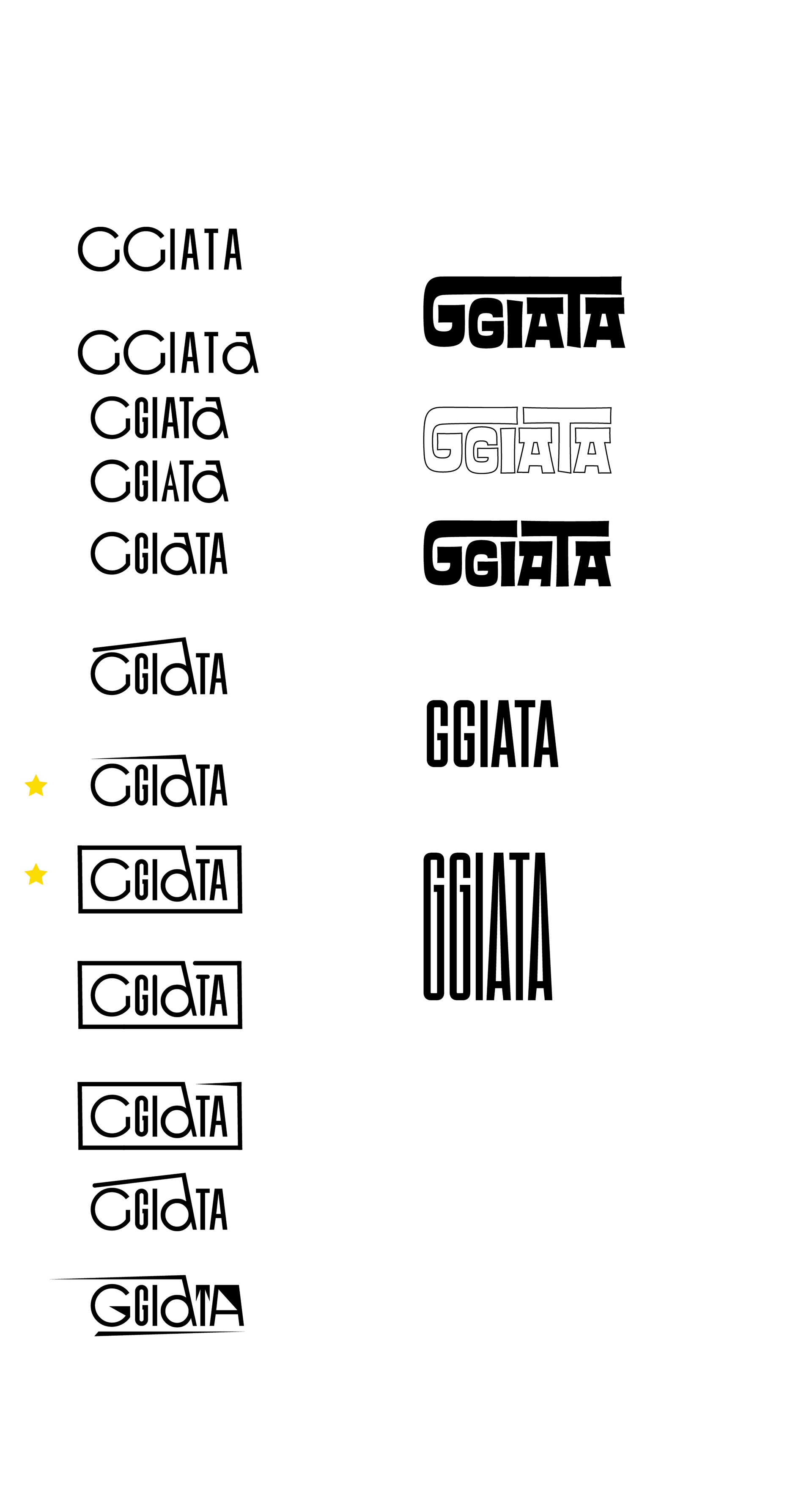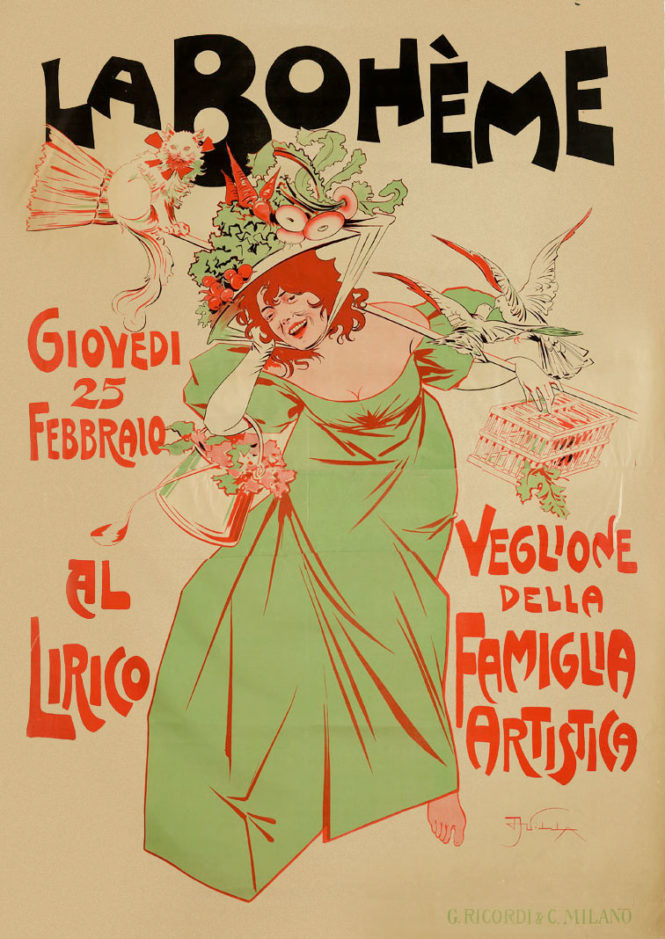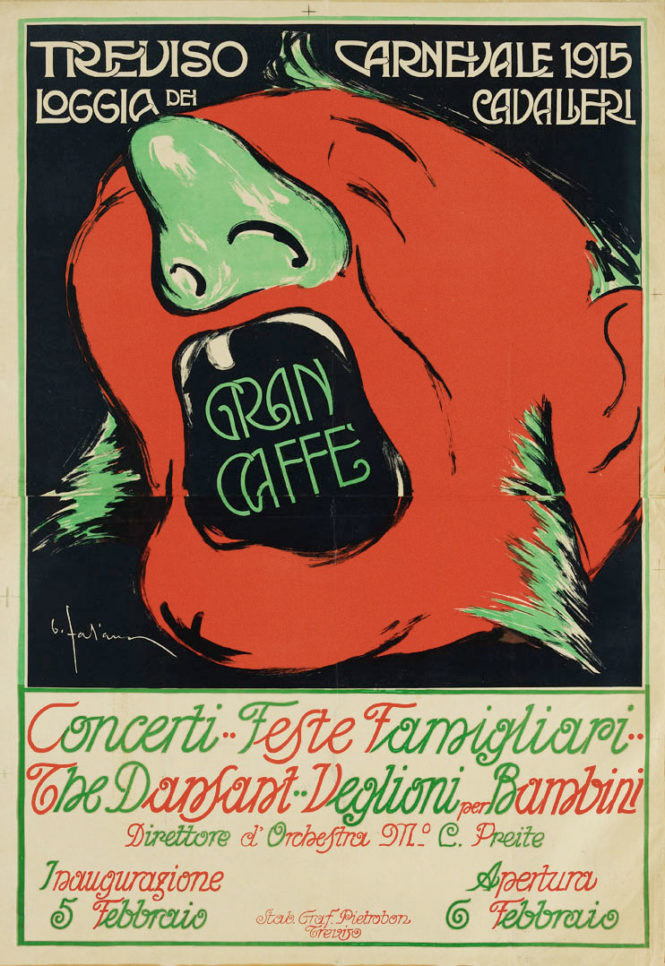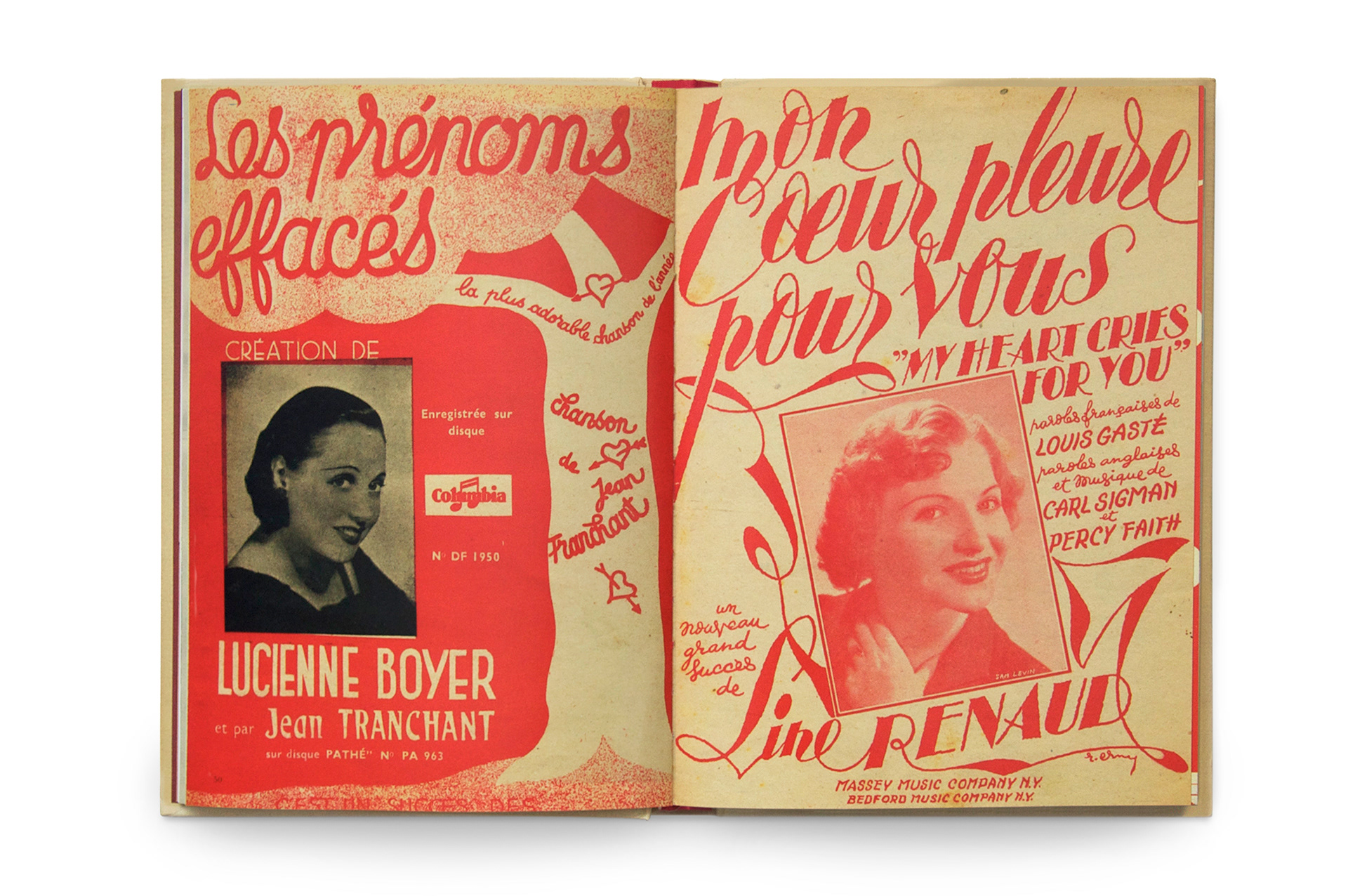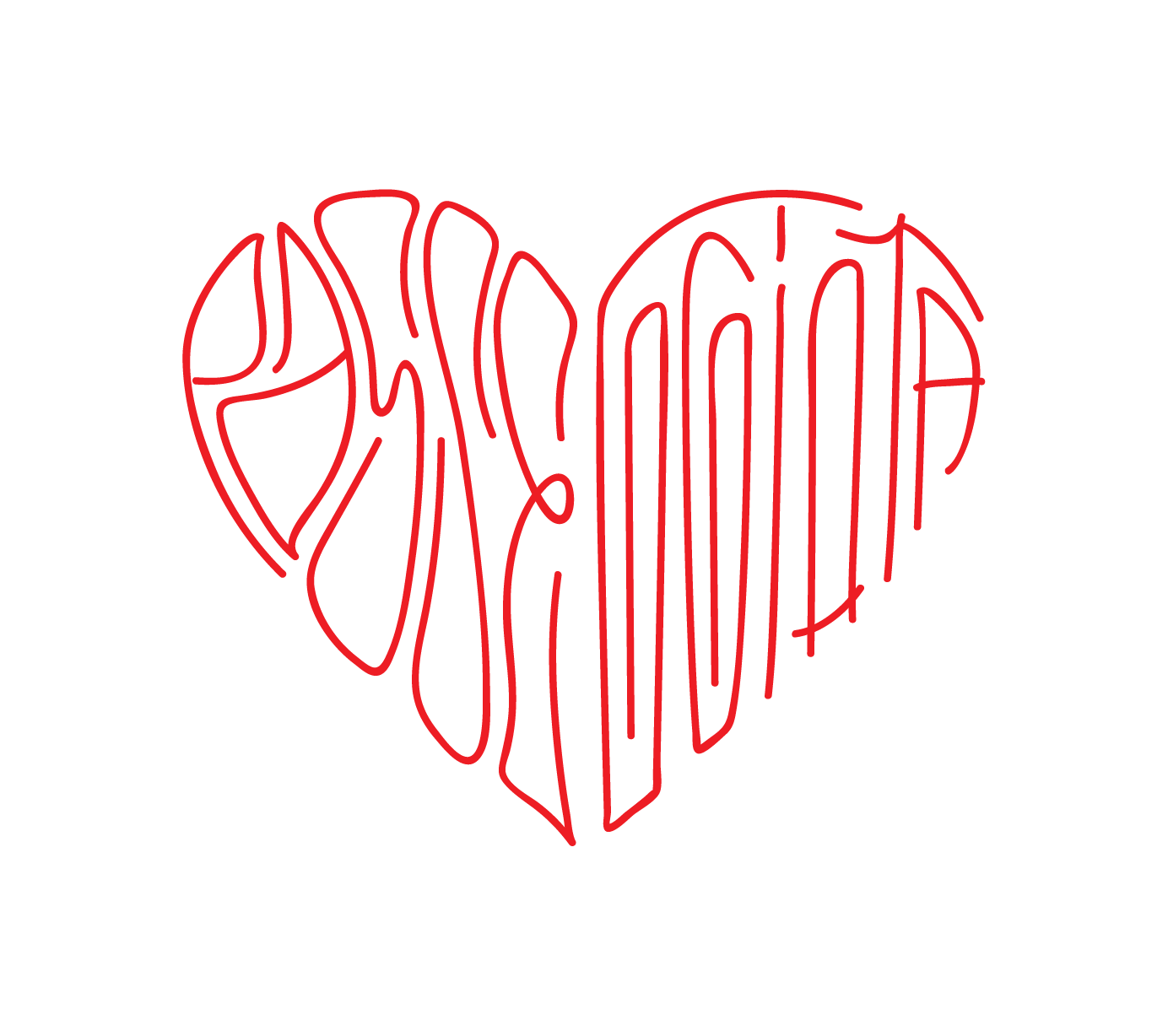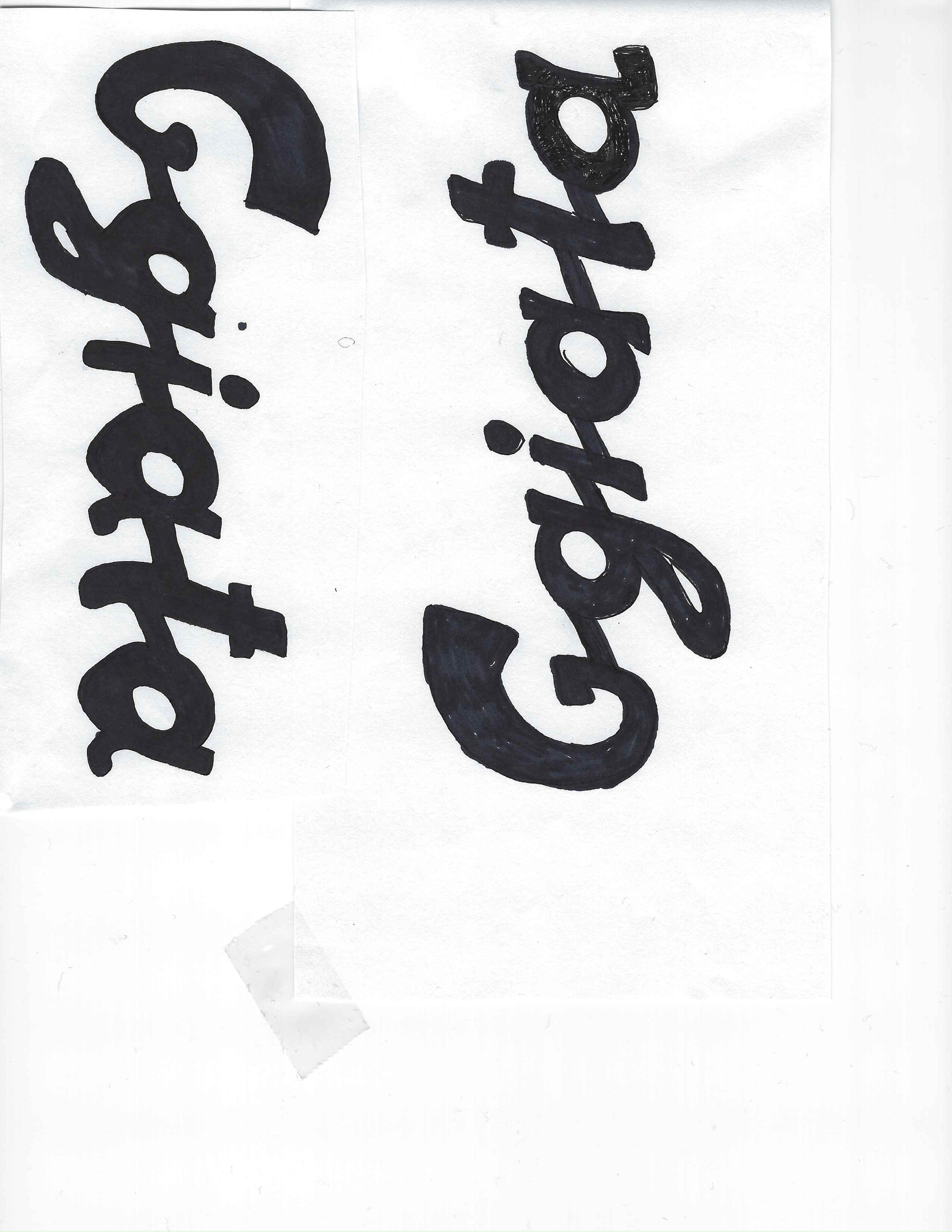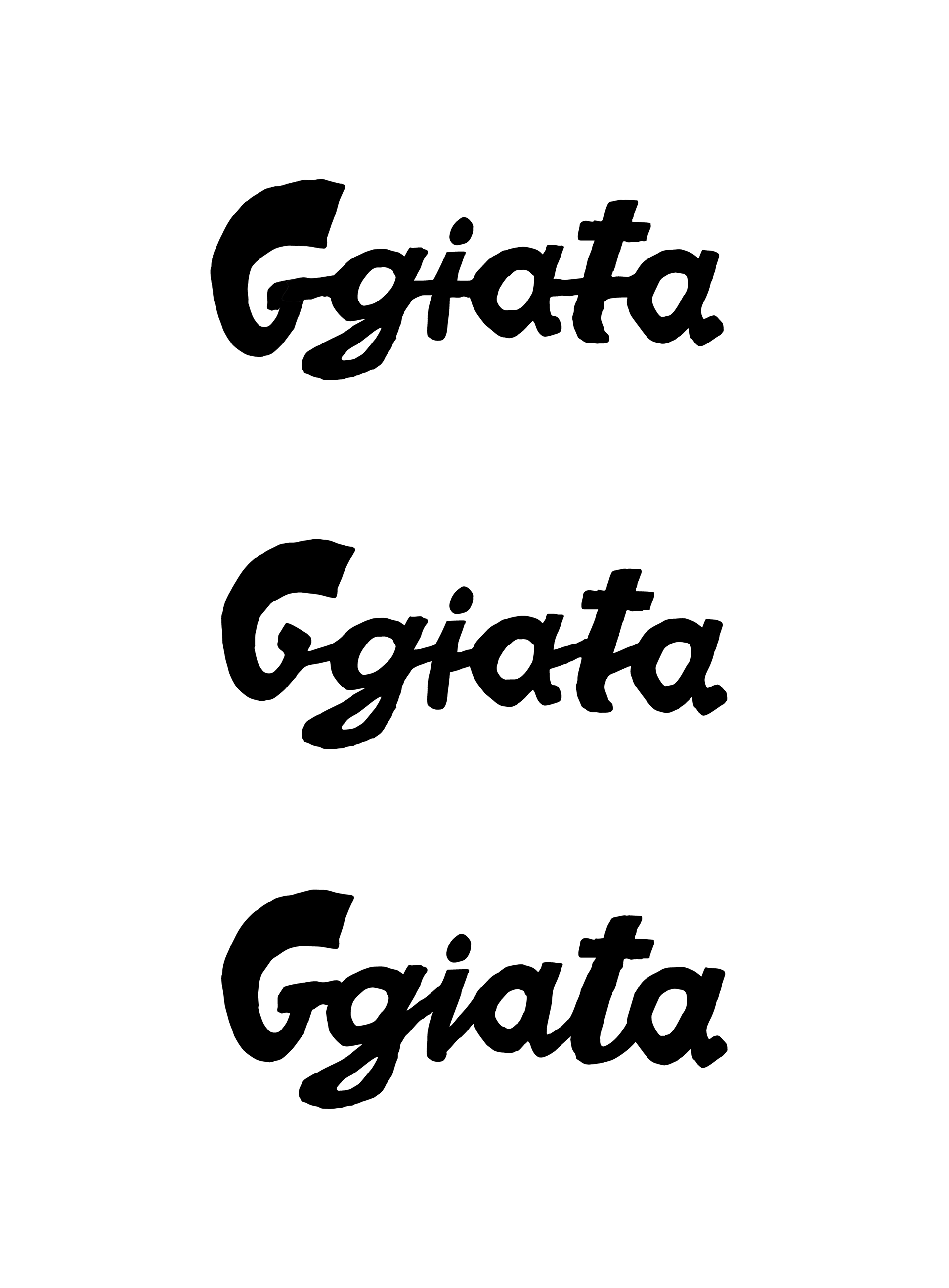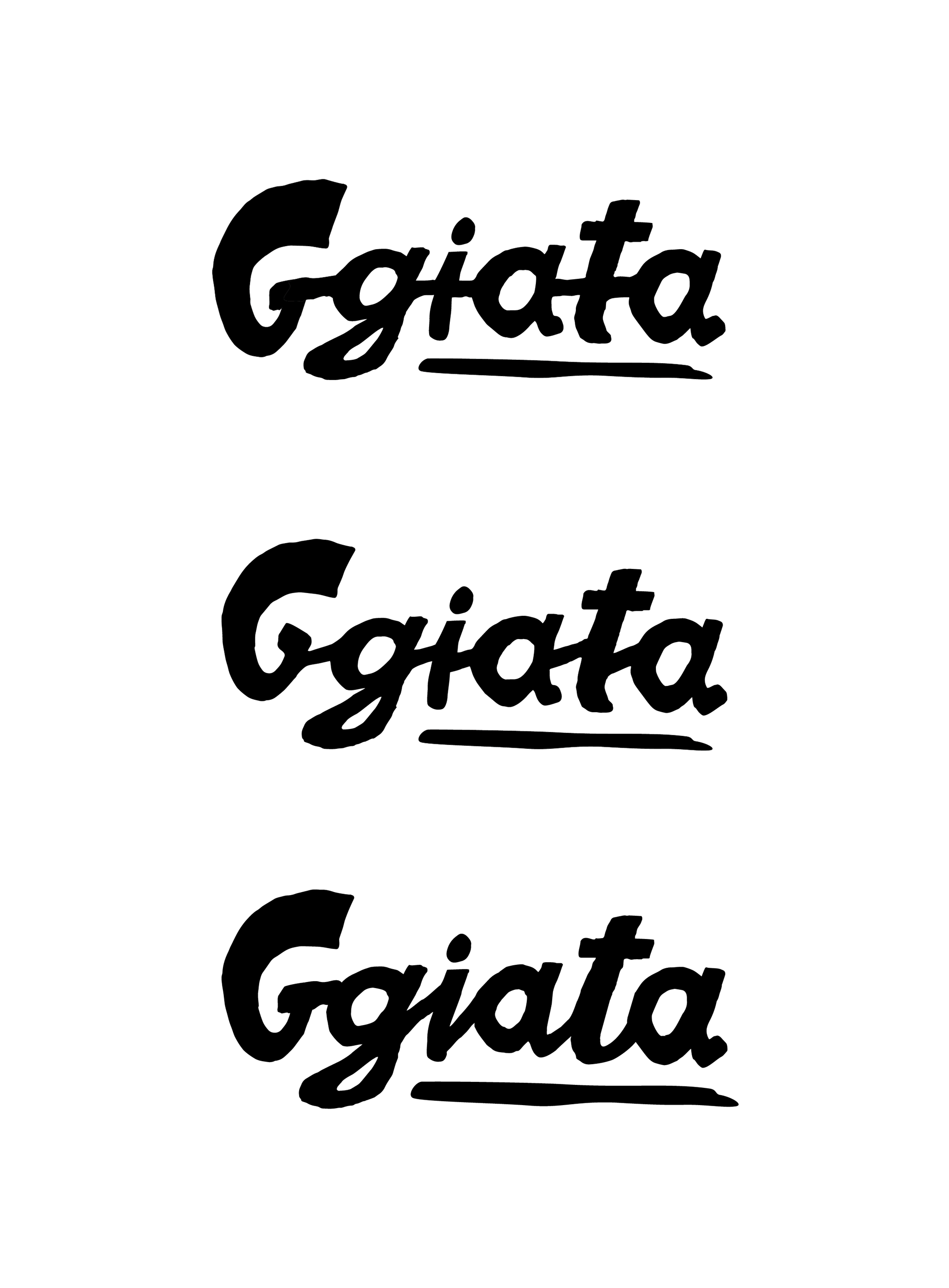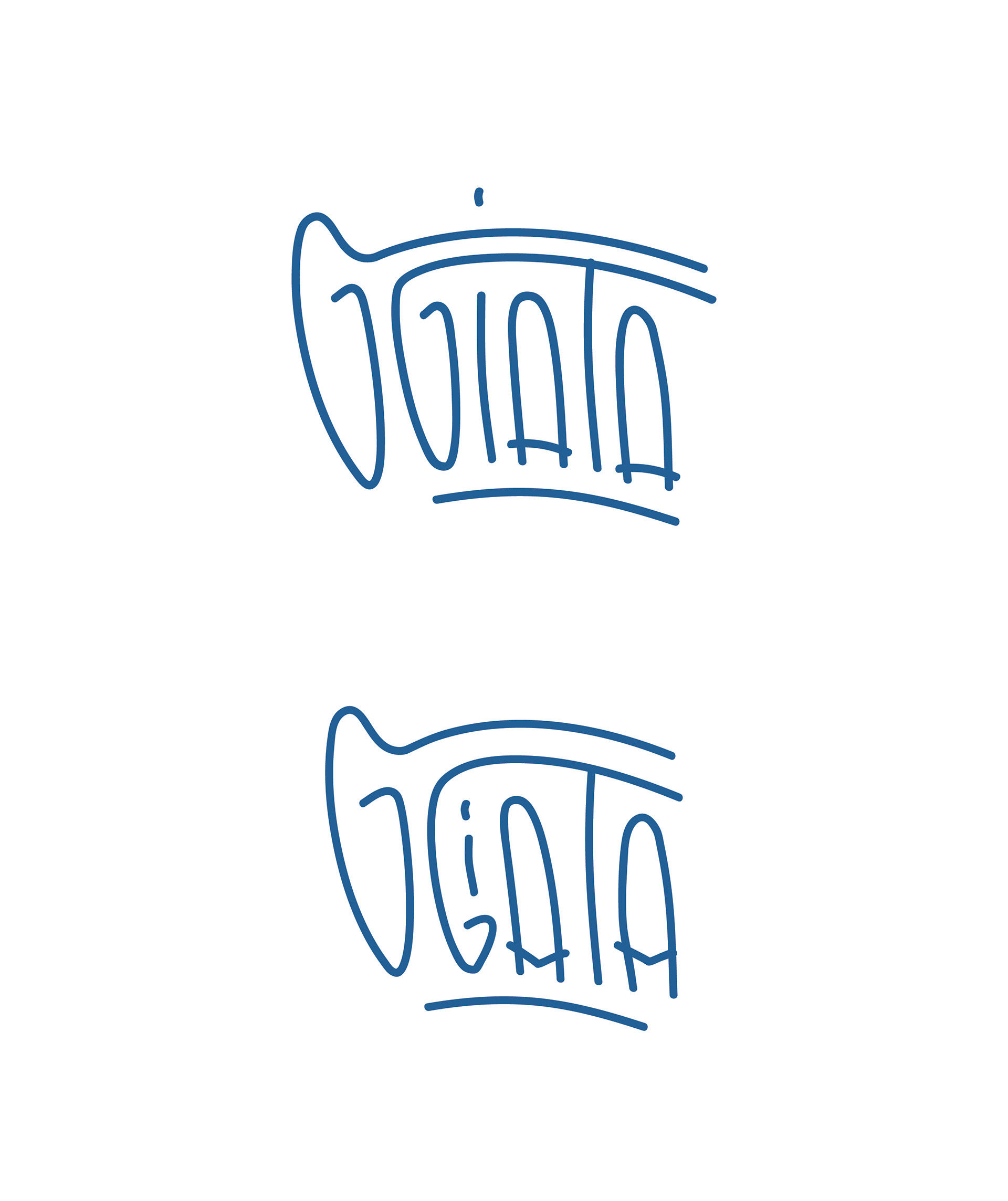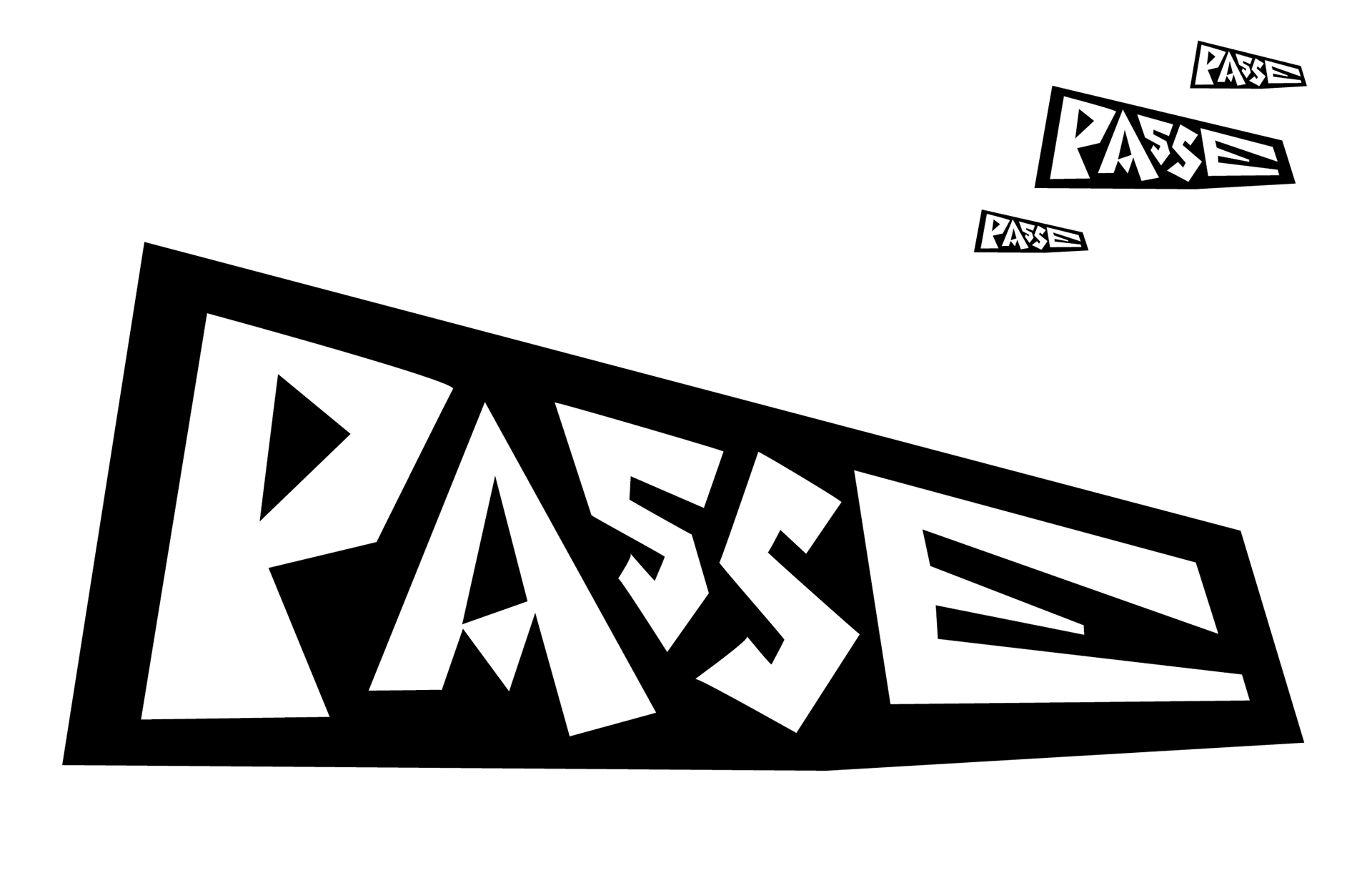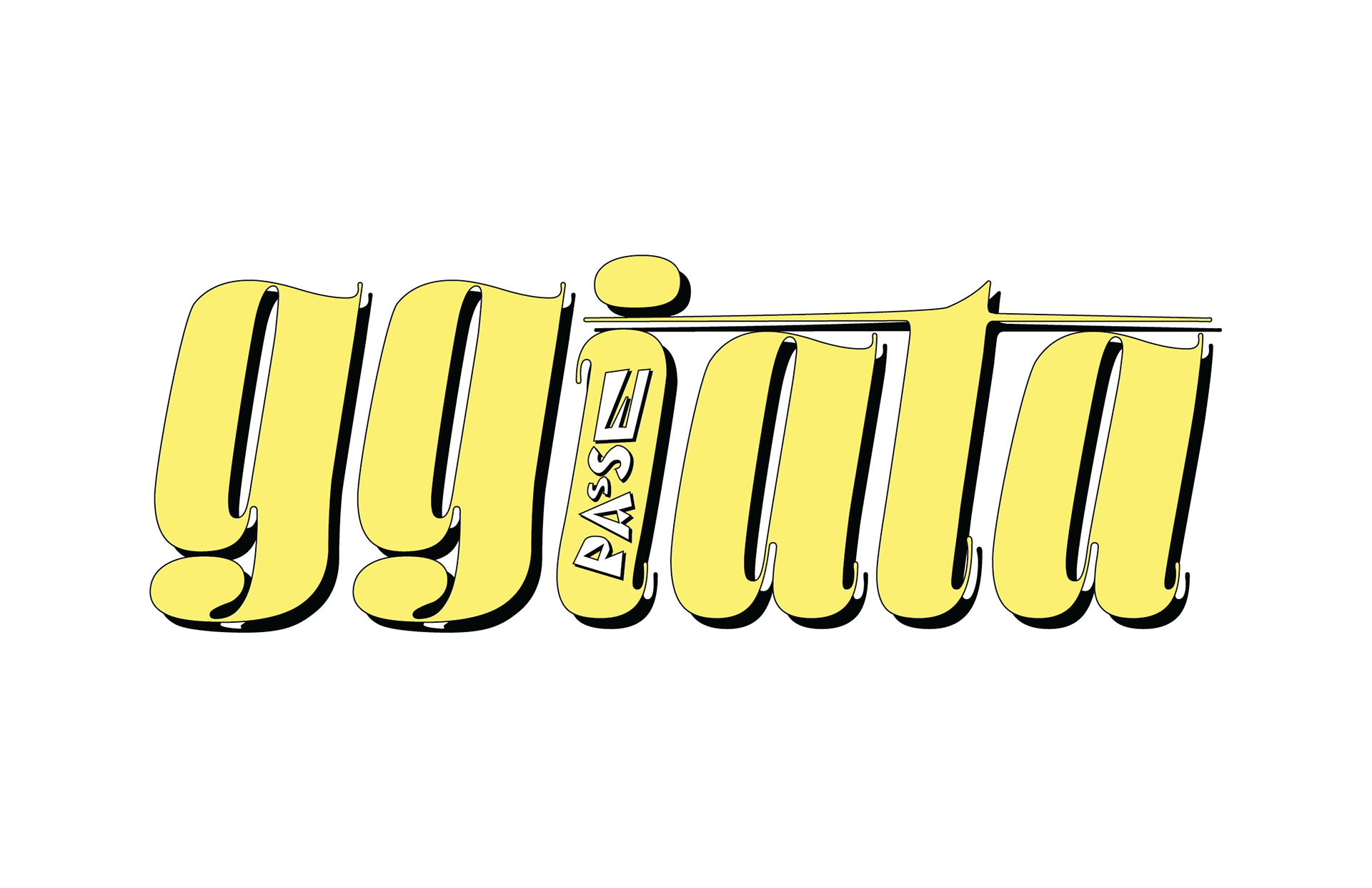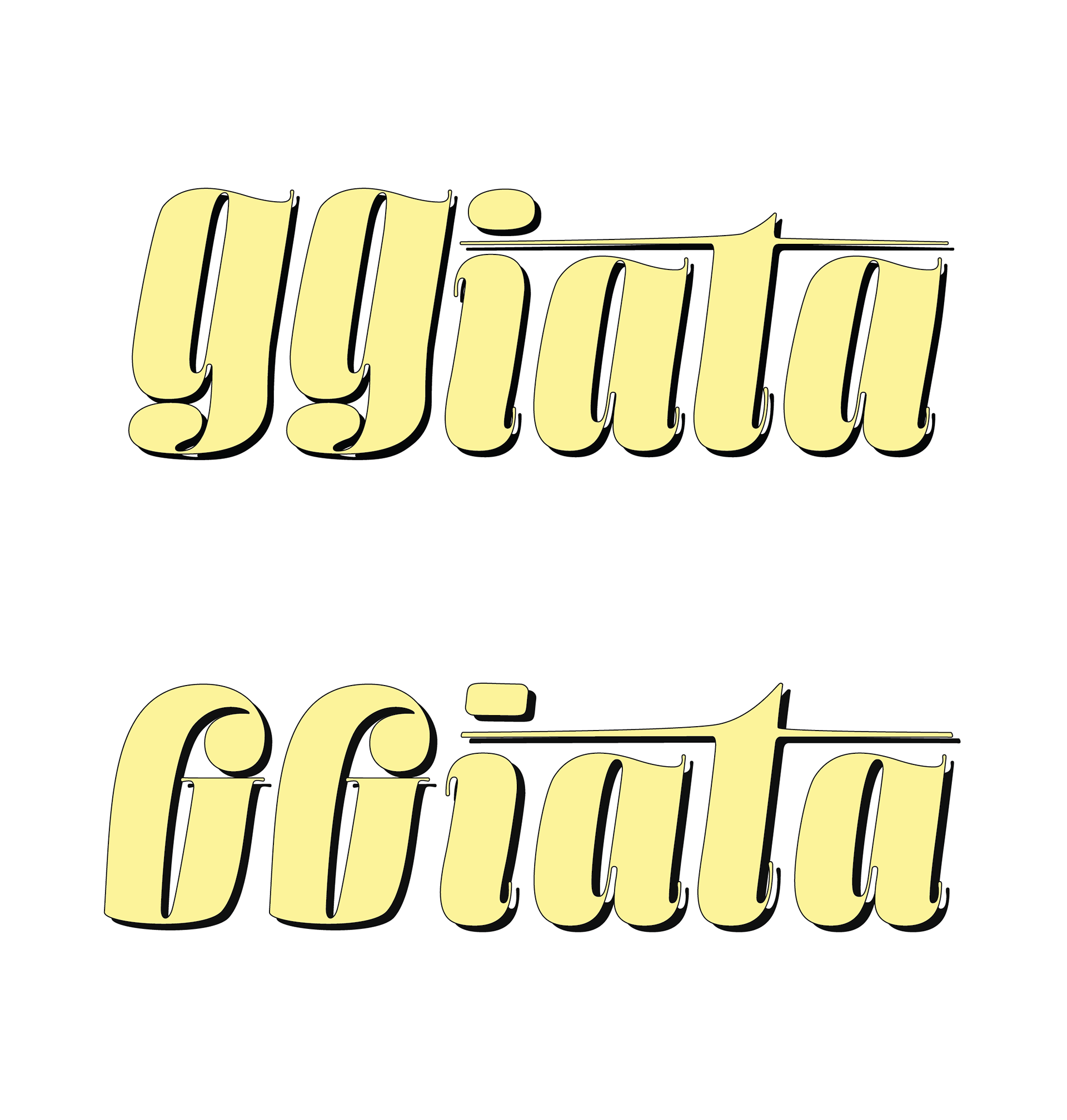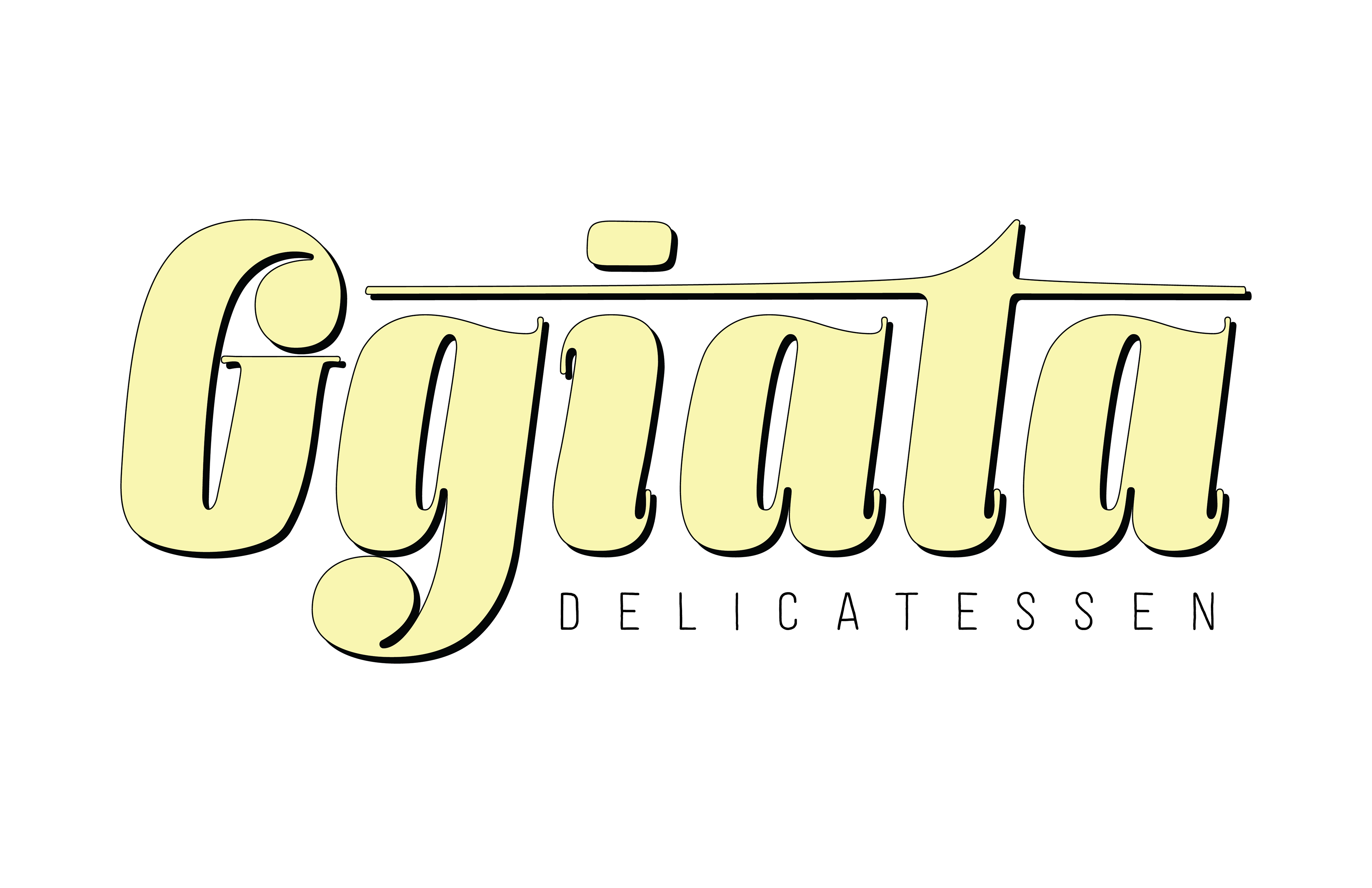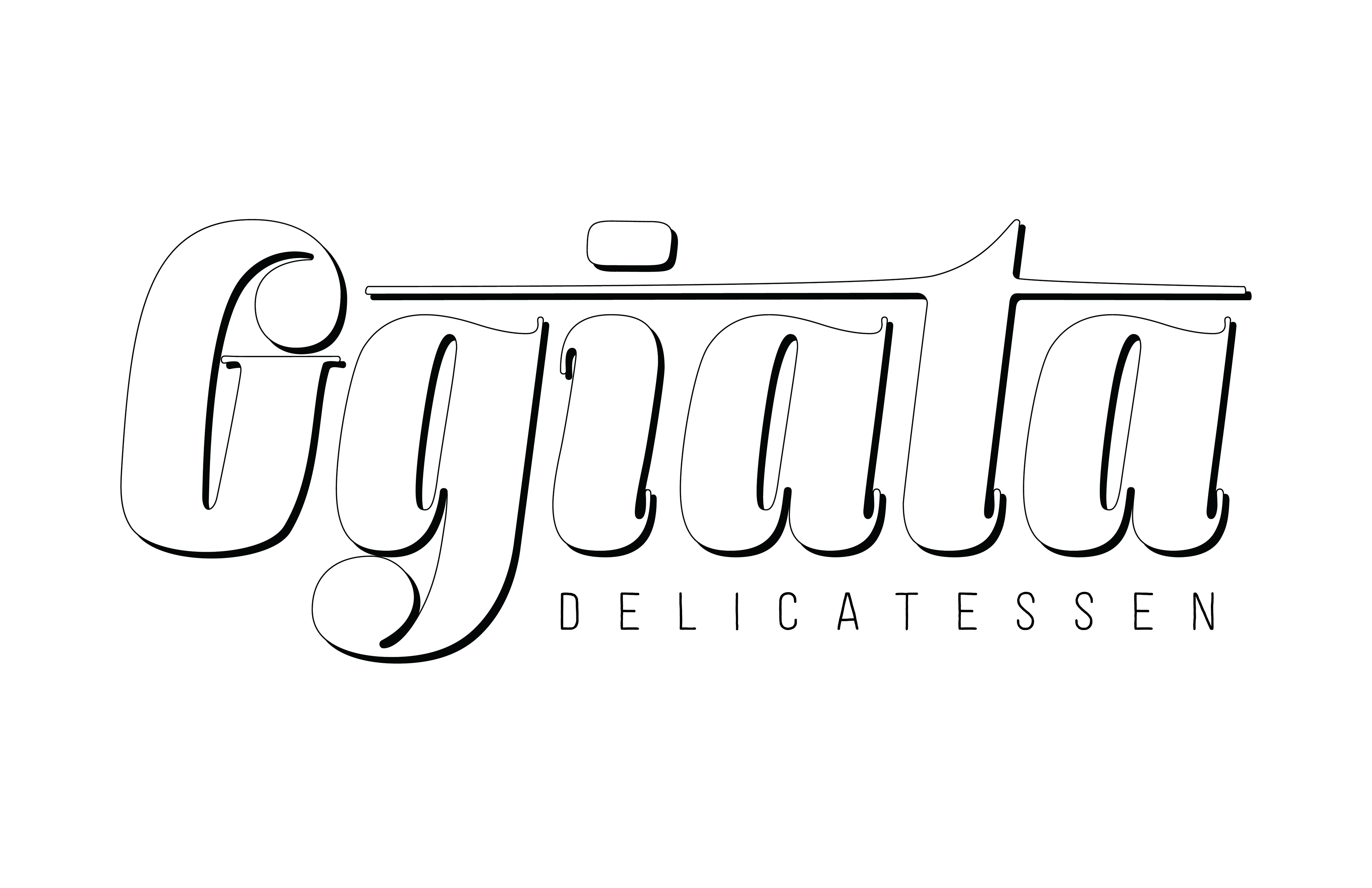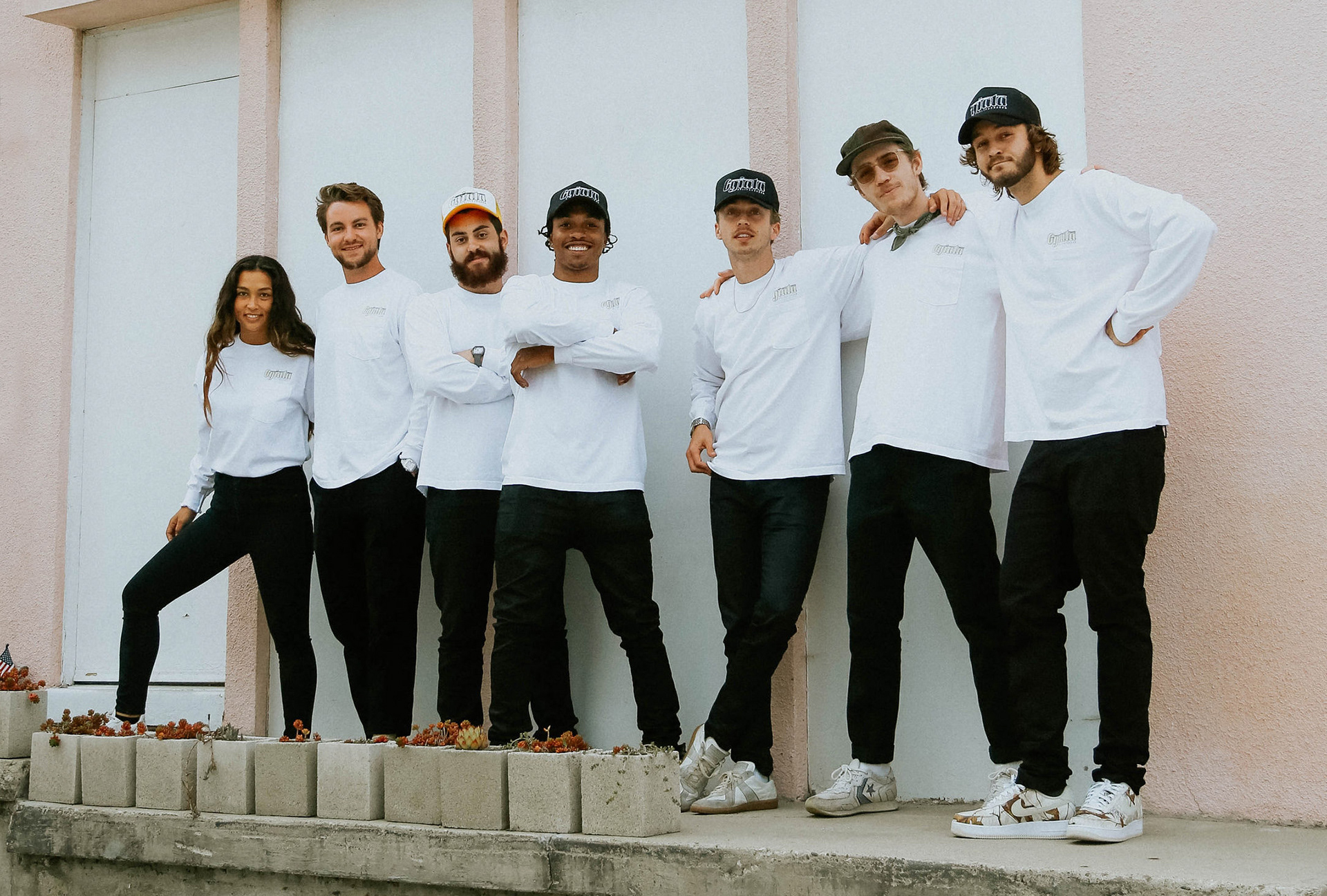 I will update this page as the brand develops.