We showed the world what "Chicago-Style" means within the context of local sports. Hold the ketchup!!! 
Role: Art Director, Creative 
We placed old school restaurant menu boards around the neighborhoods where the athletes grew up.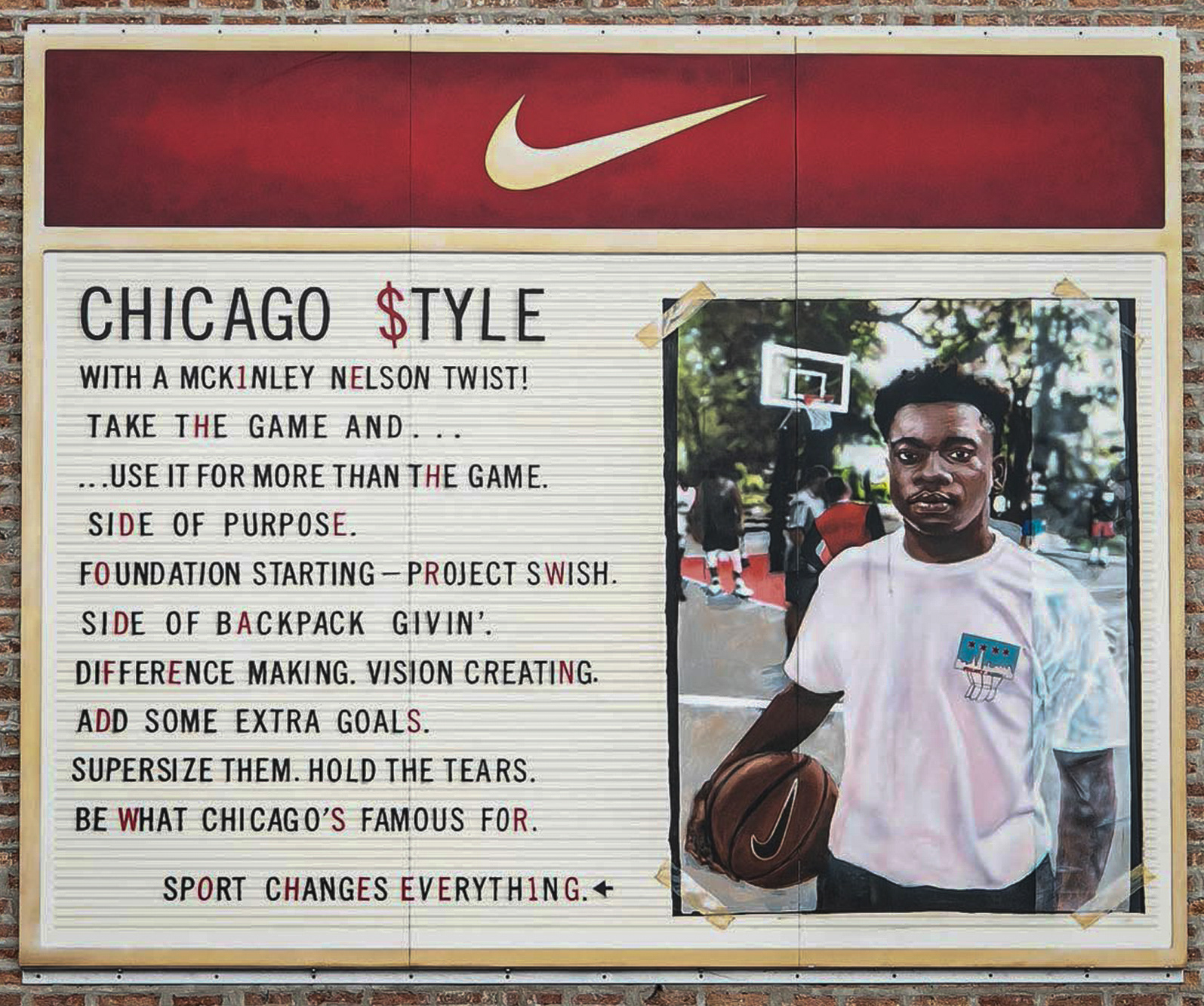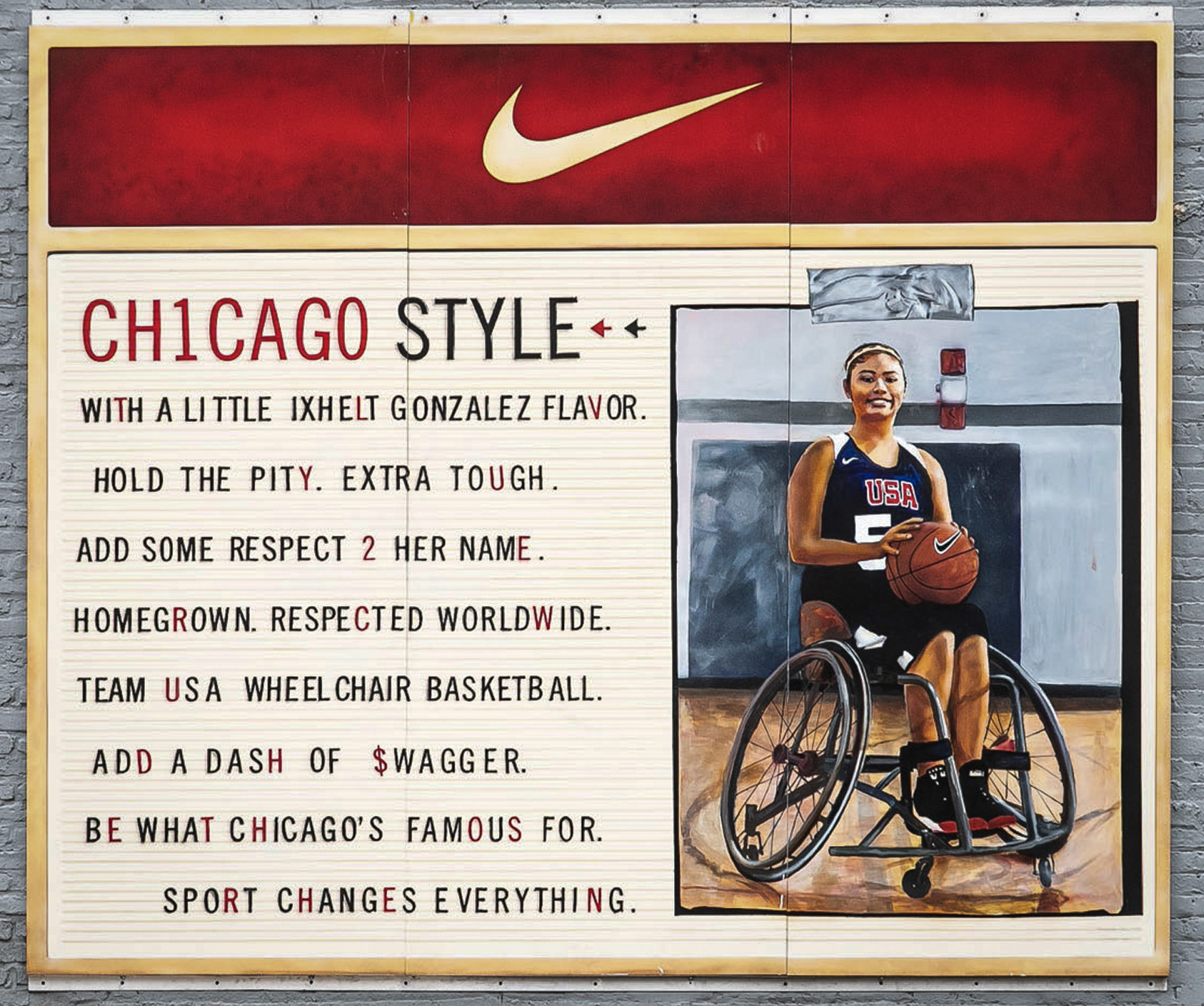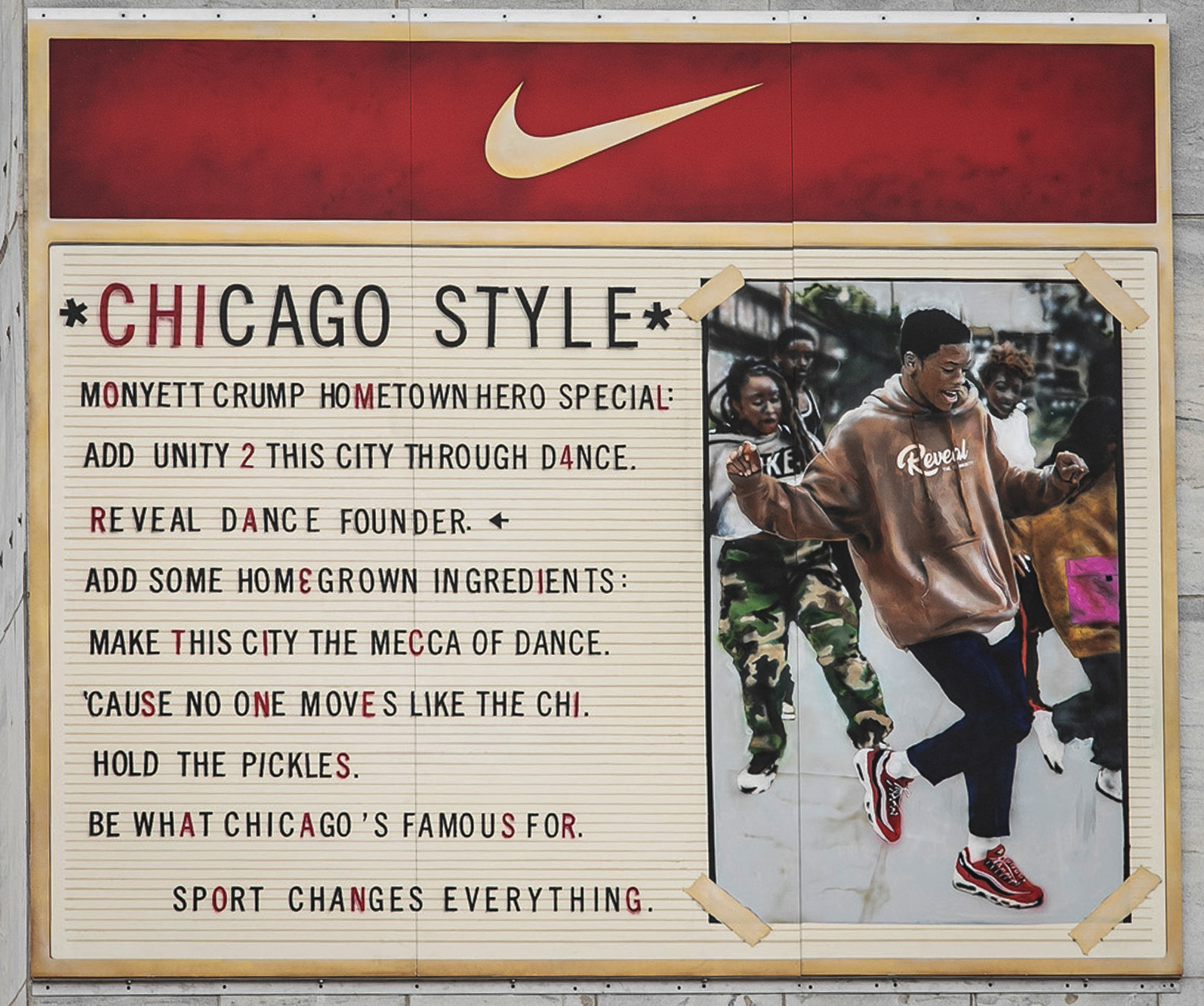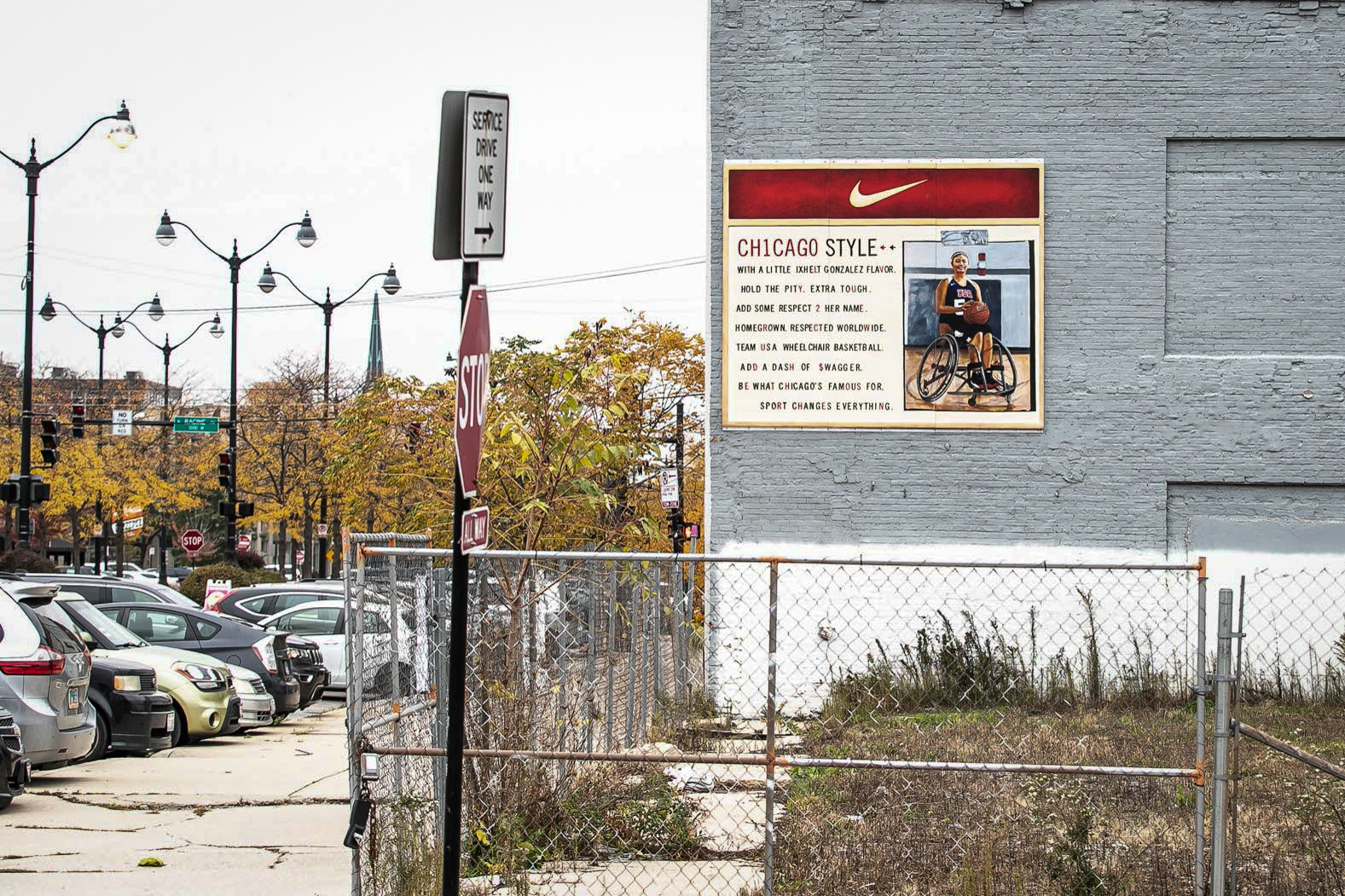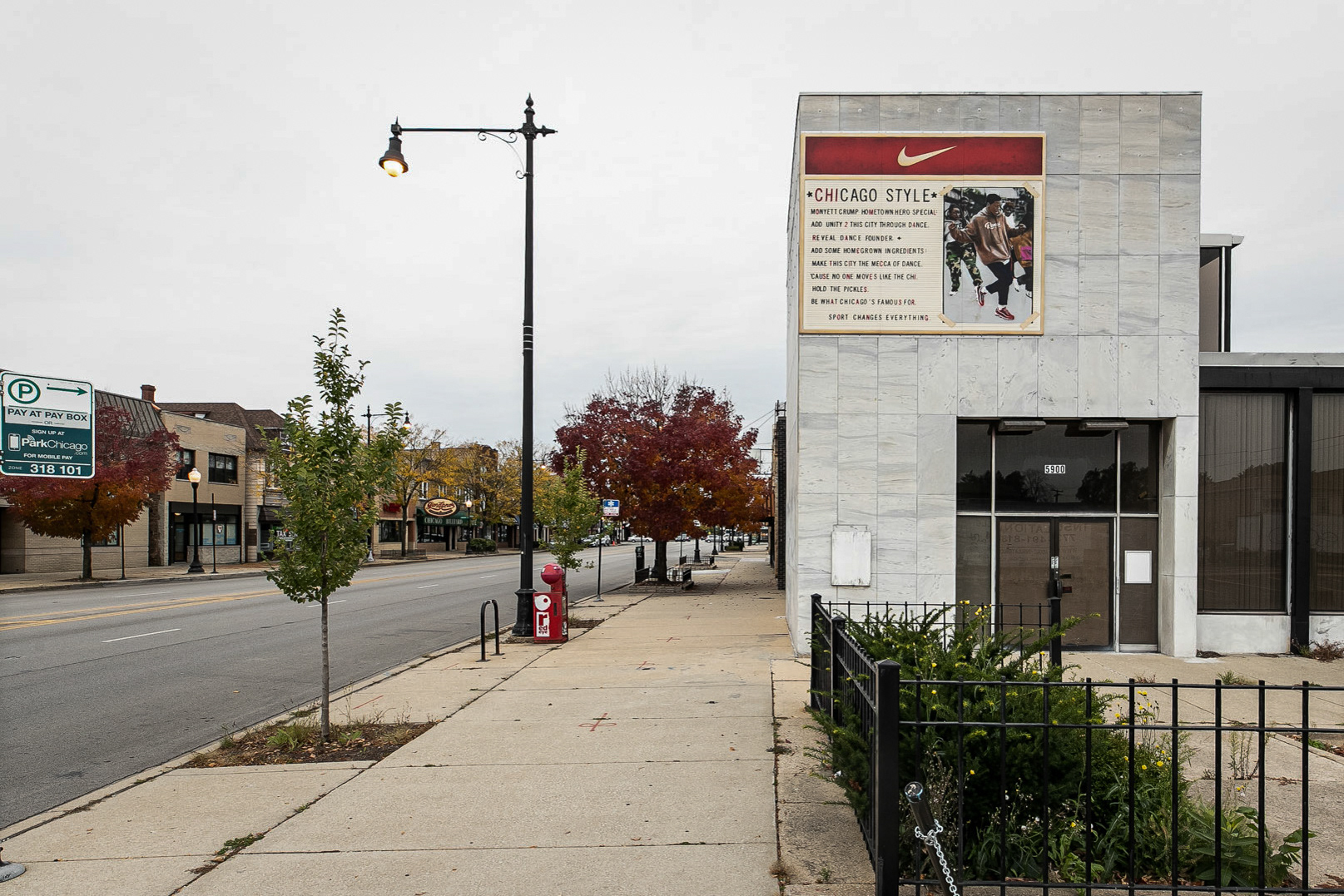 Then we opened "

Nike's World Famous Chicago Style" 

(a pop up hot dog joint in the South Loop.)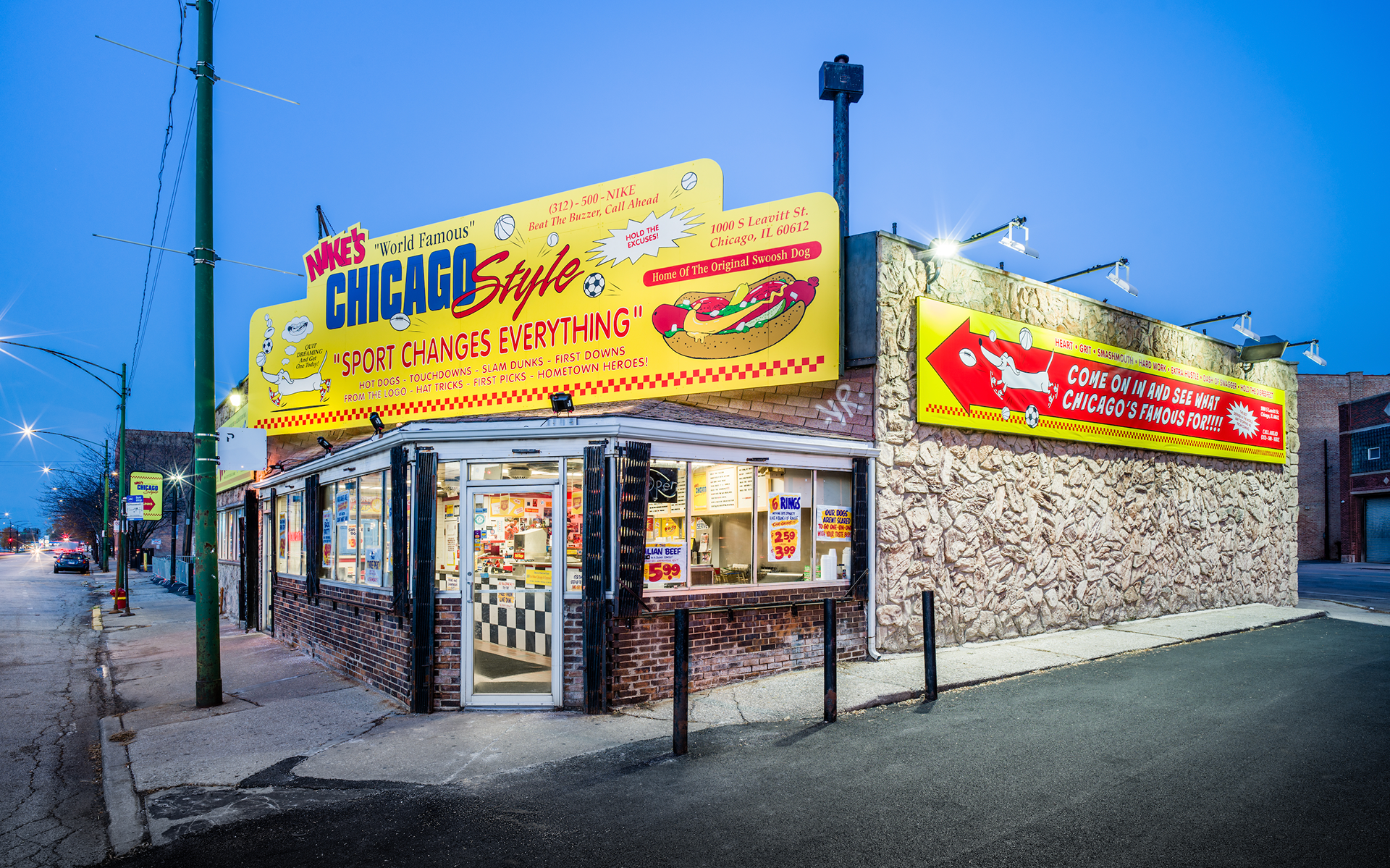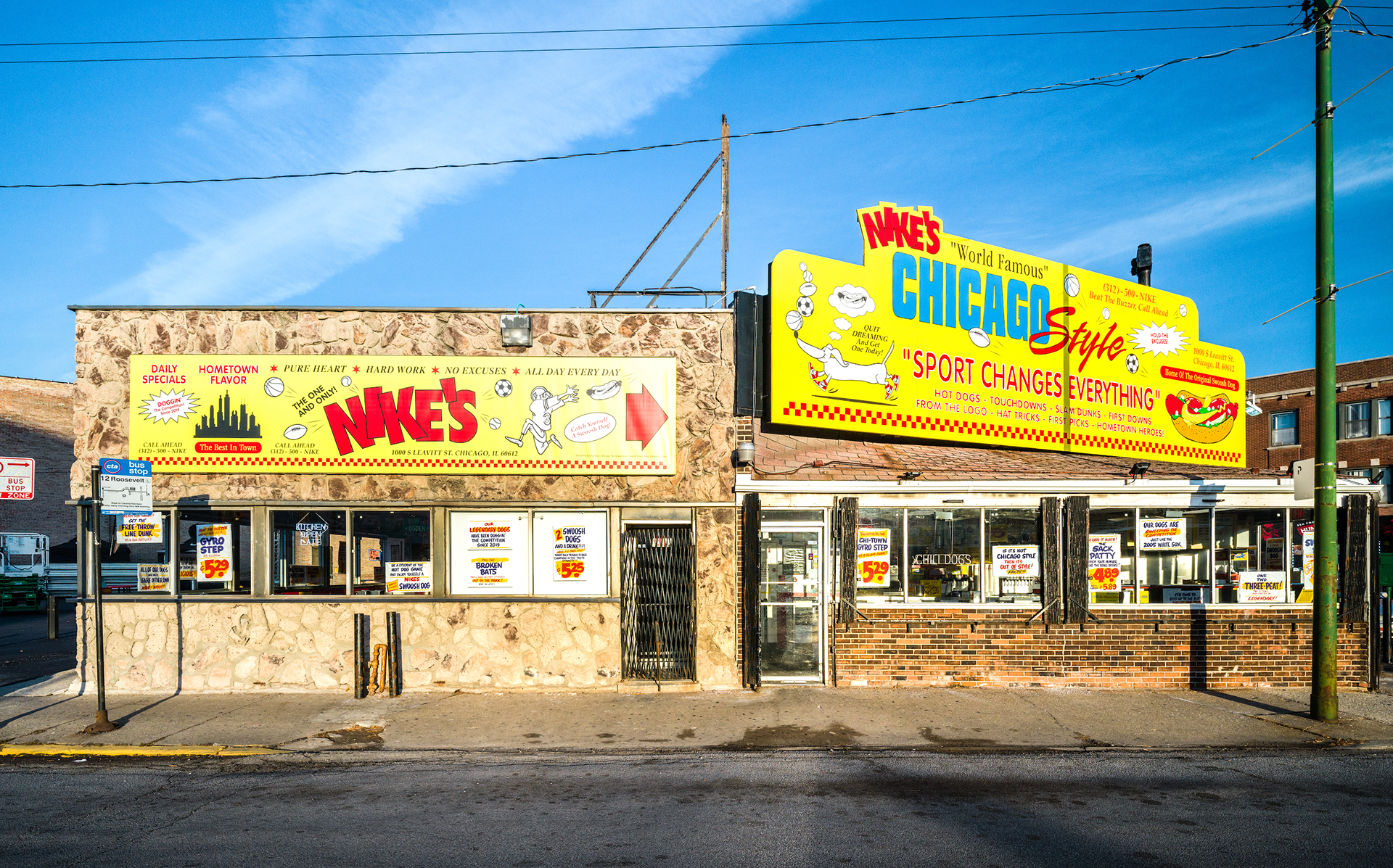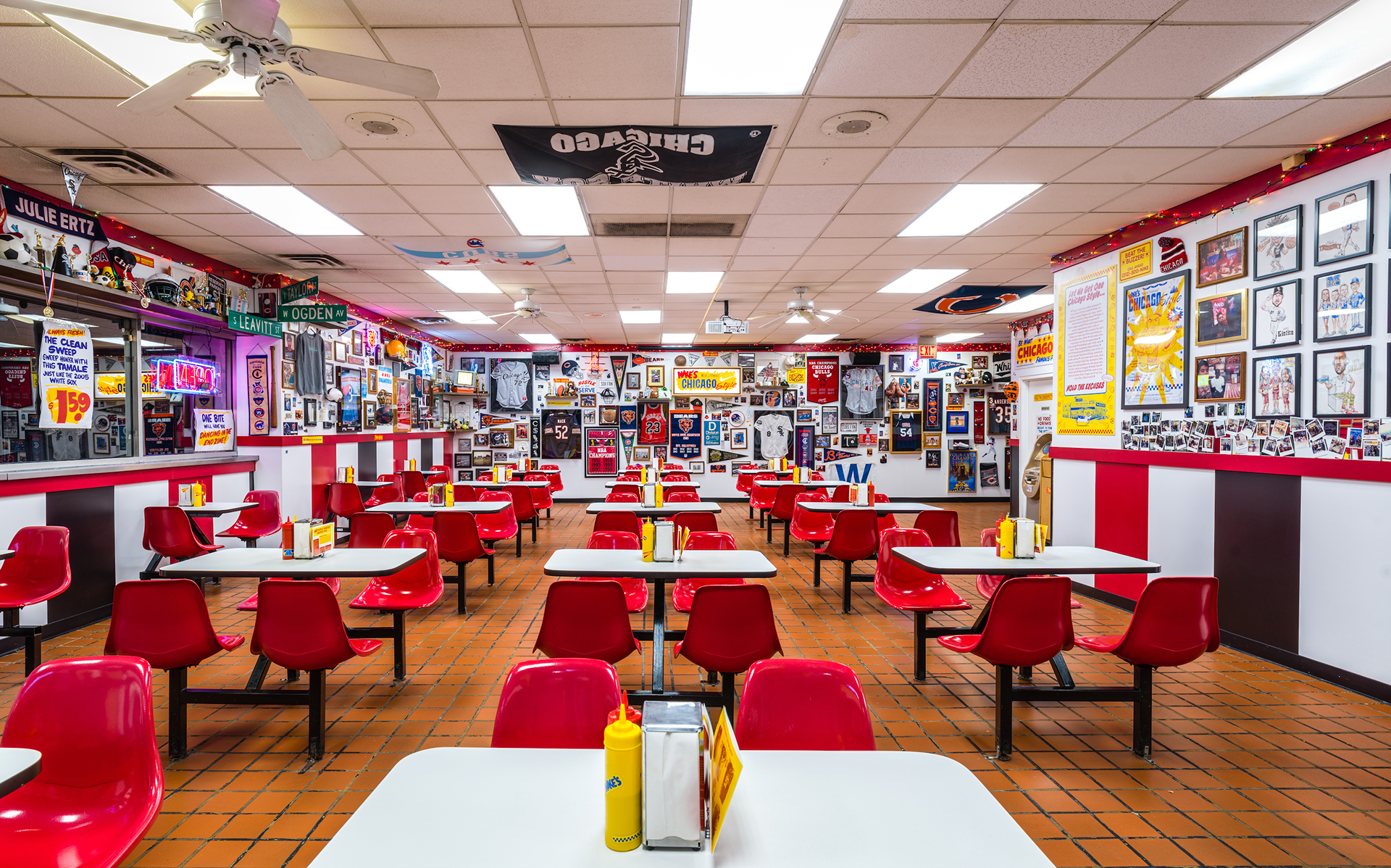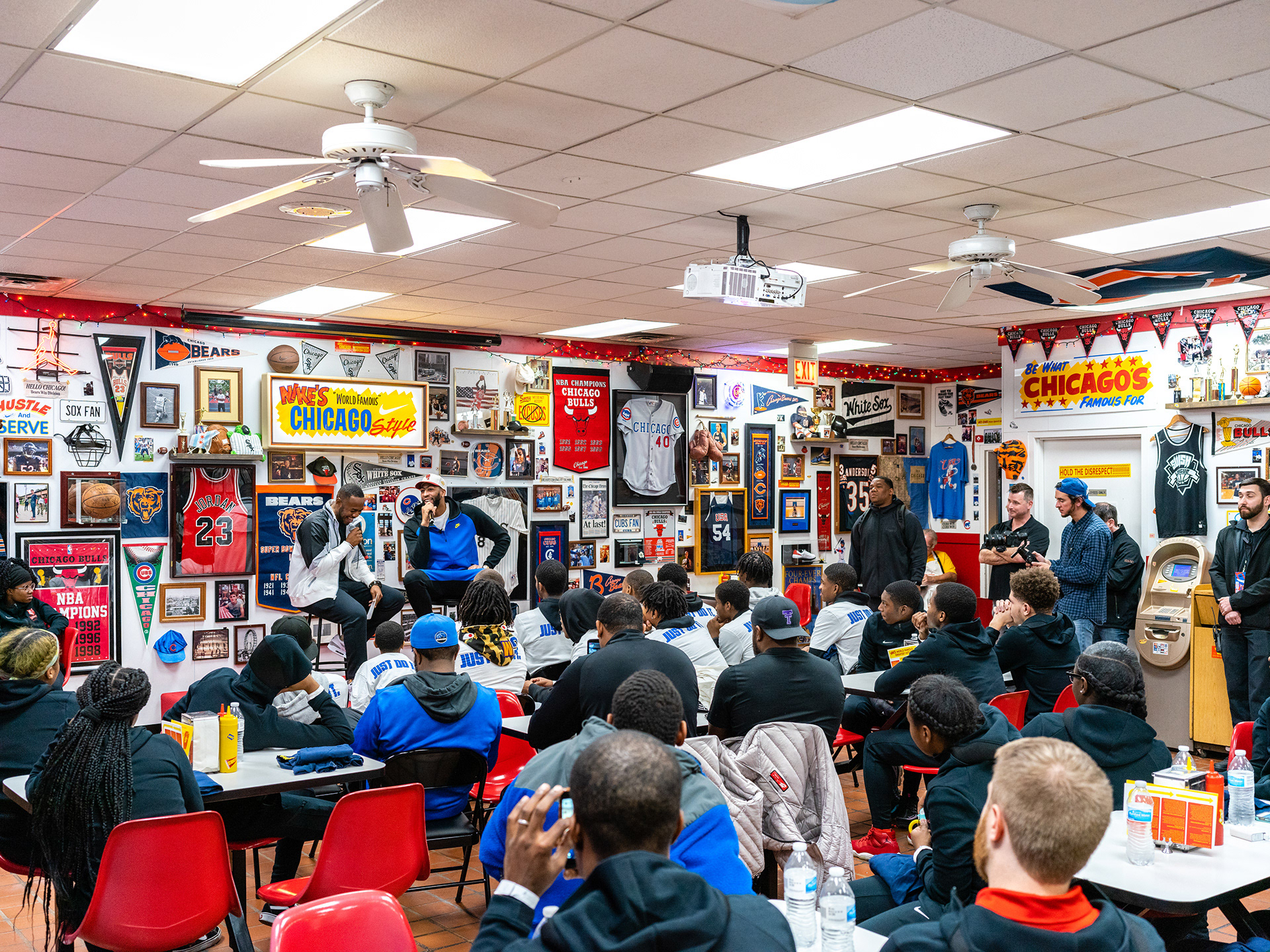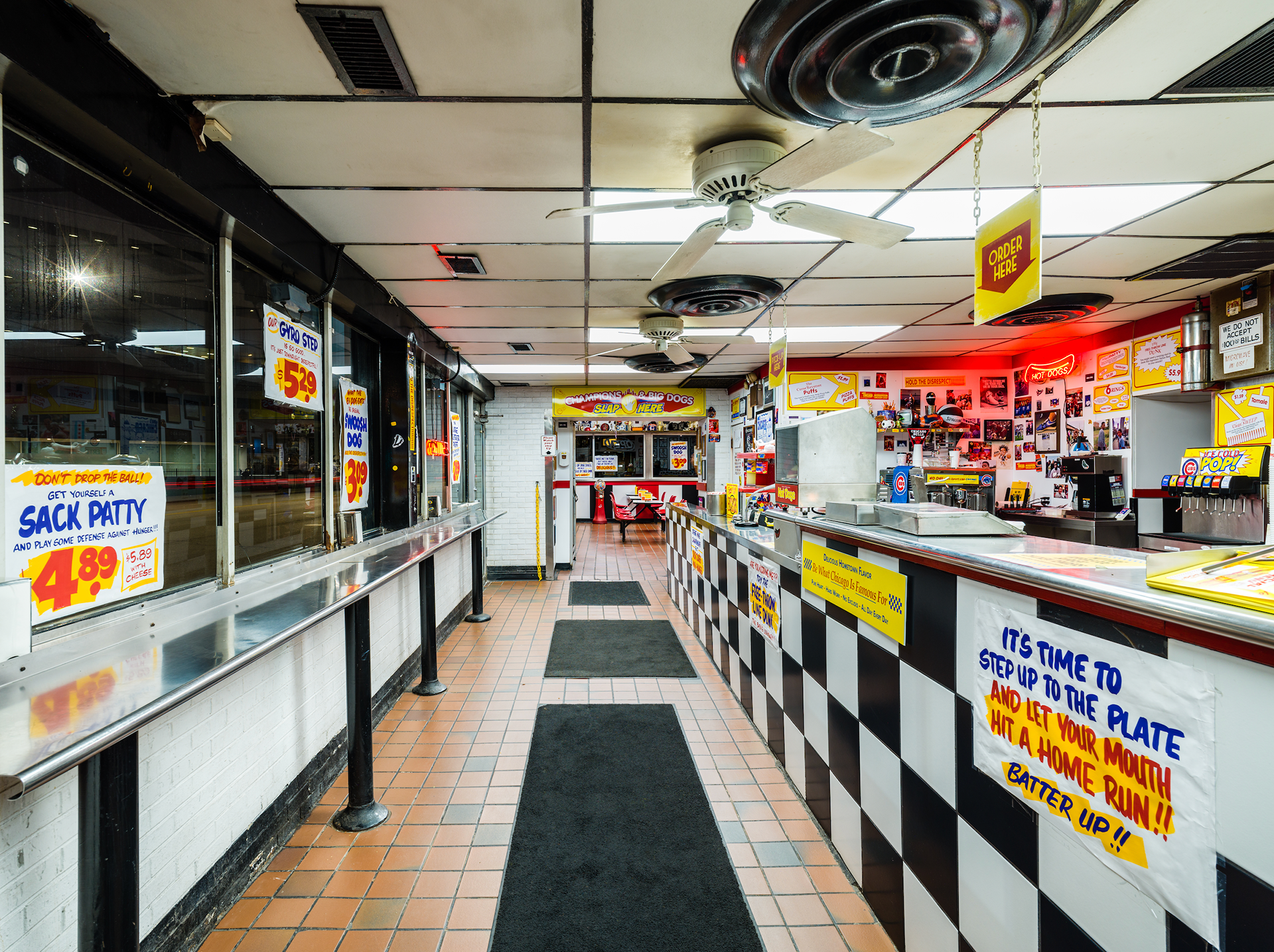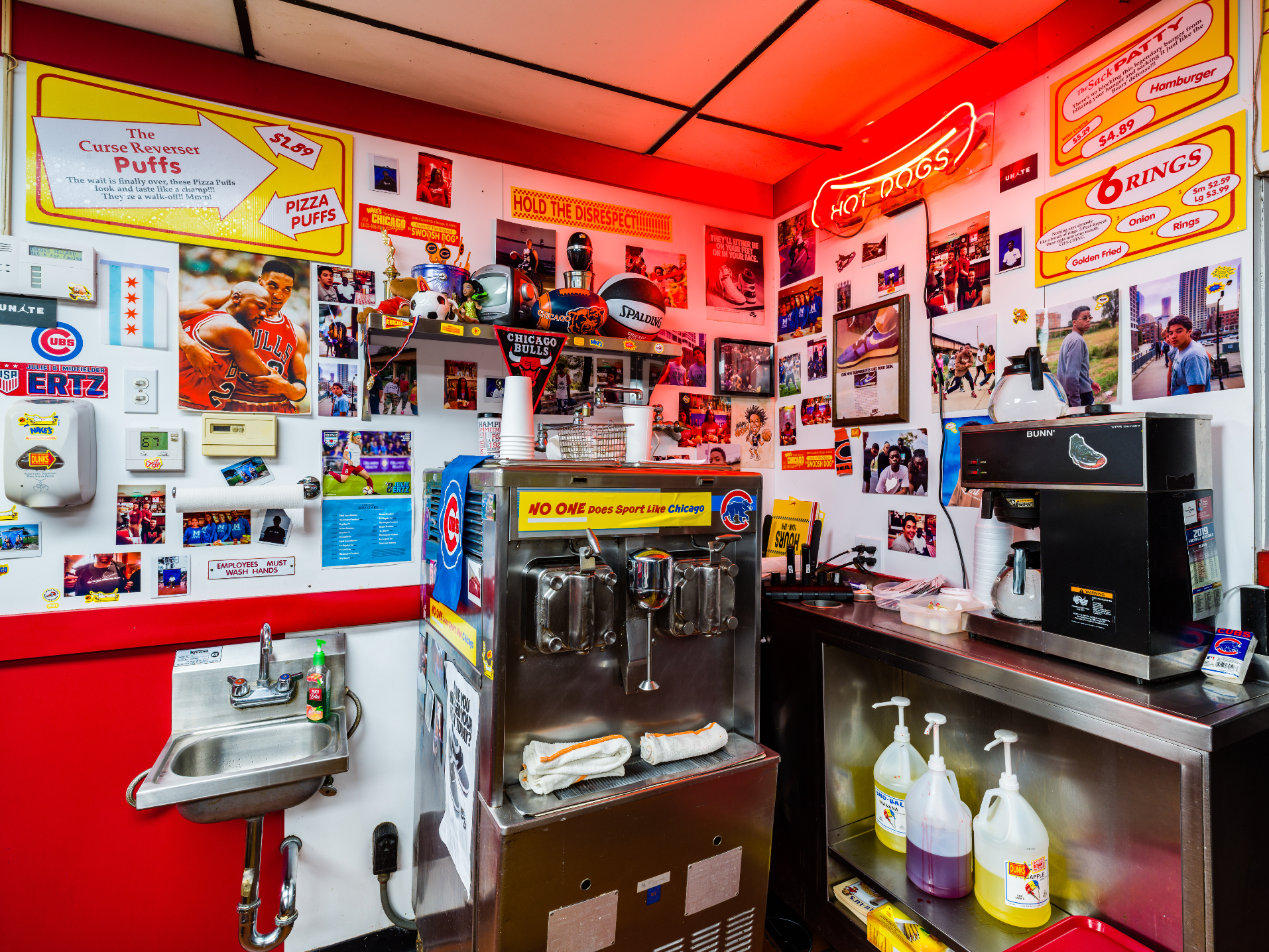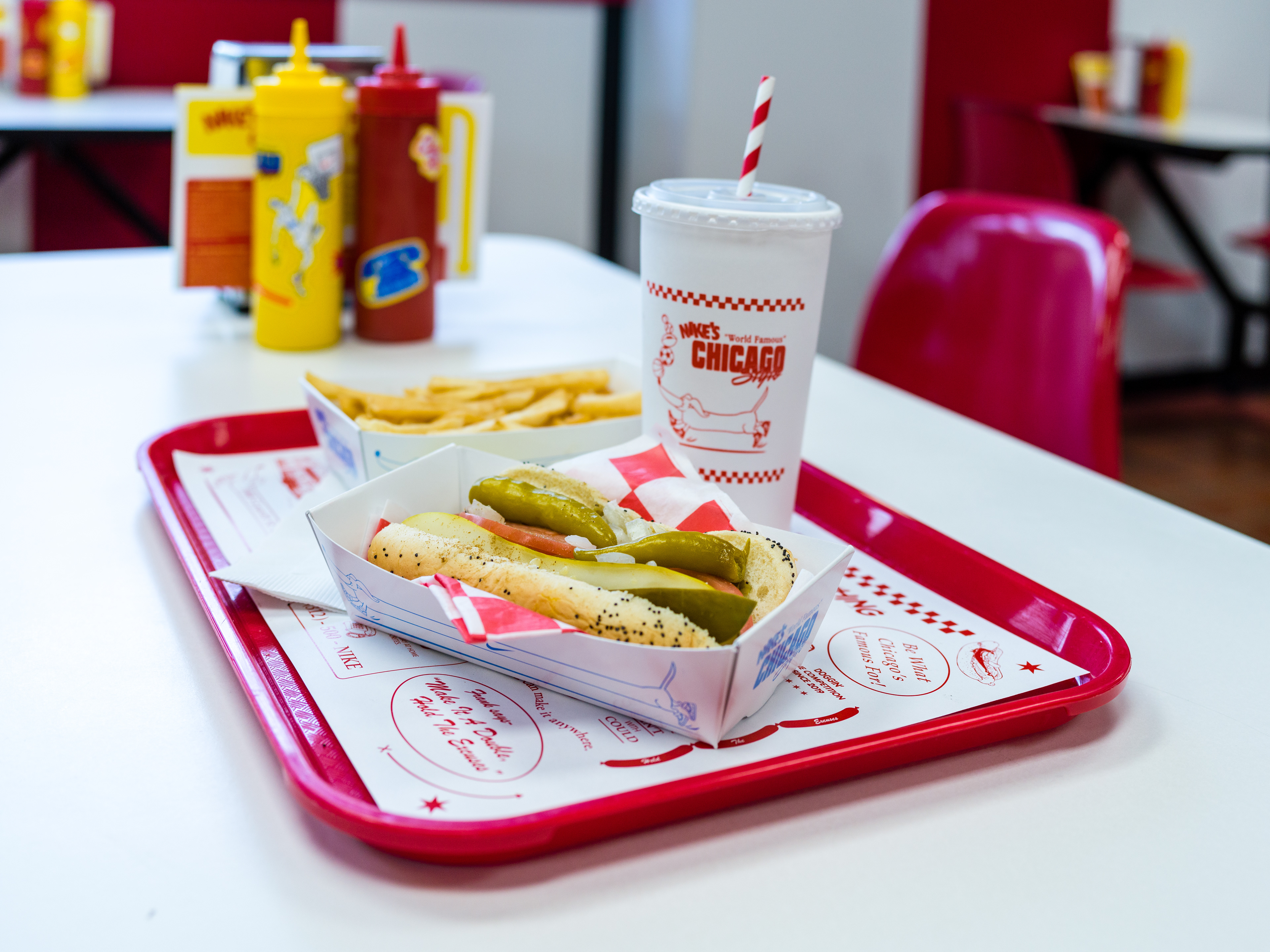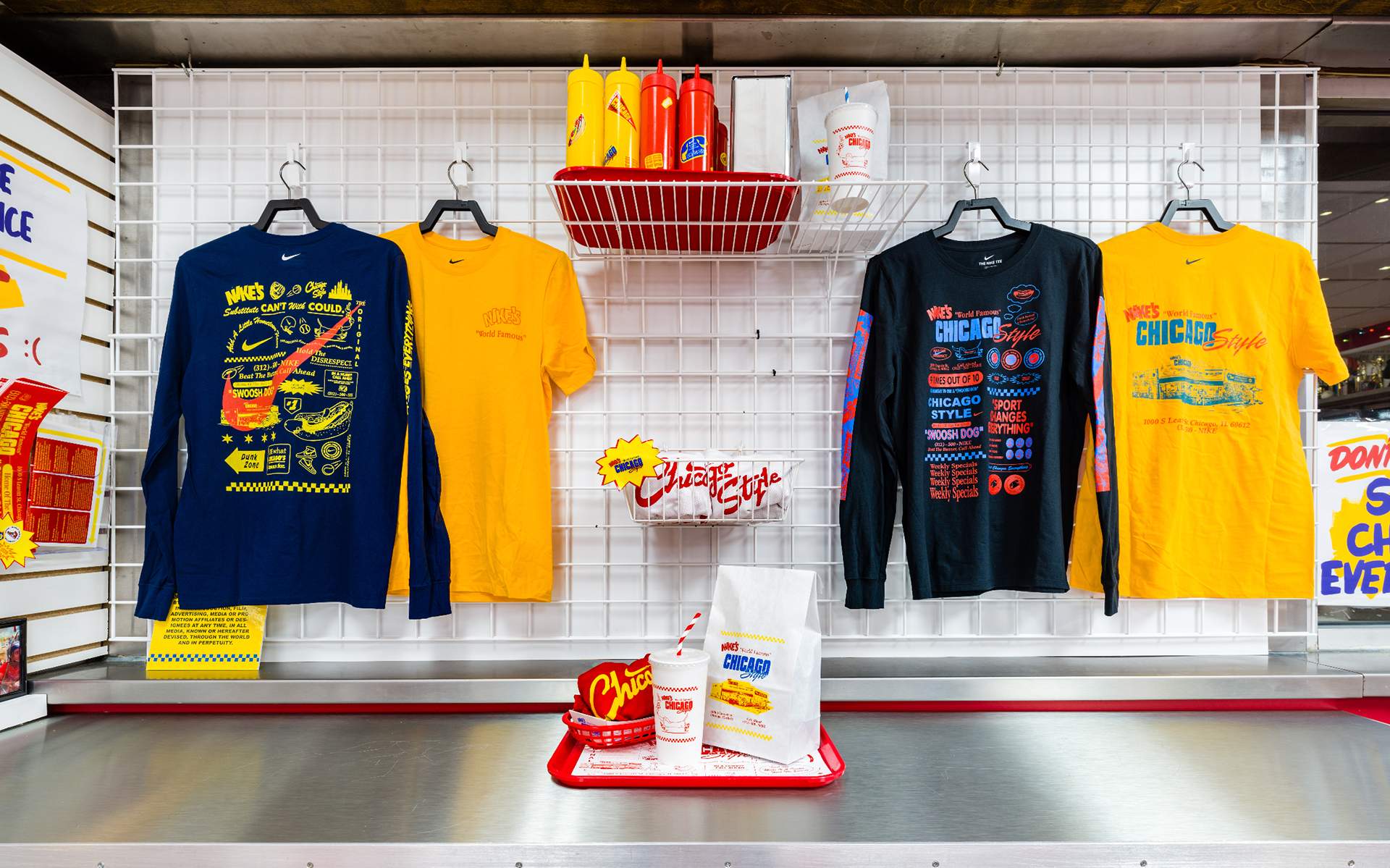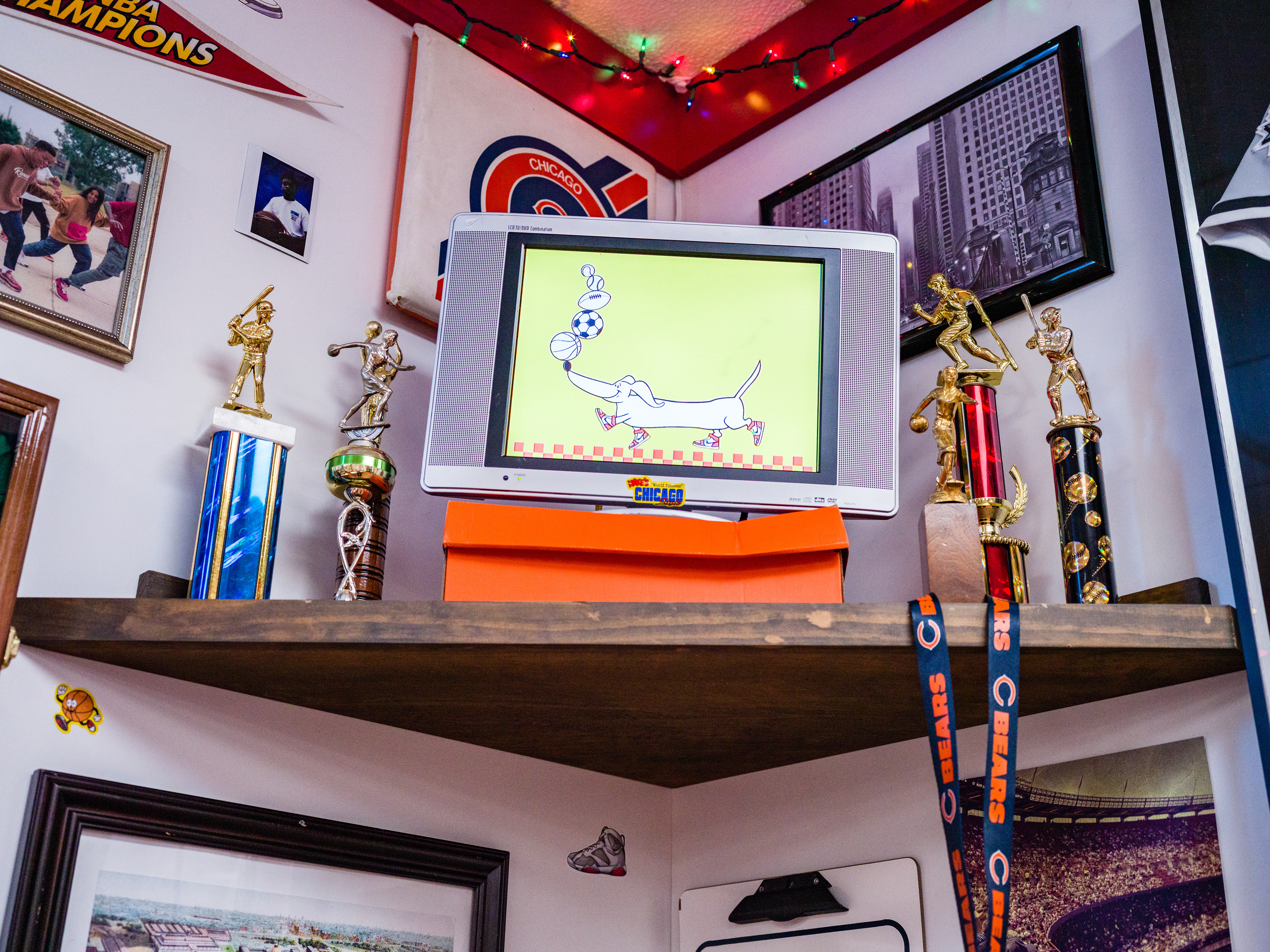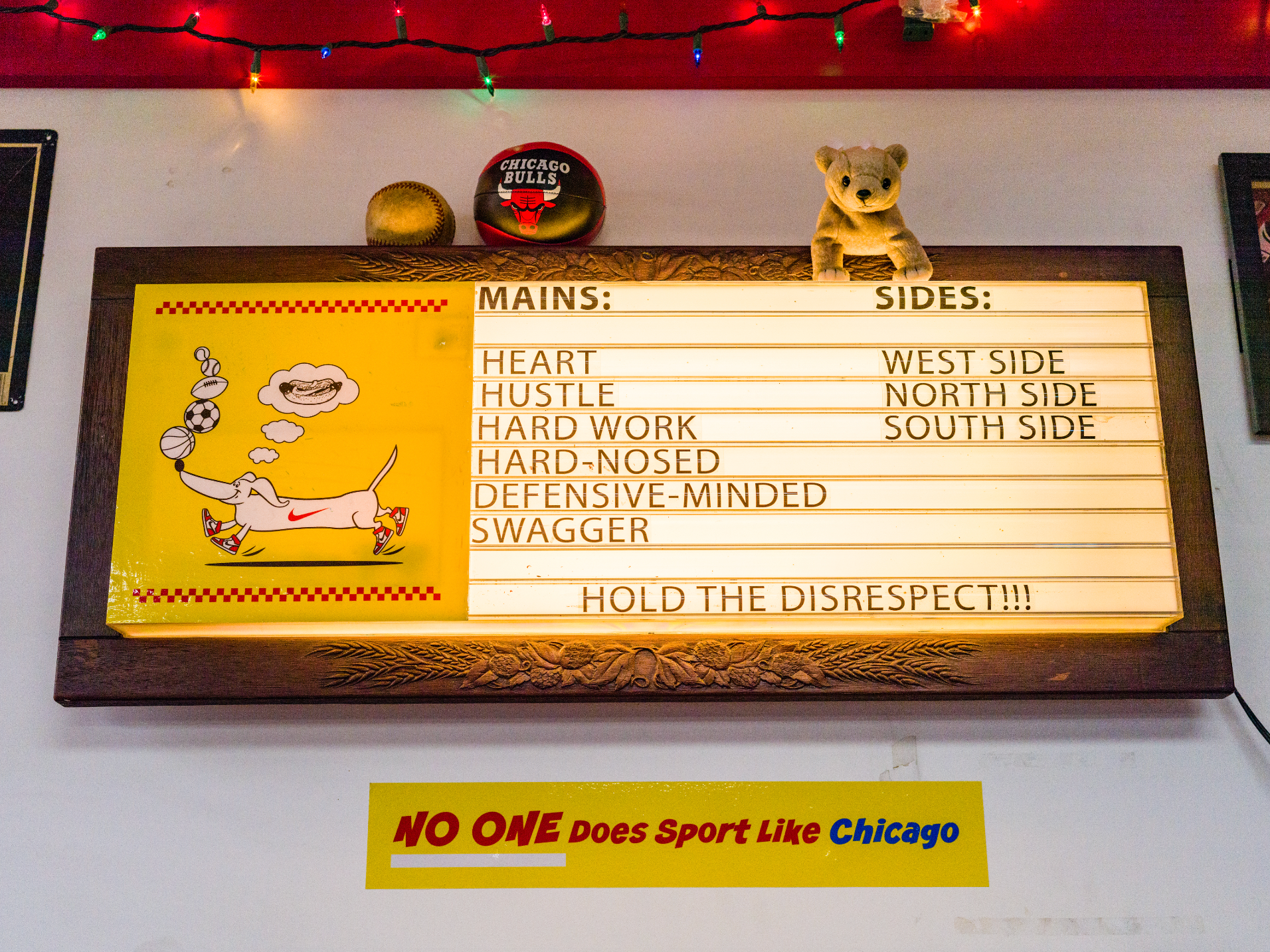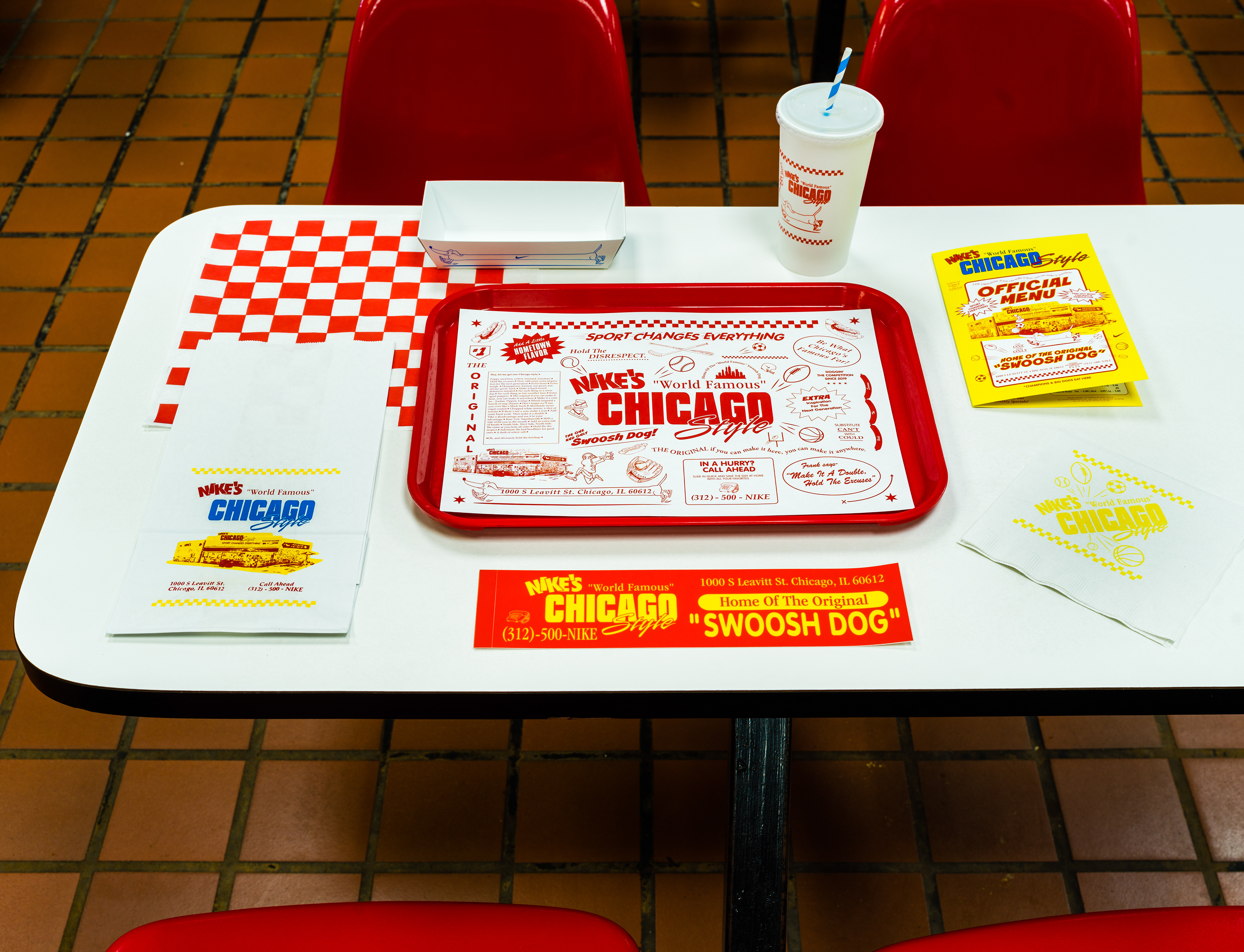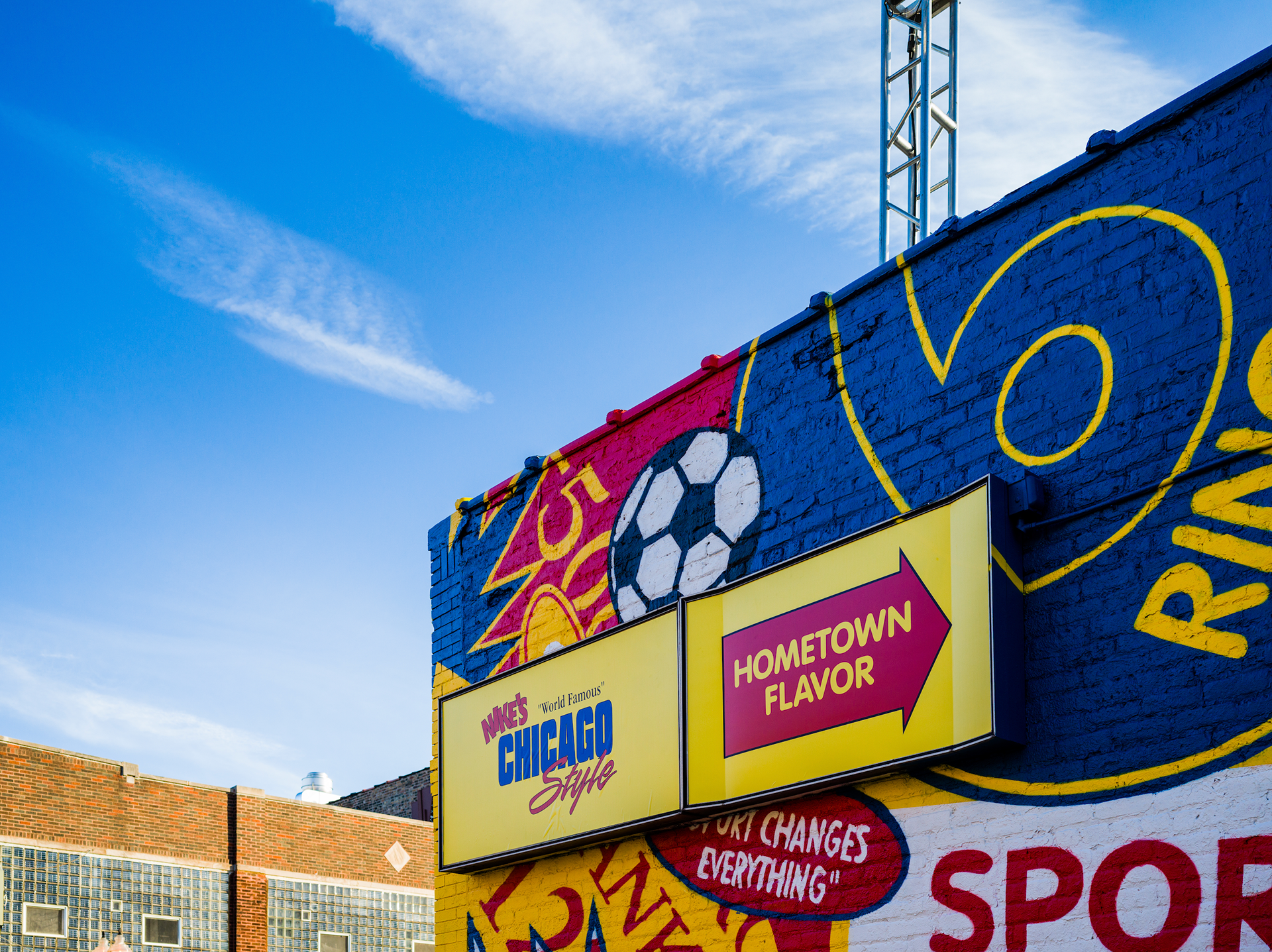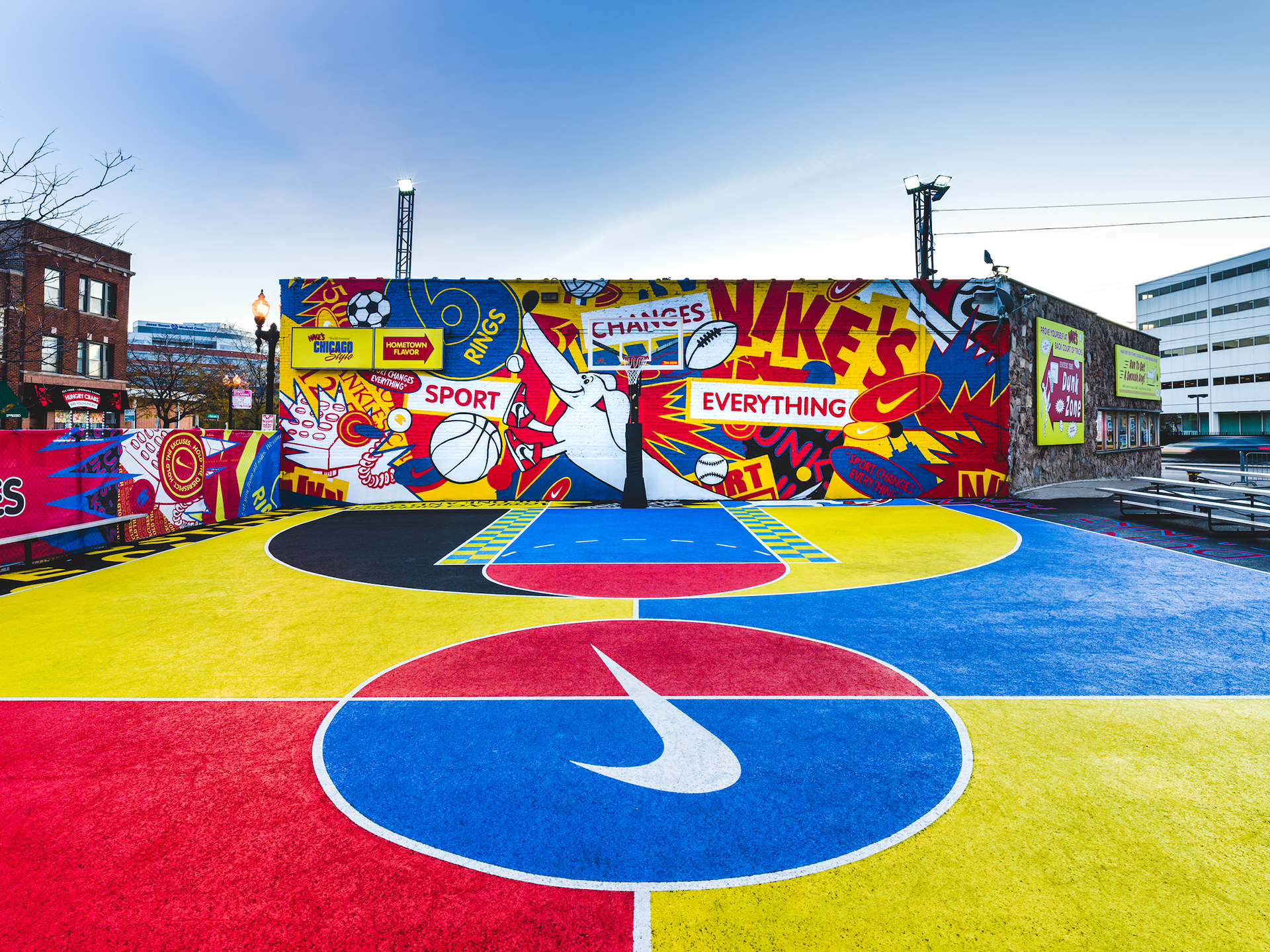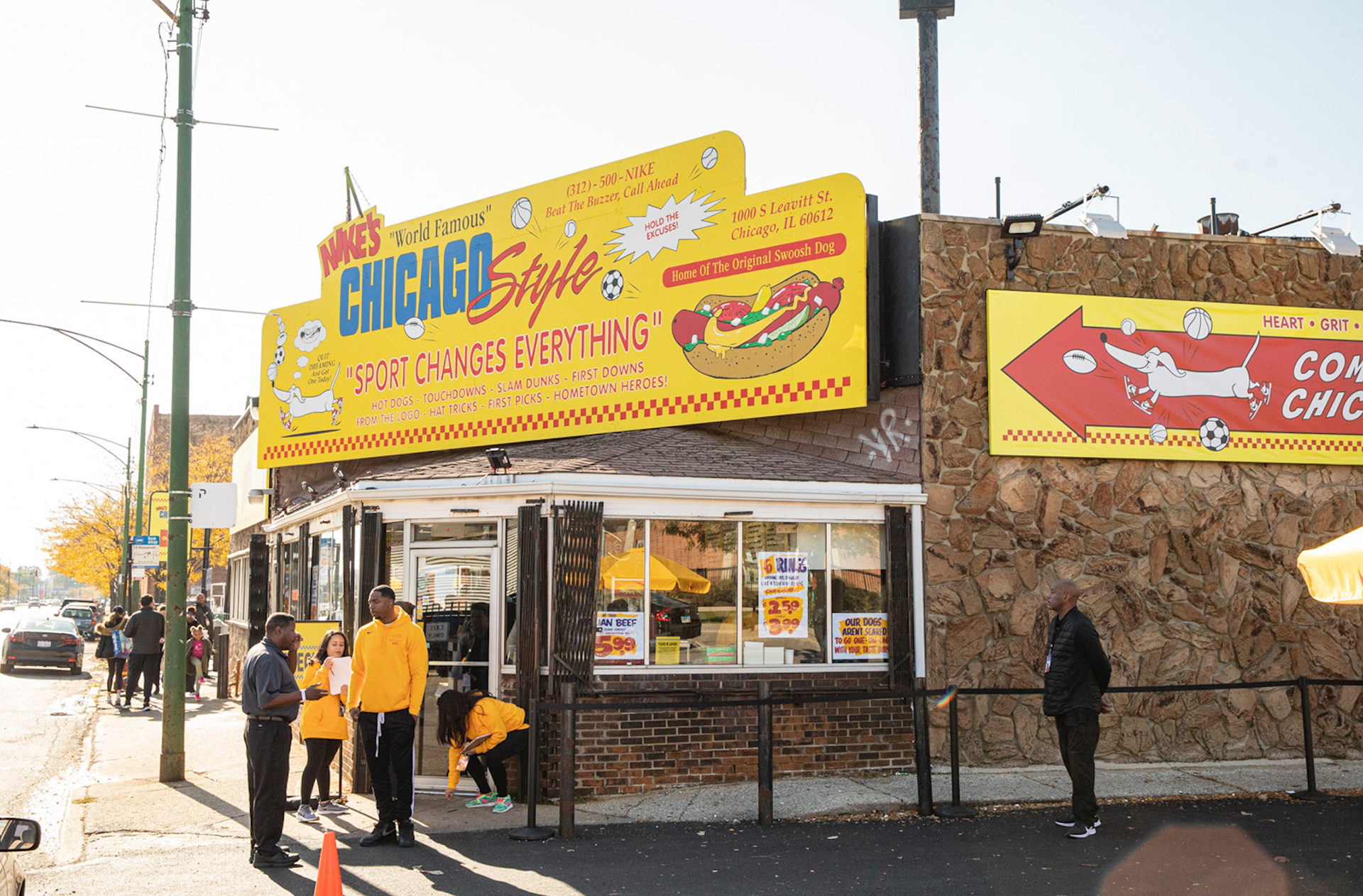 We invited the entire city to come hang, take dance classes, play basketball, and eat.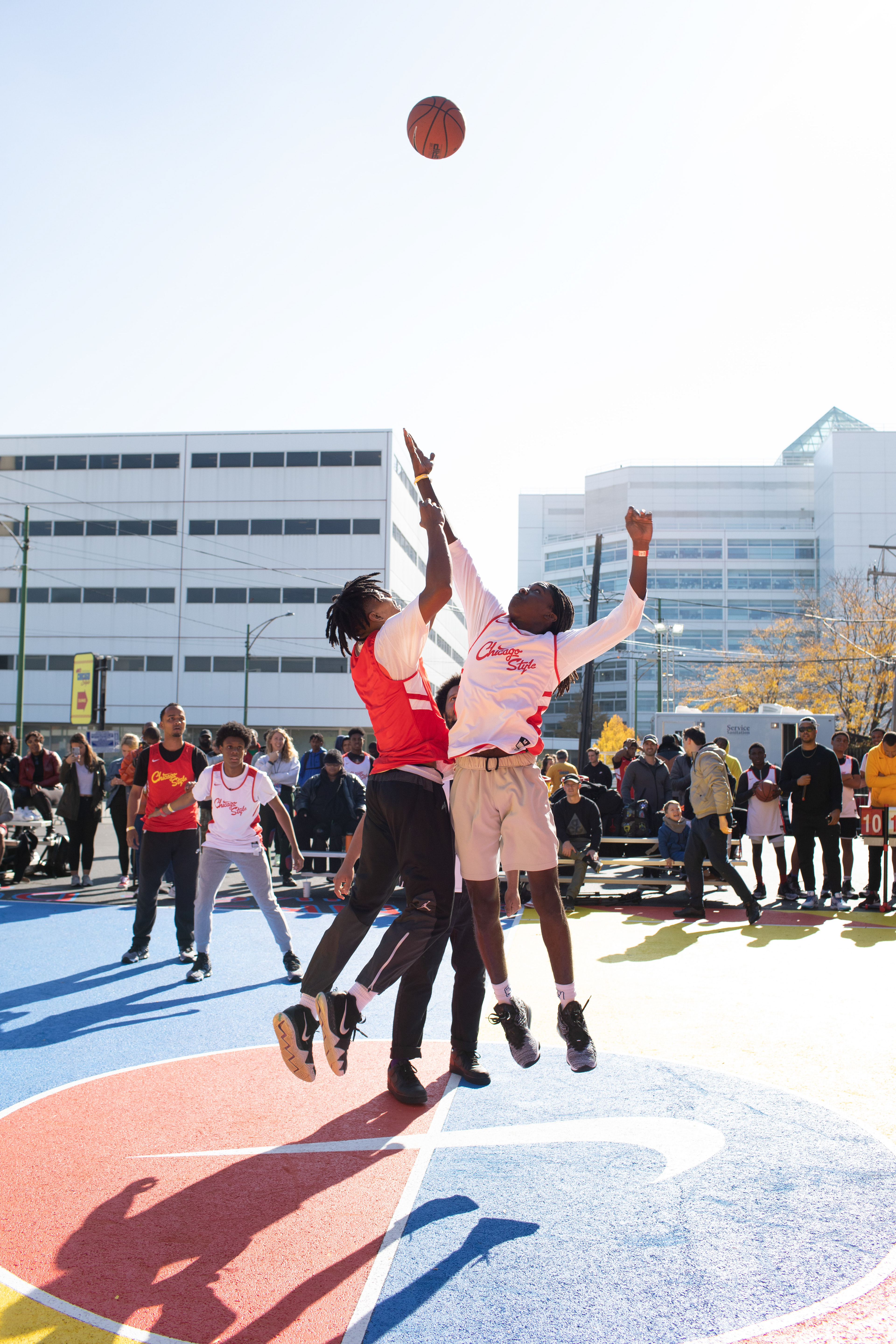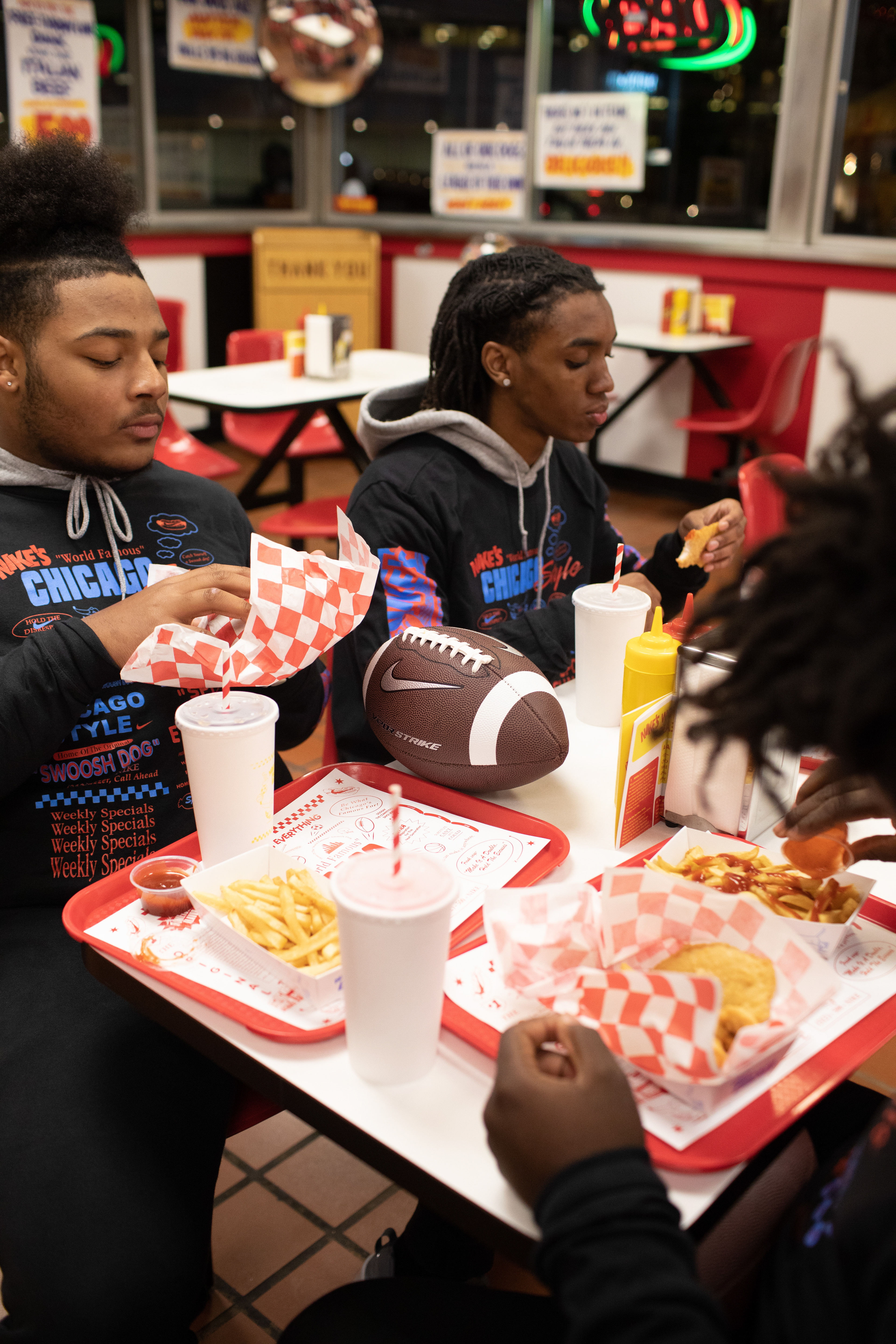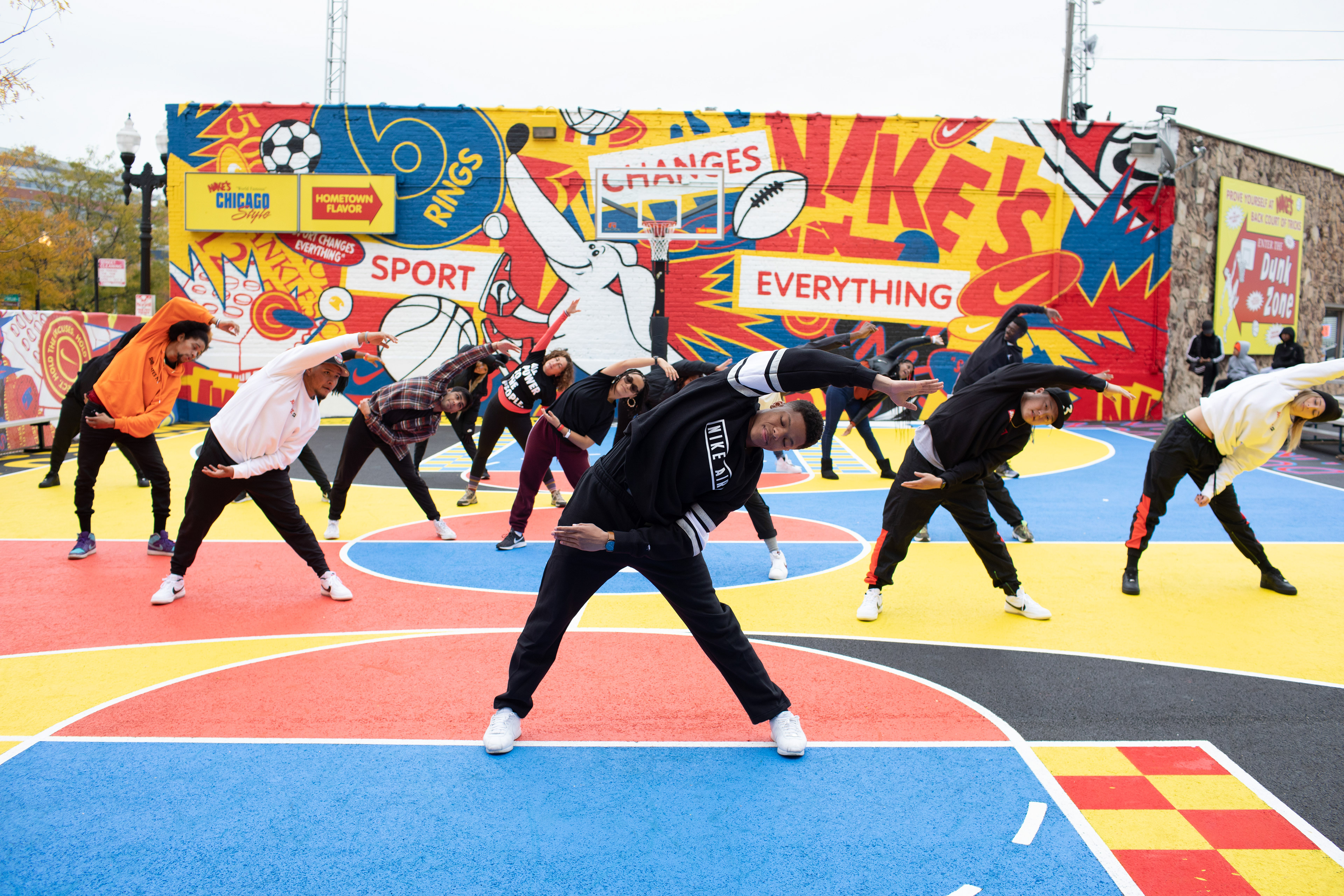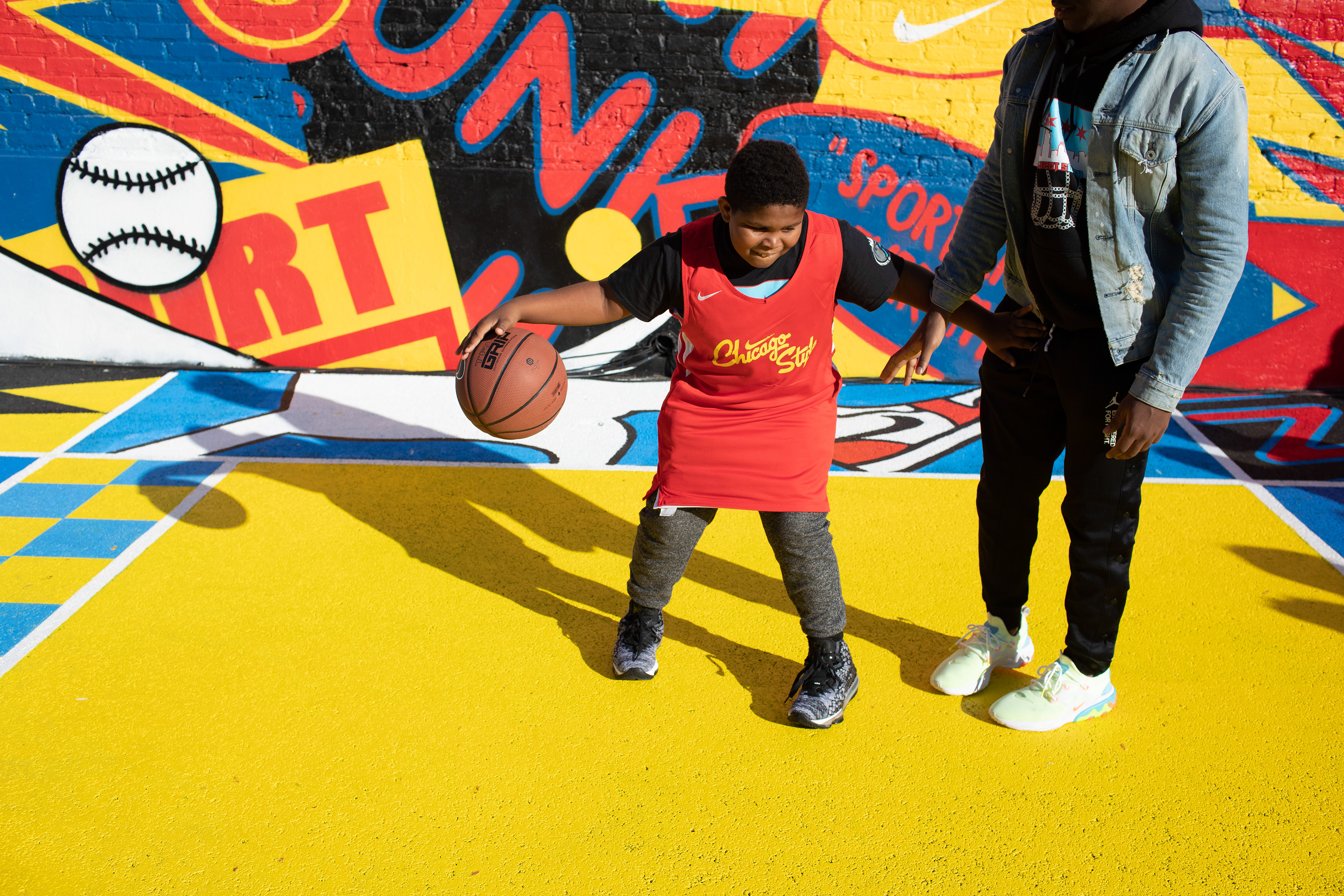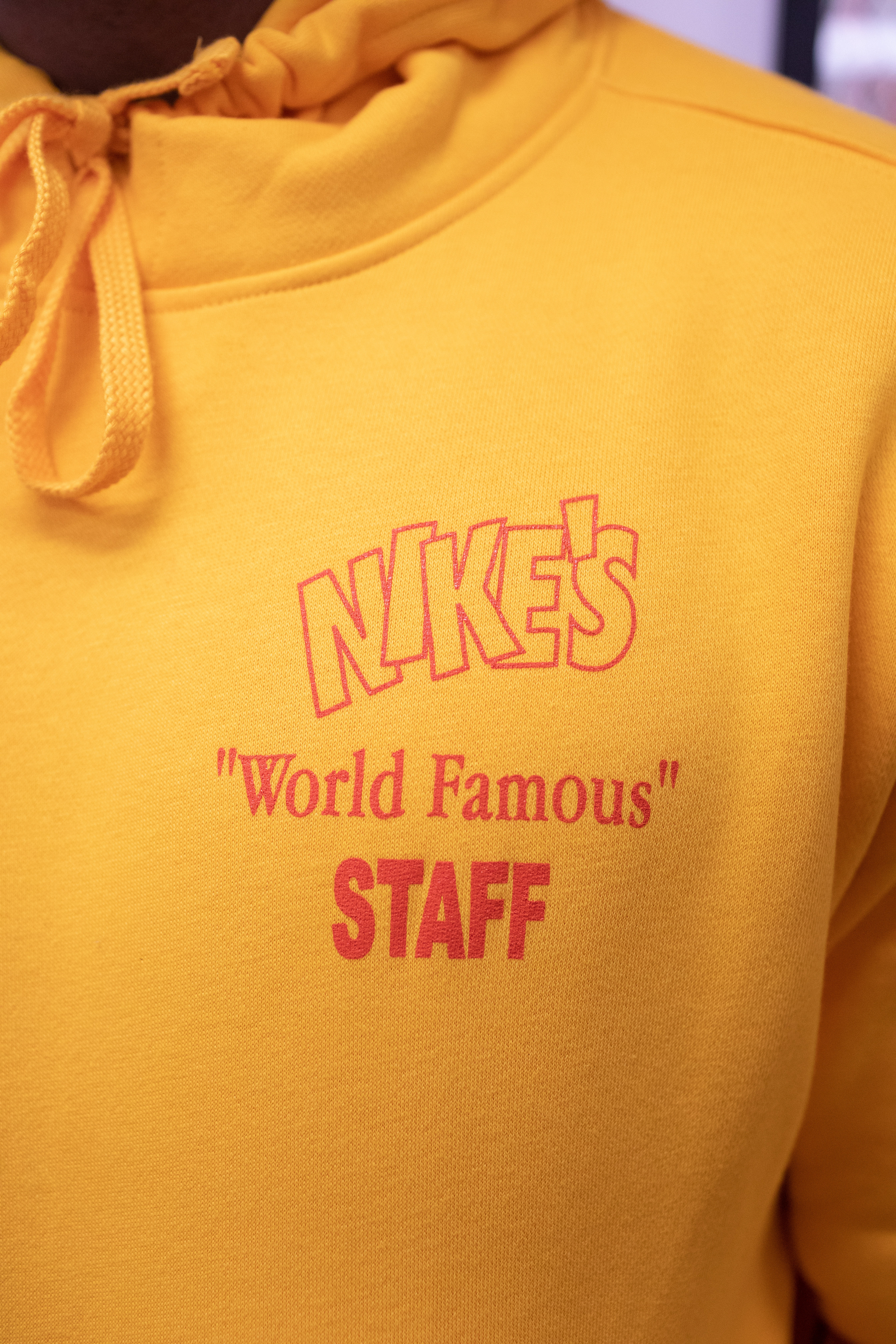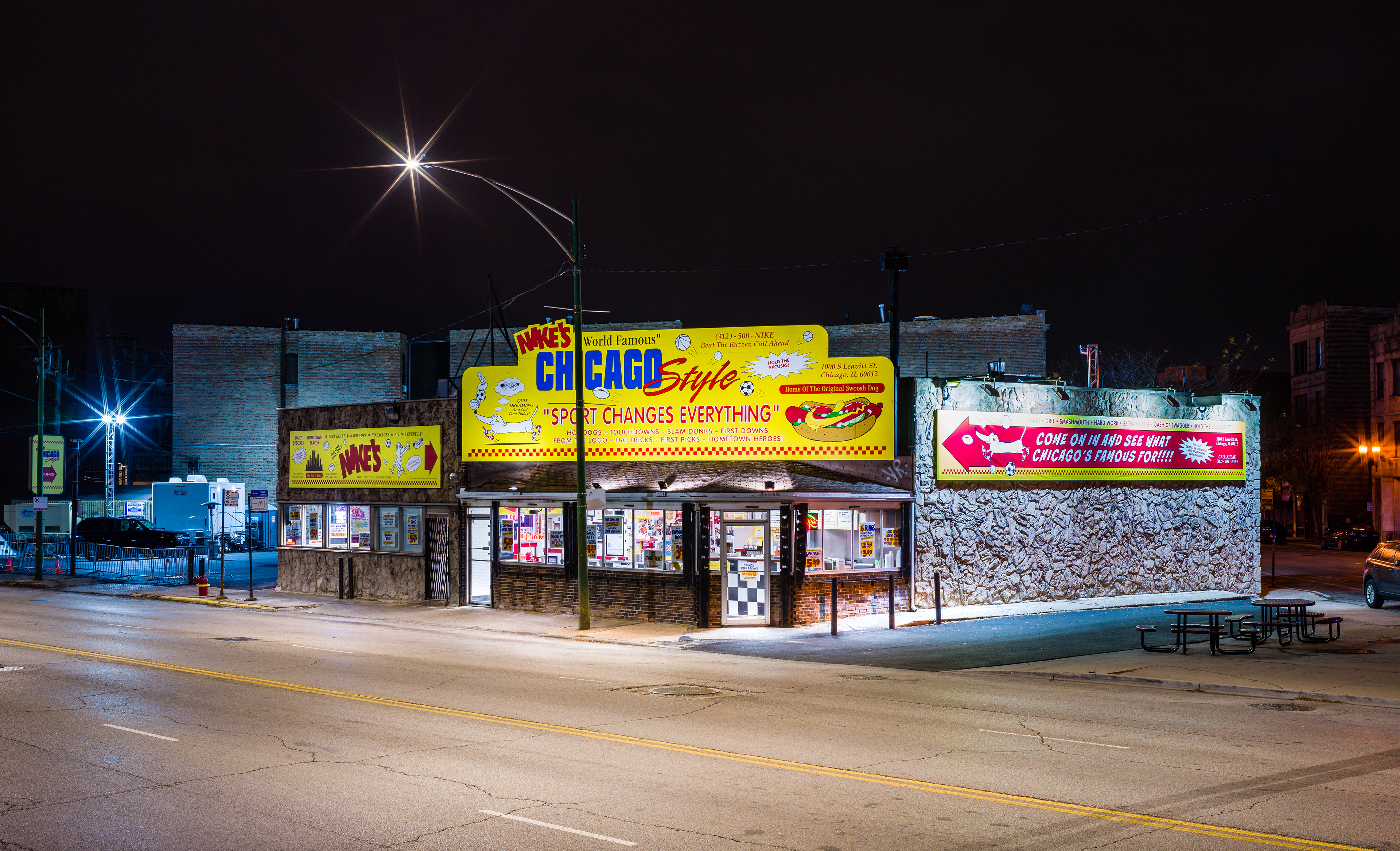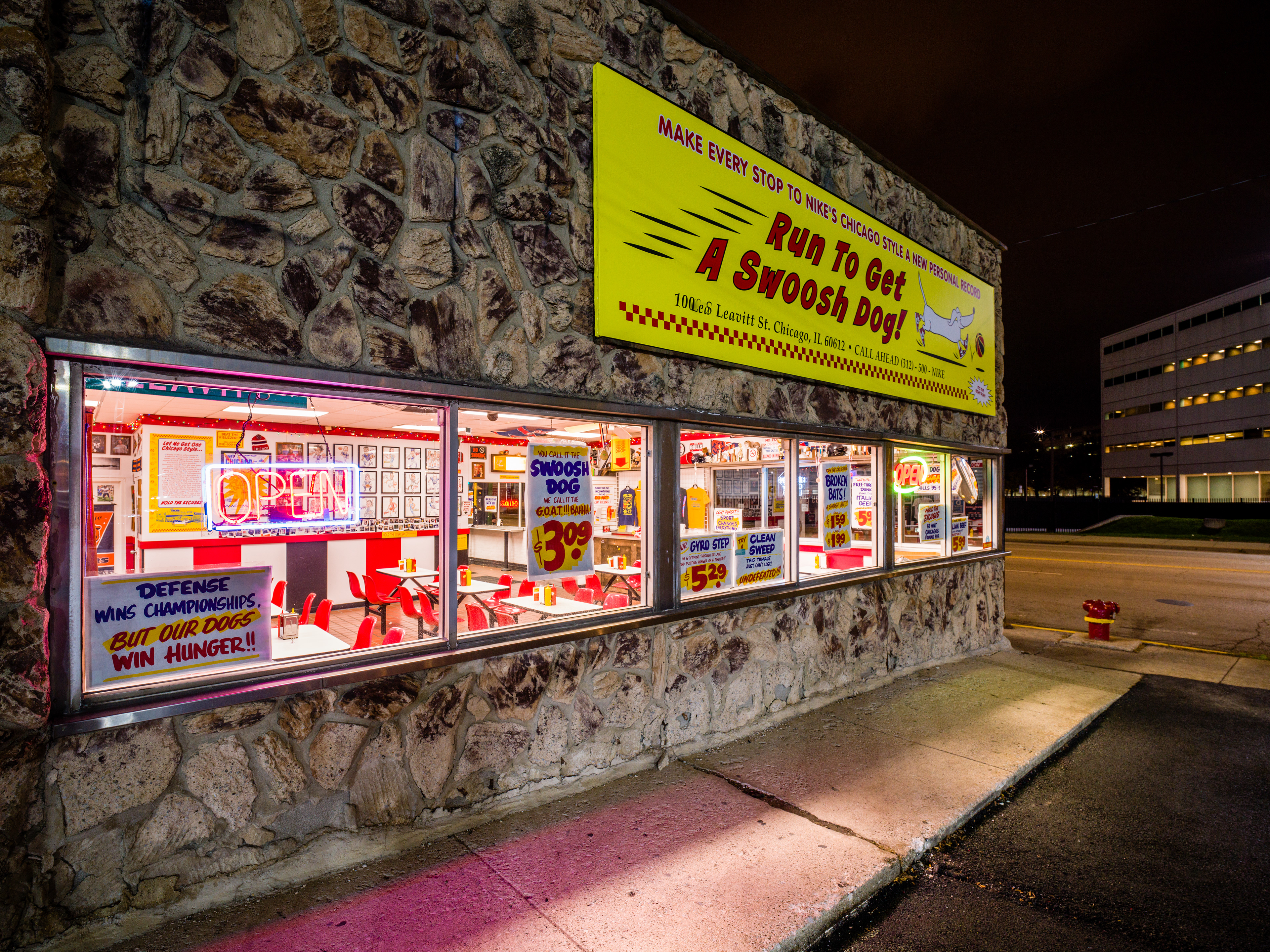 Film Director: Mike Warzin
  /  
Creative Directors: Alberto Ponte, Ryan O'Rourke  /  Copywriter: Kevin Steele
Design: David Chathas, Michael Rosenau, Seth Shelman, Mitch Wilson, James Aloysius, Nick Humbel​​​​​​​