We placed old school restaurant menu boards around the neighborhoods where the athletes grew up.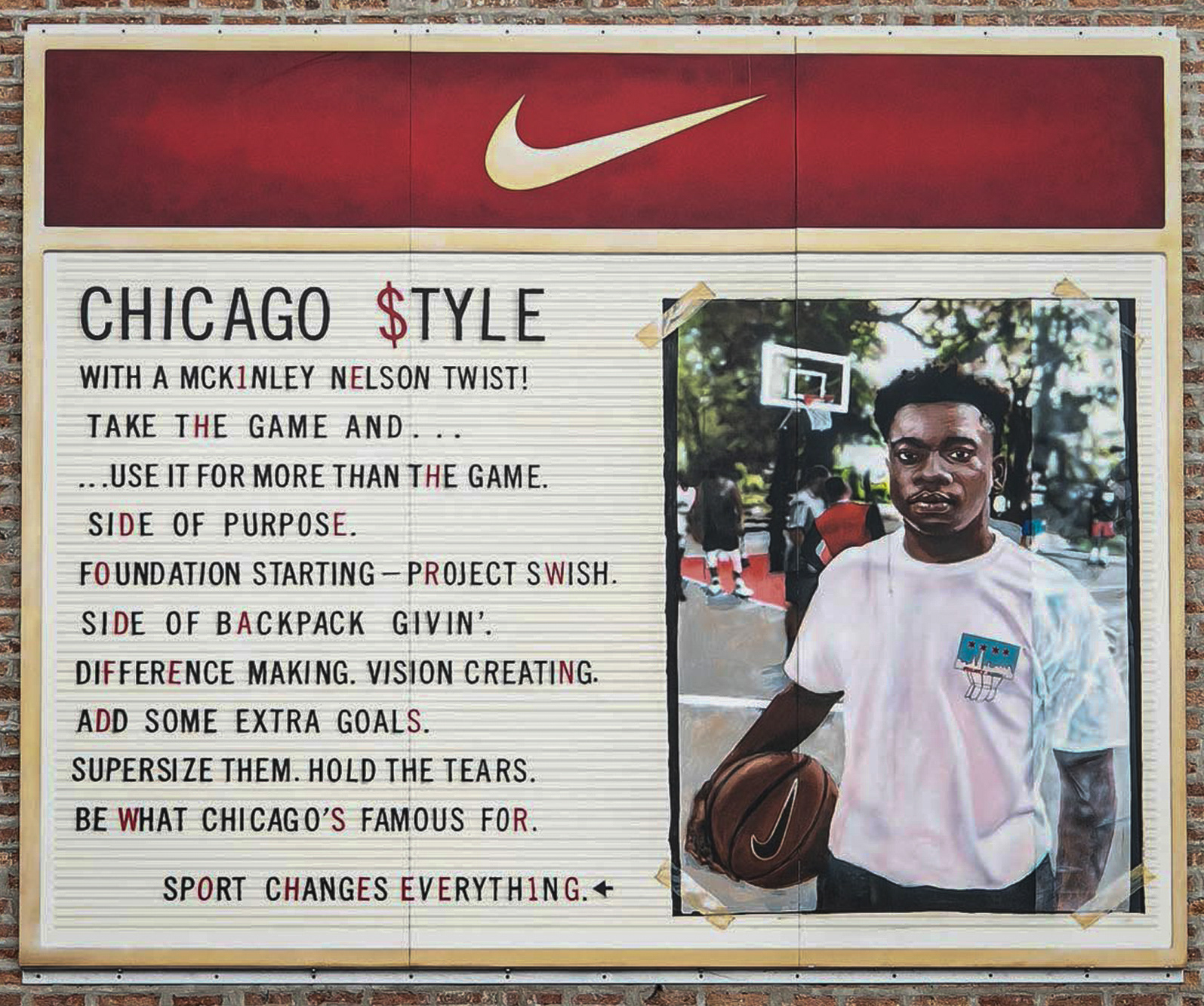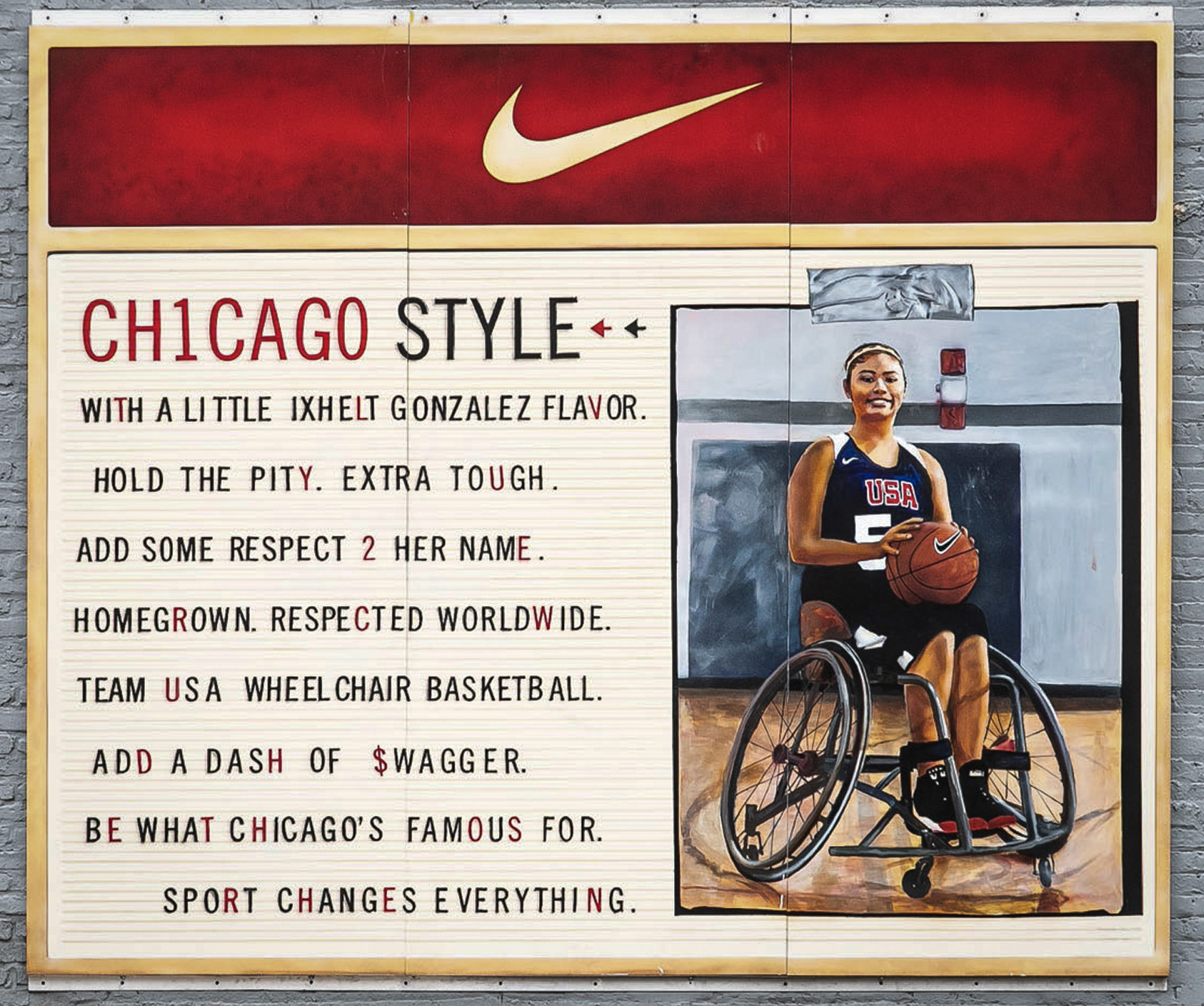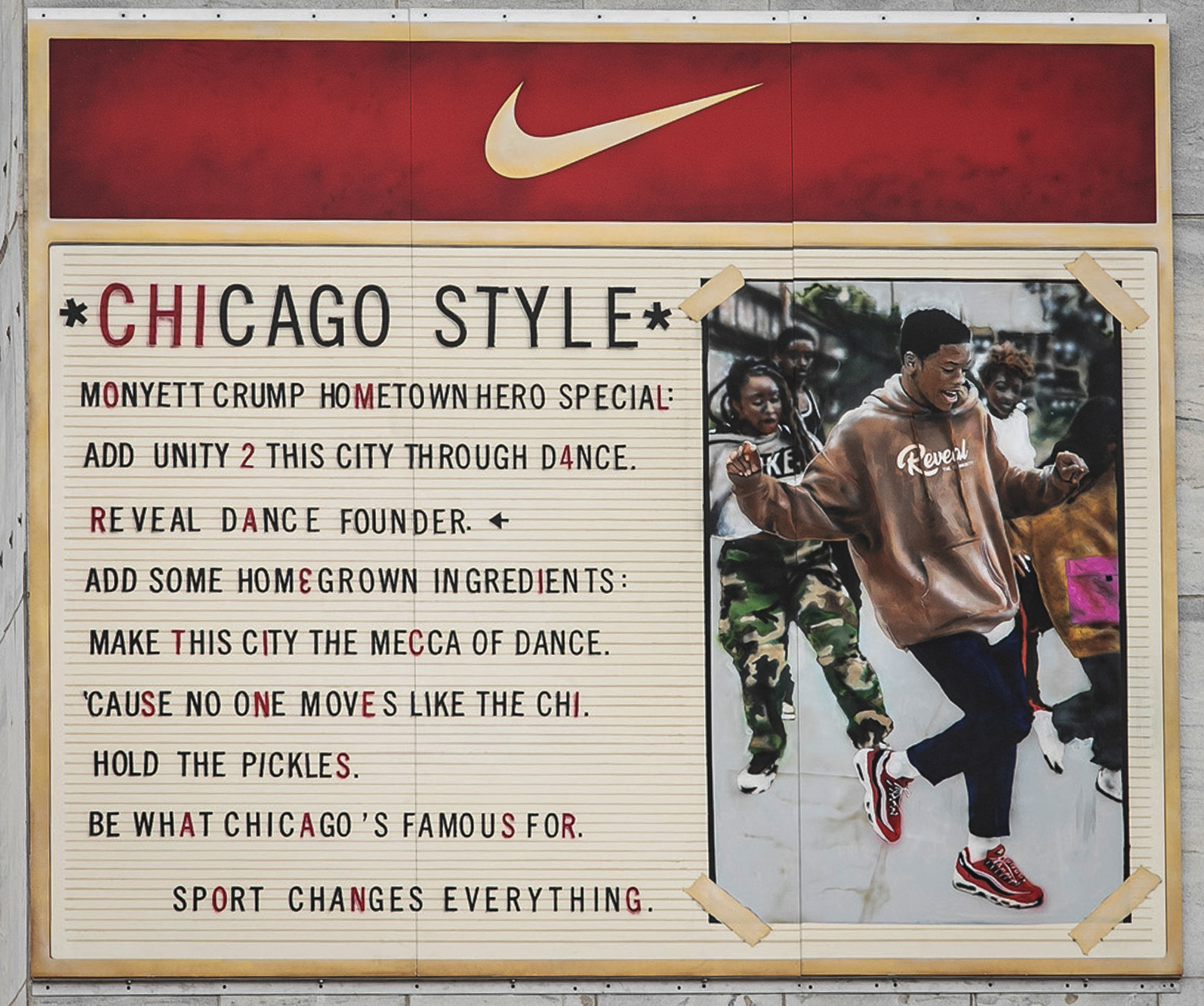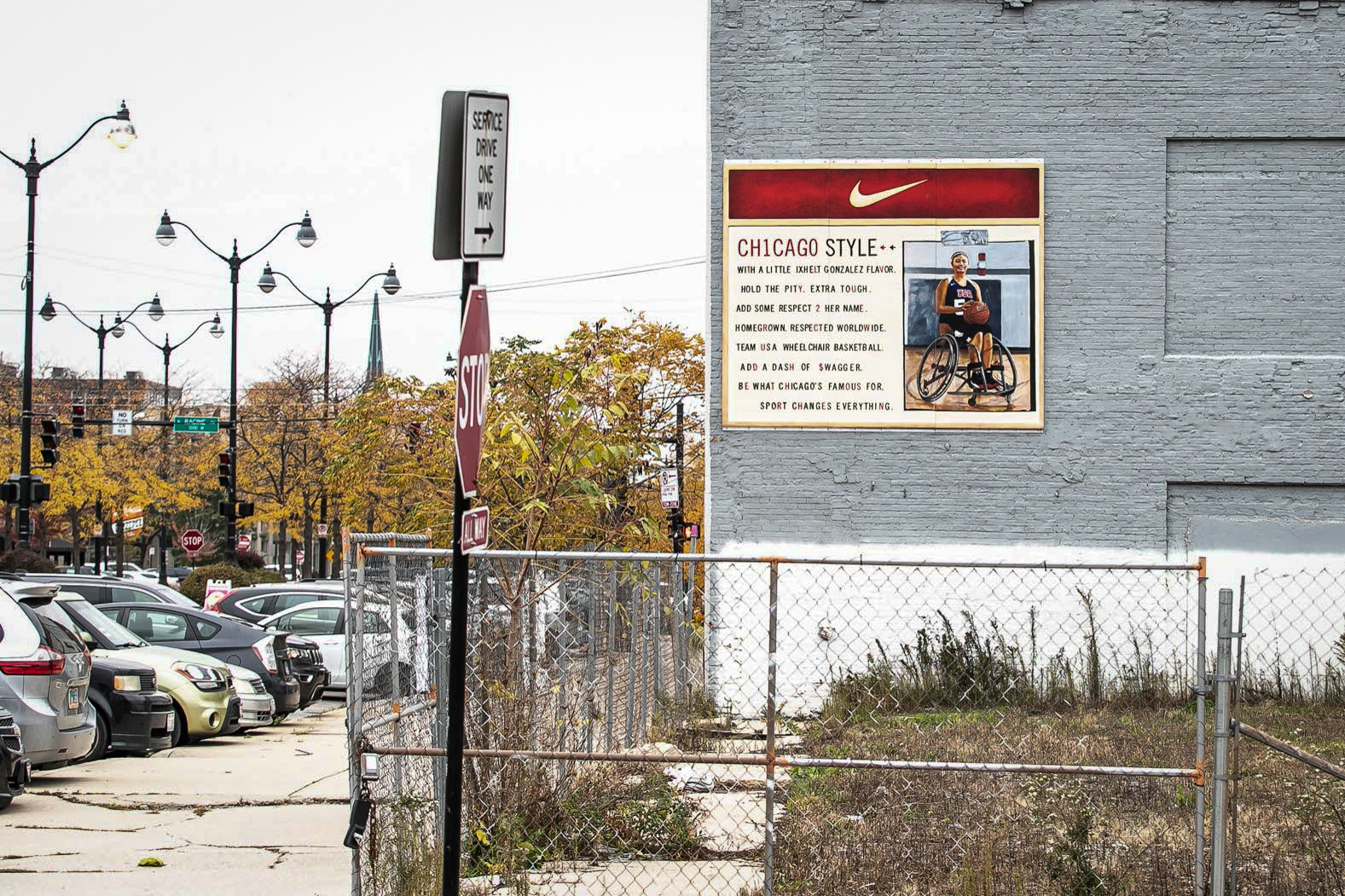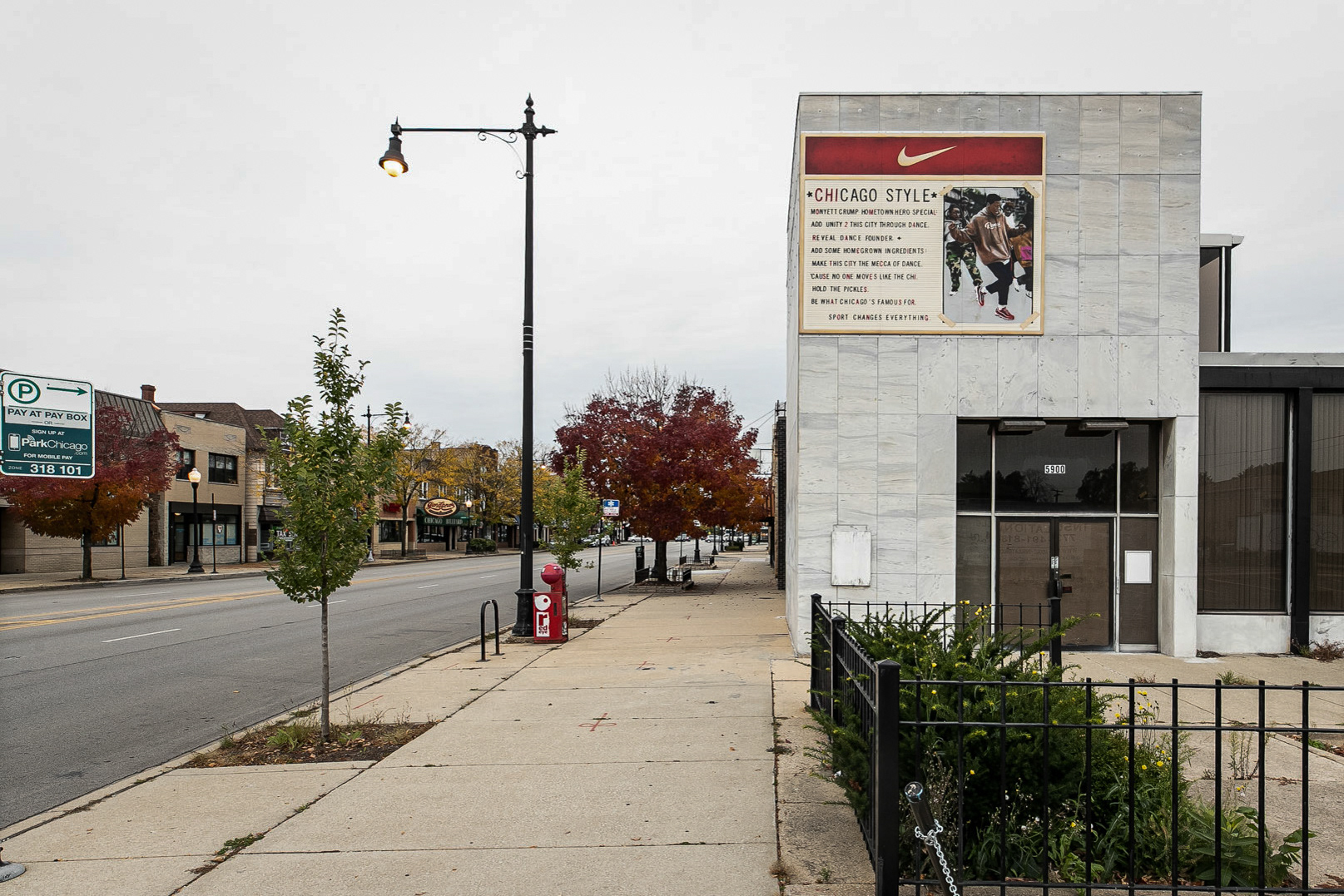 Then we opened "

Nike's World Famous Chicago Style" 
(a pop up hot dog joint in the South Loop.)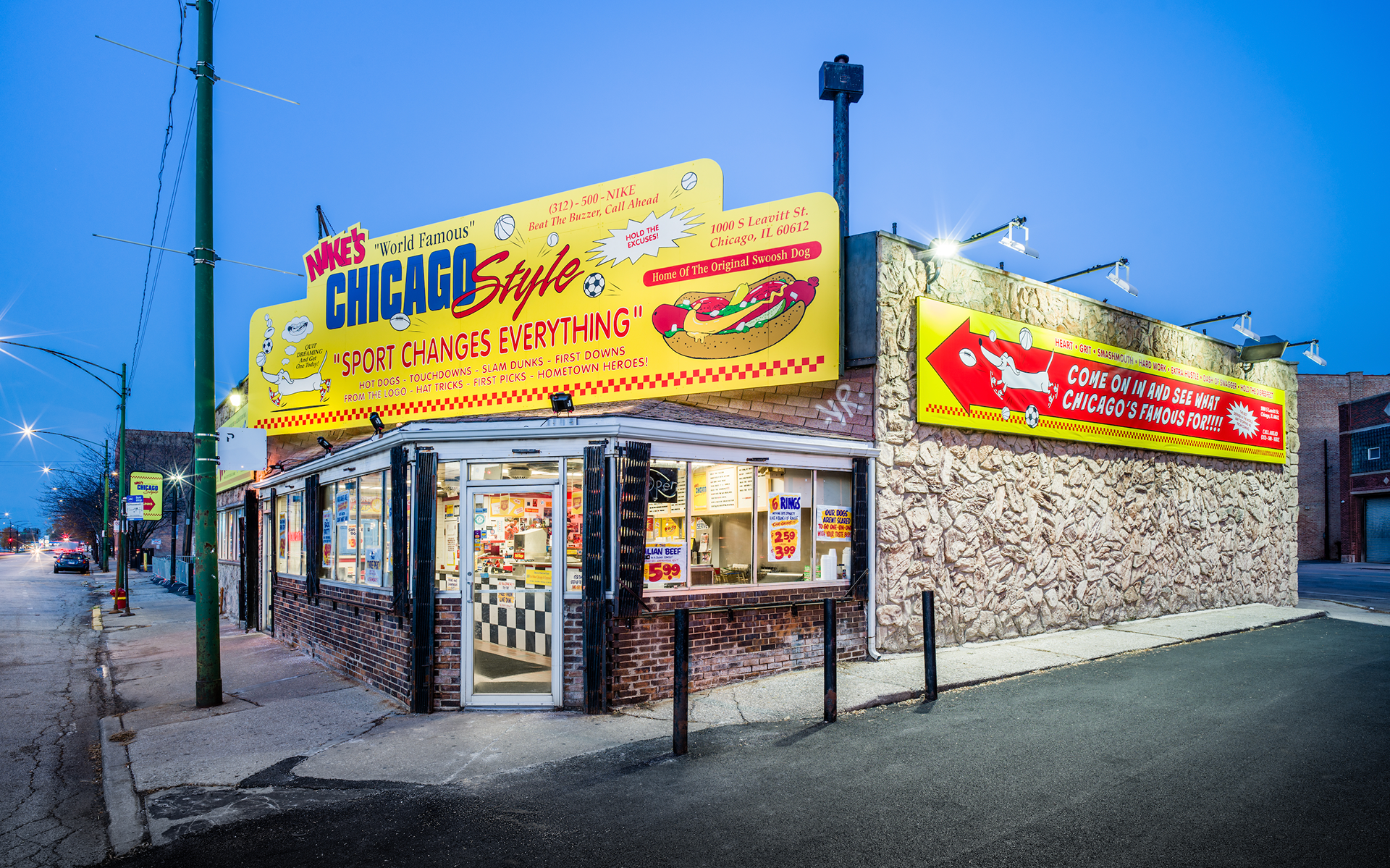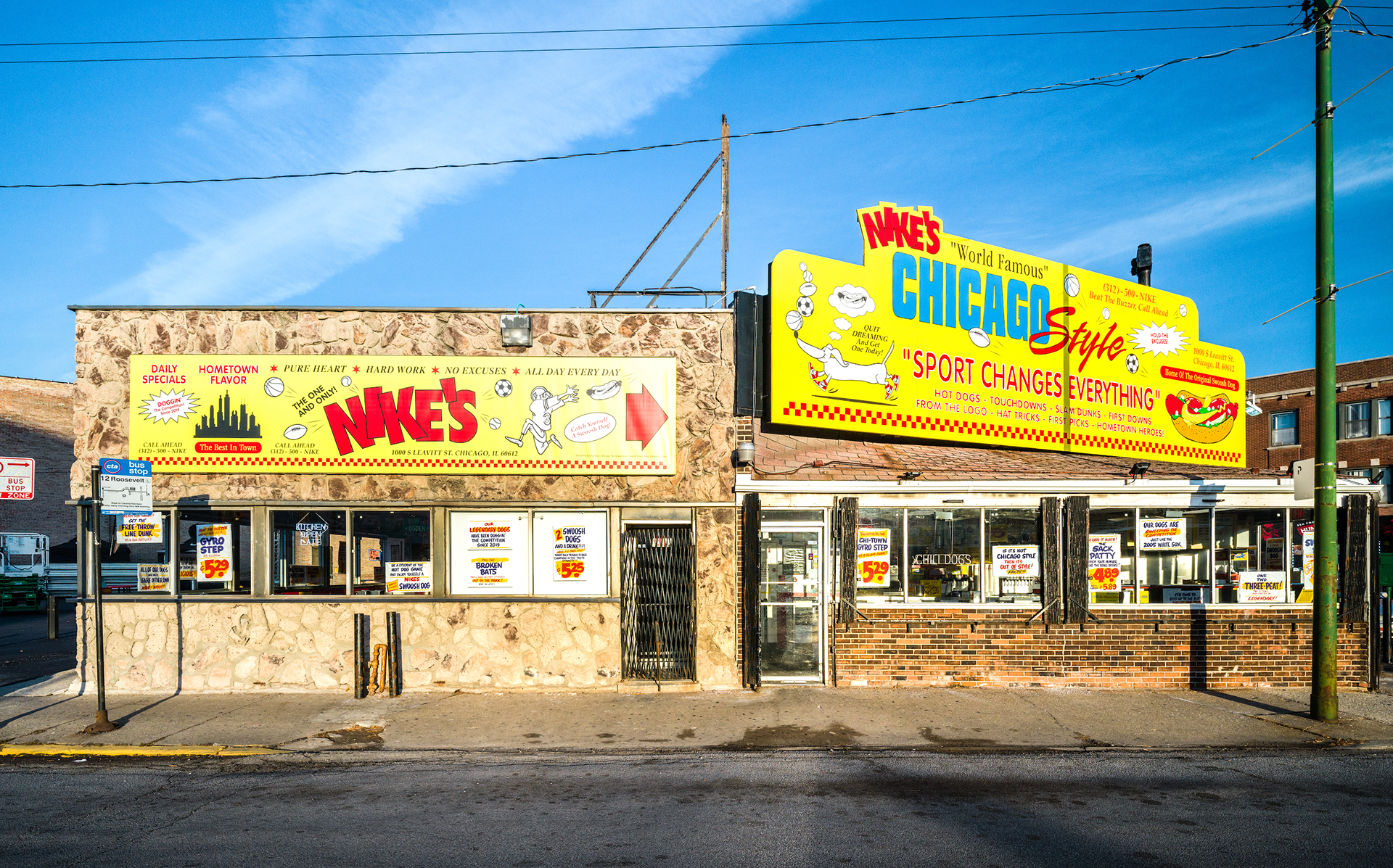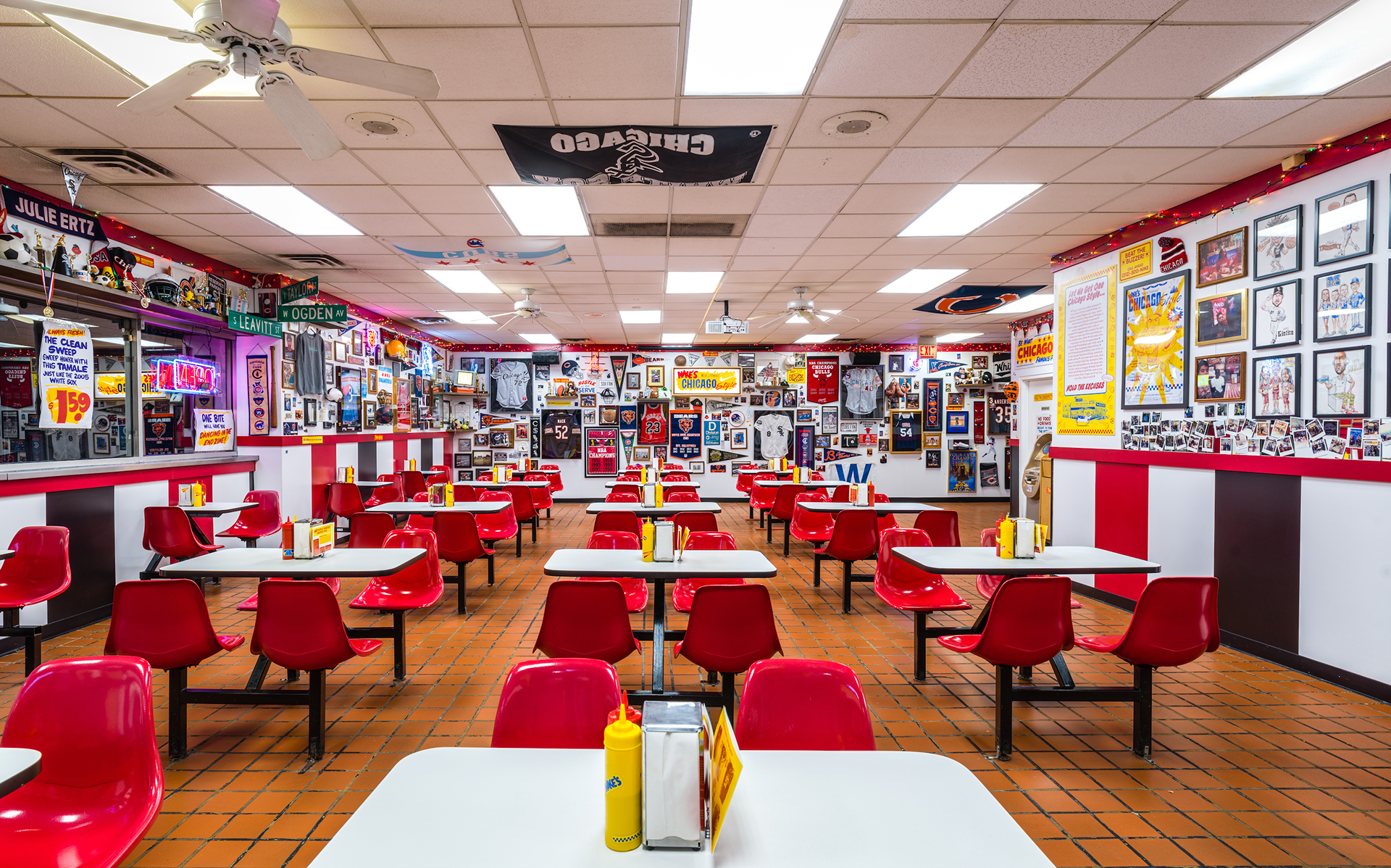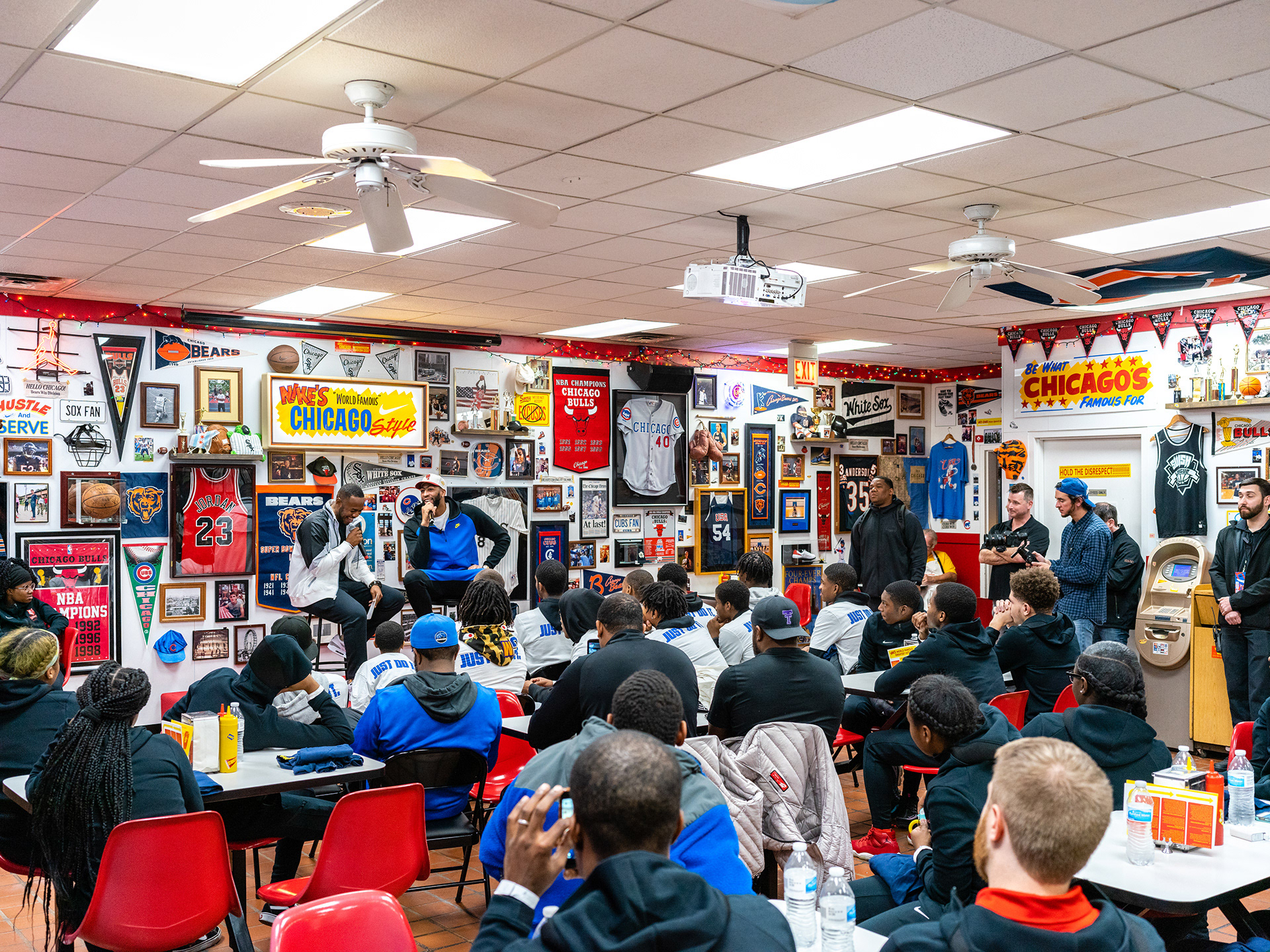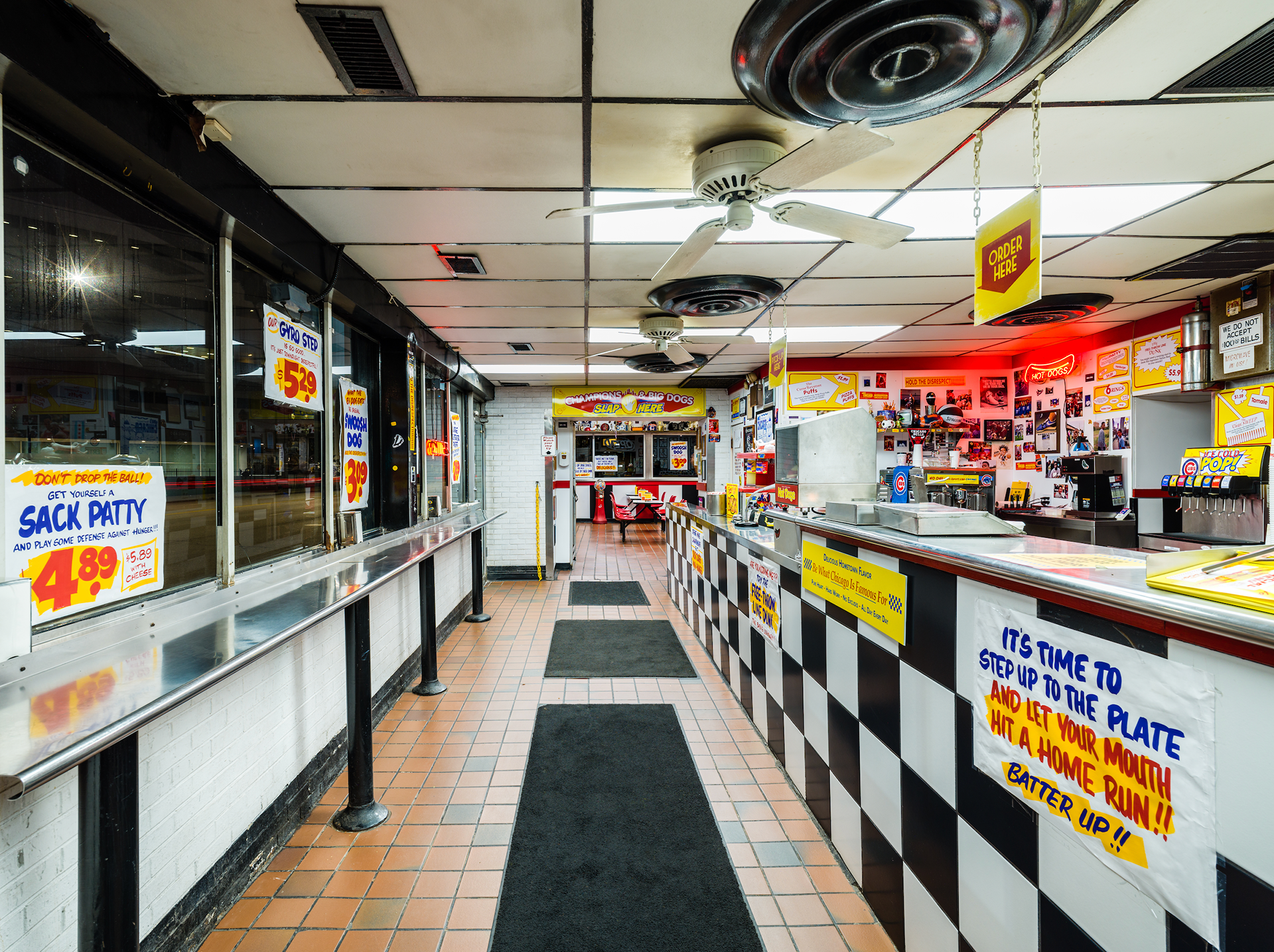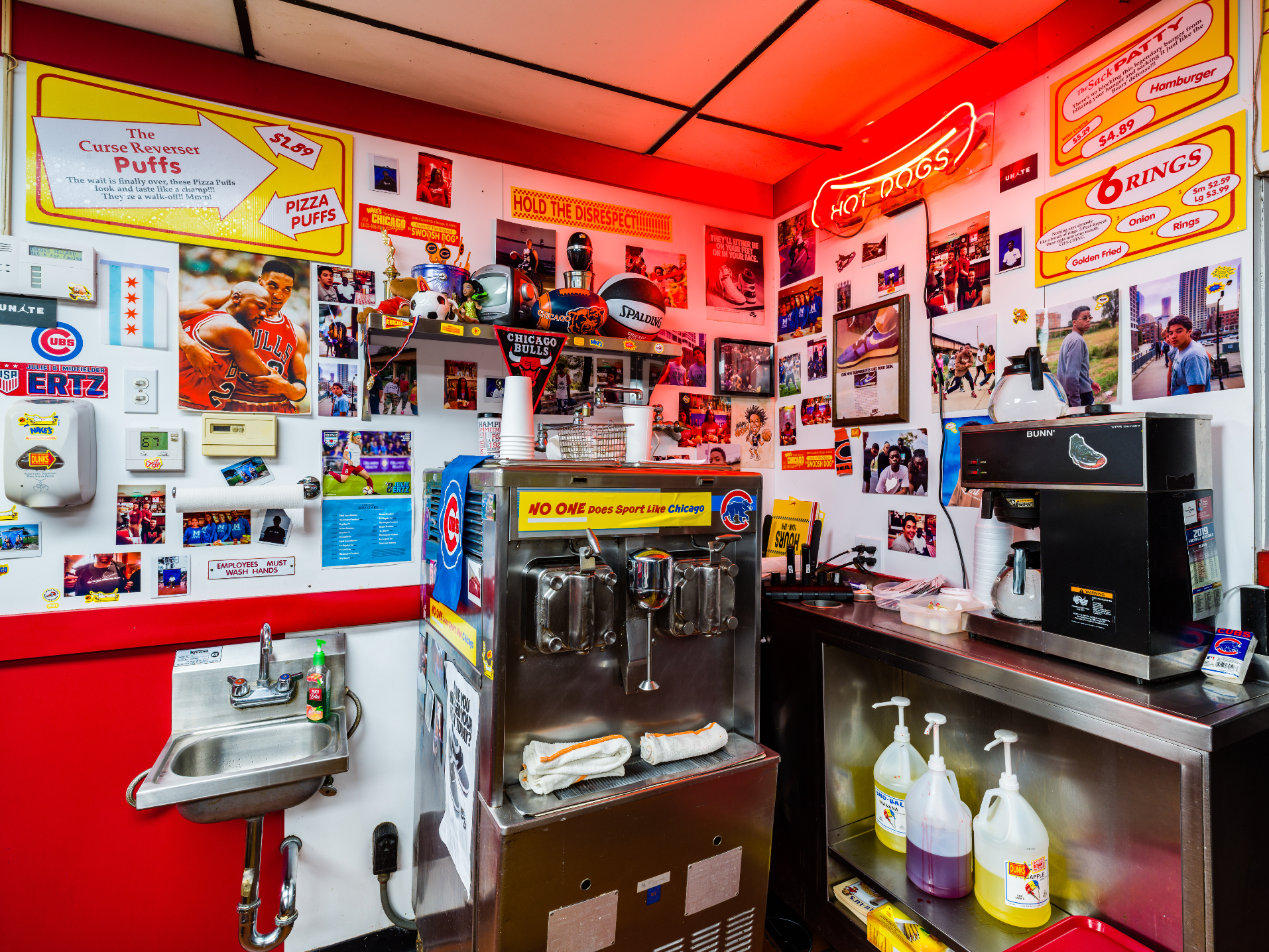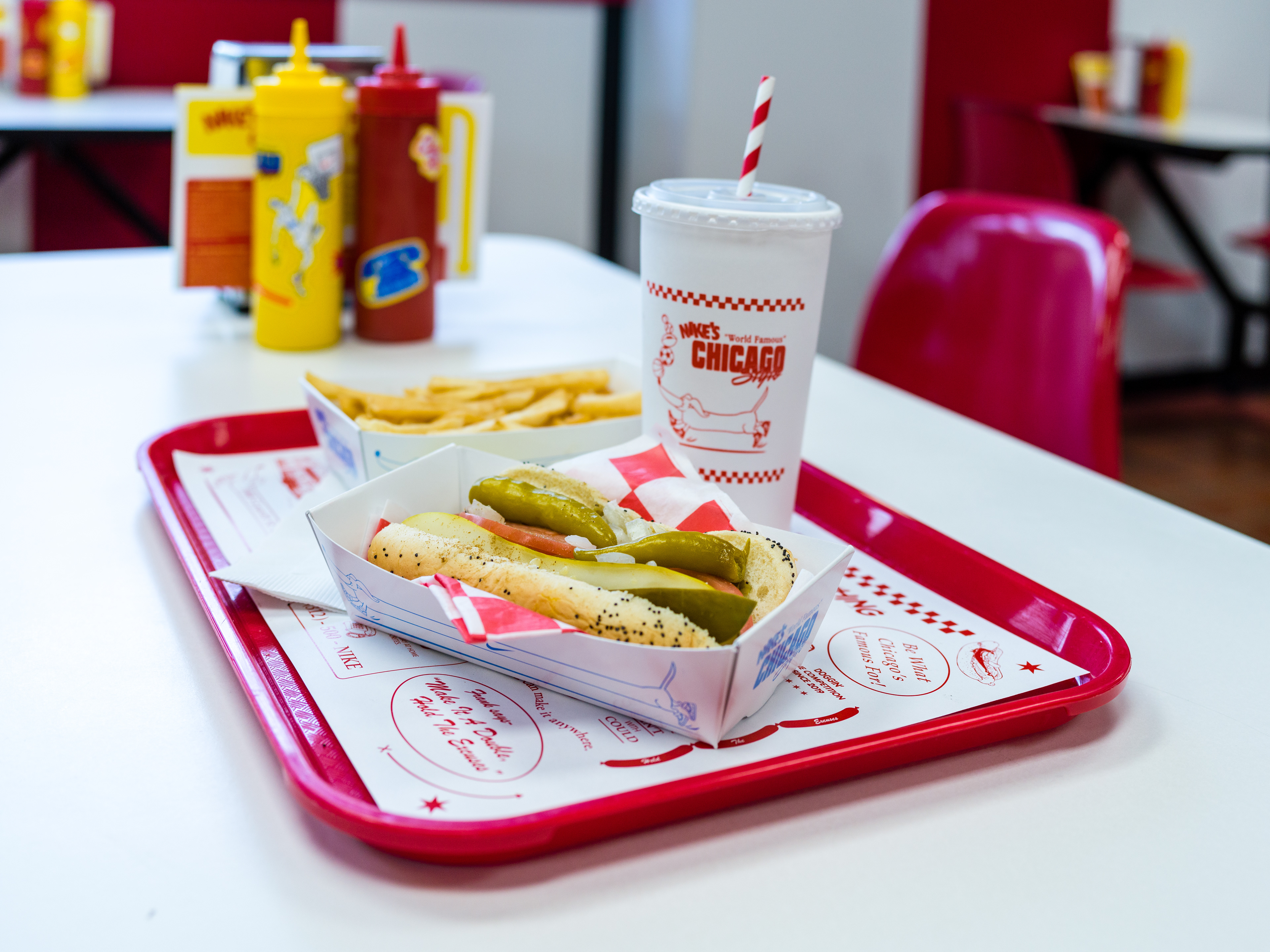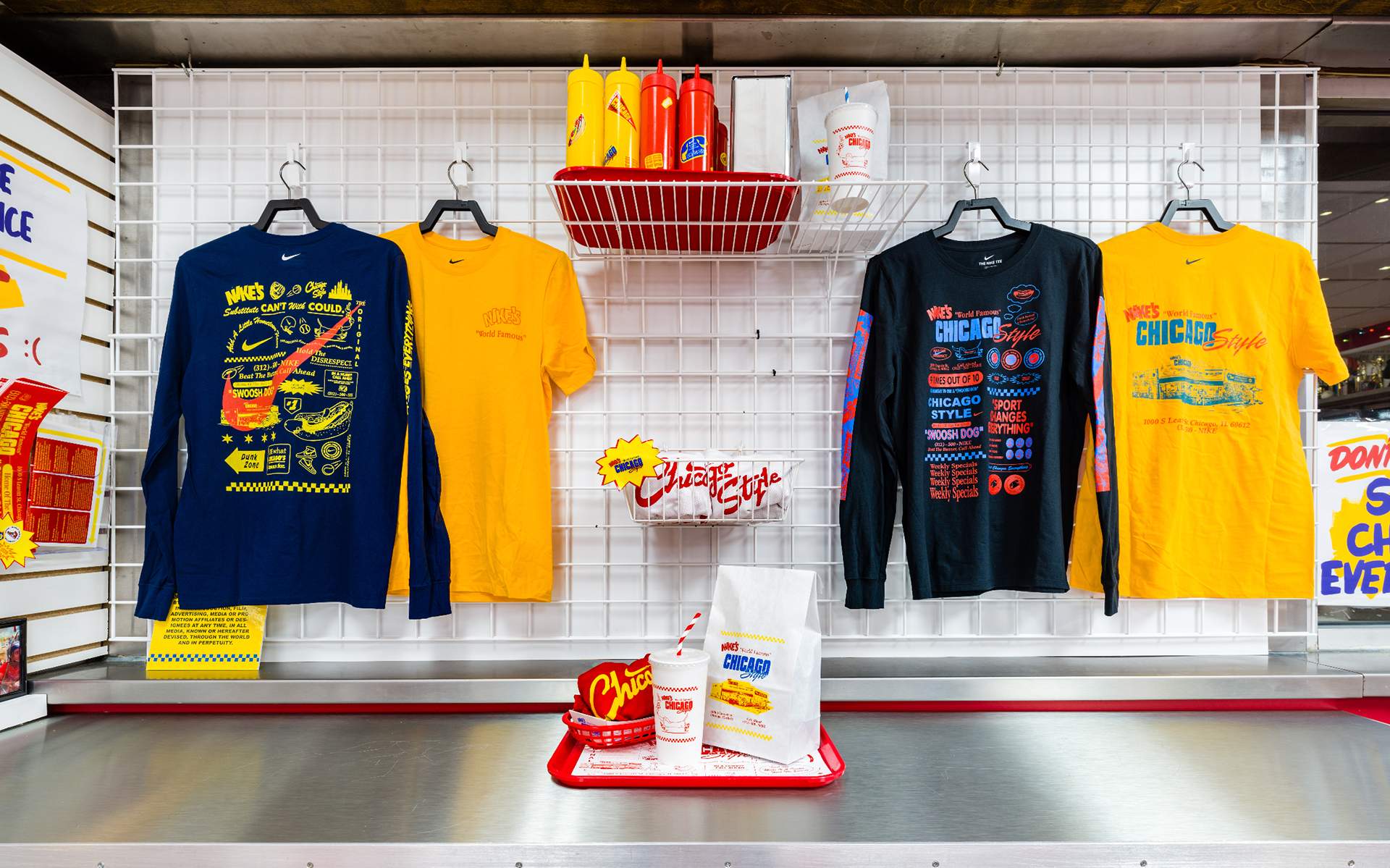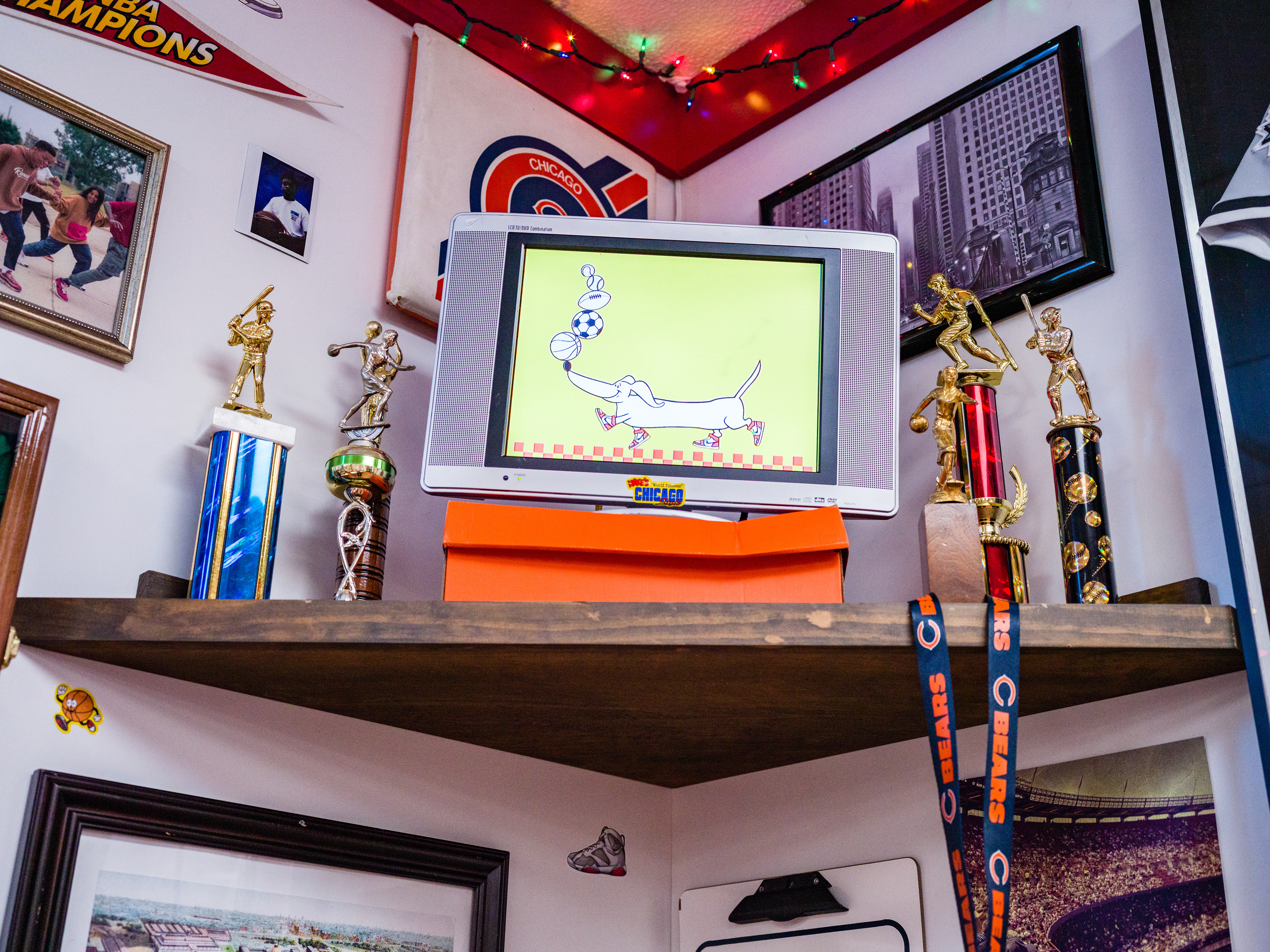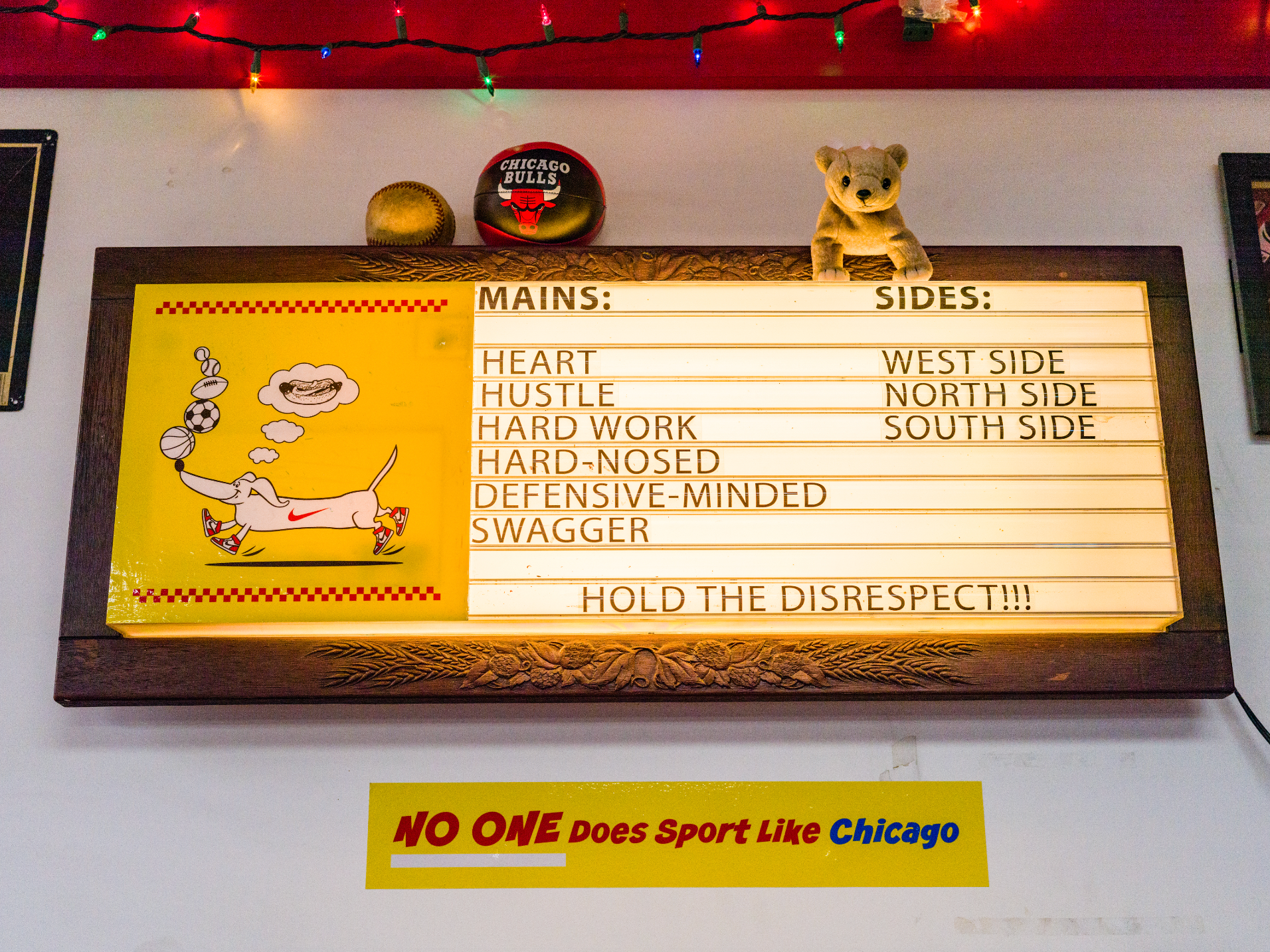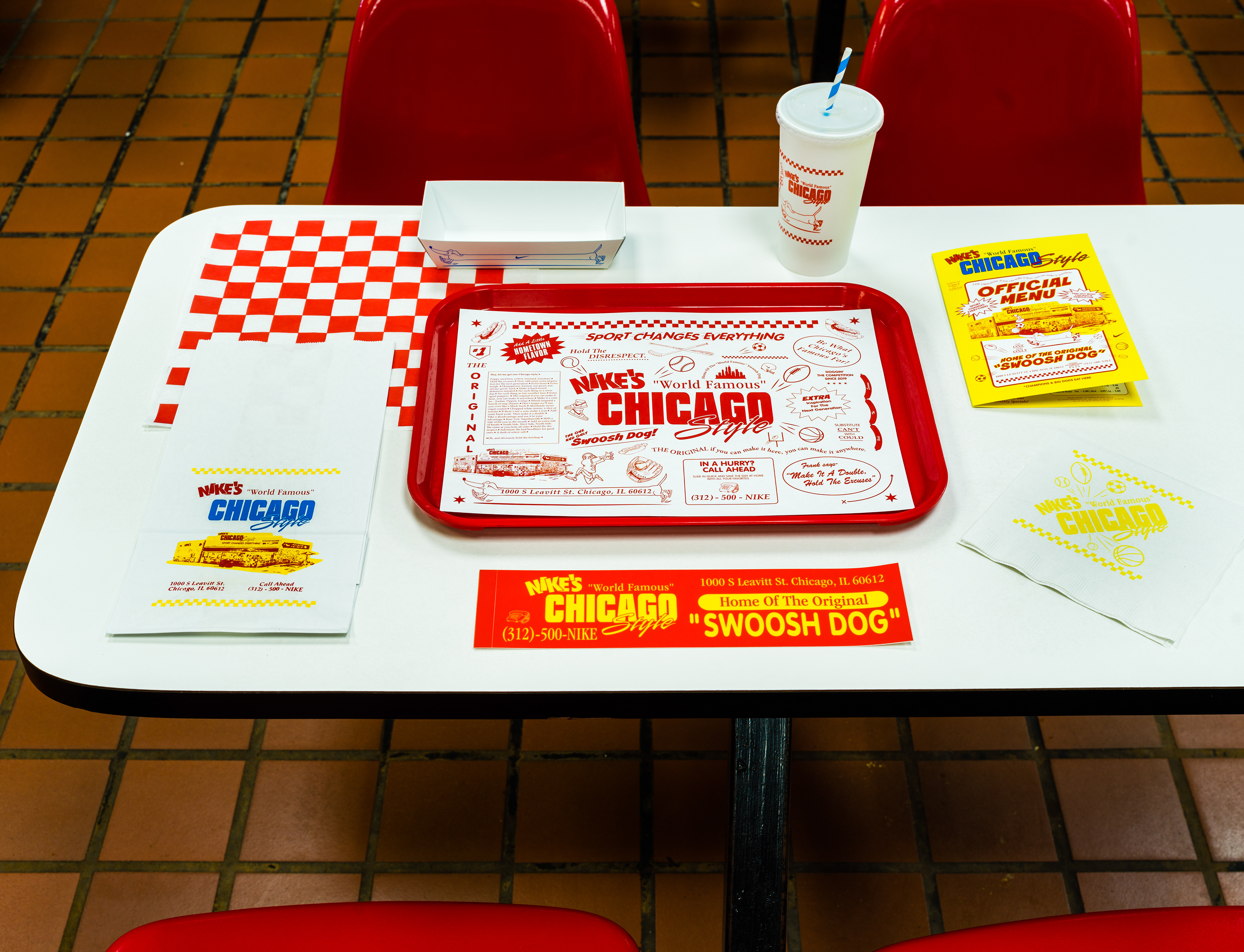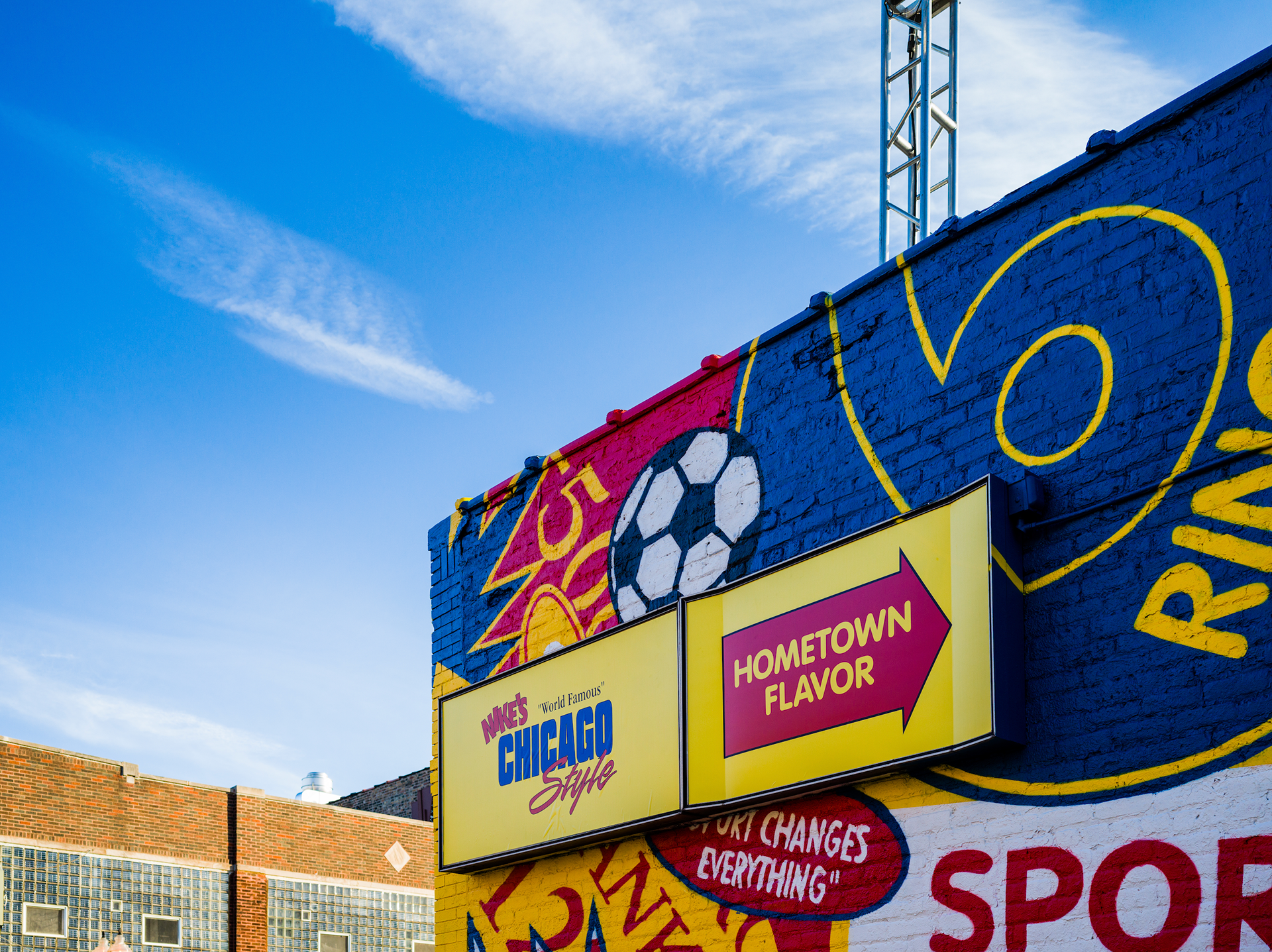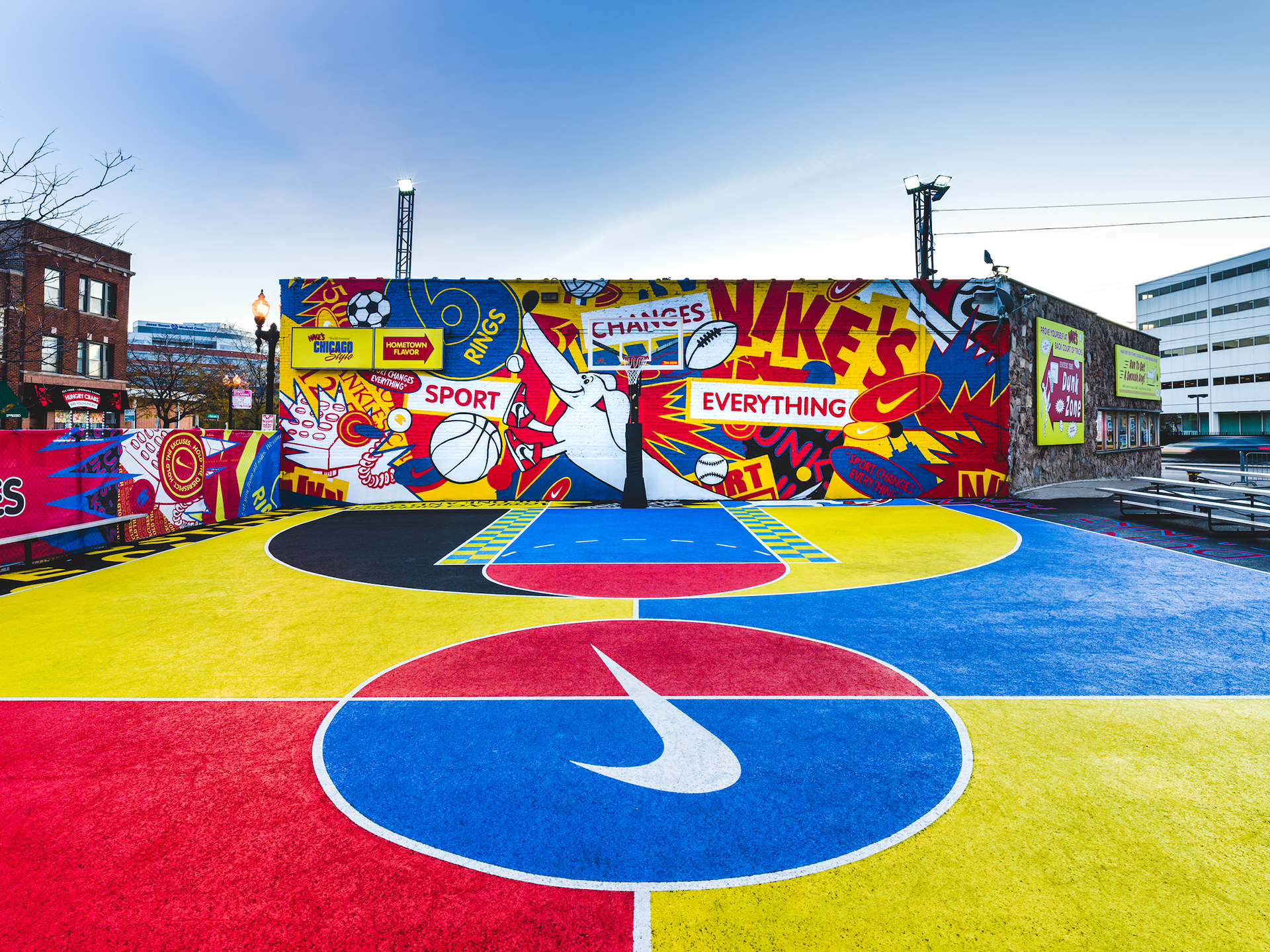 We invited the whole city to come hangout, take dance classes, play basketball, and eat
 Chicago-Style food.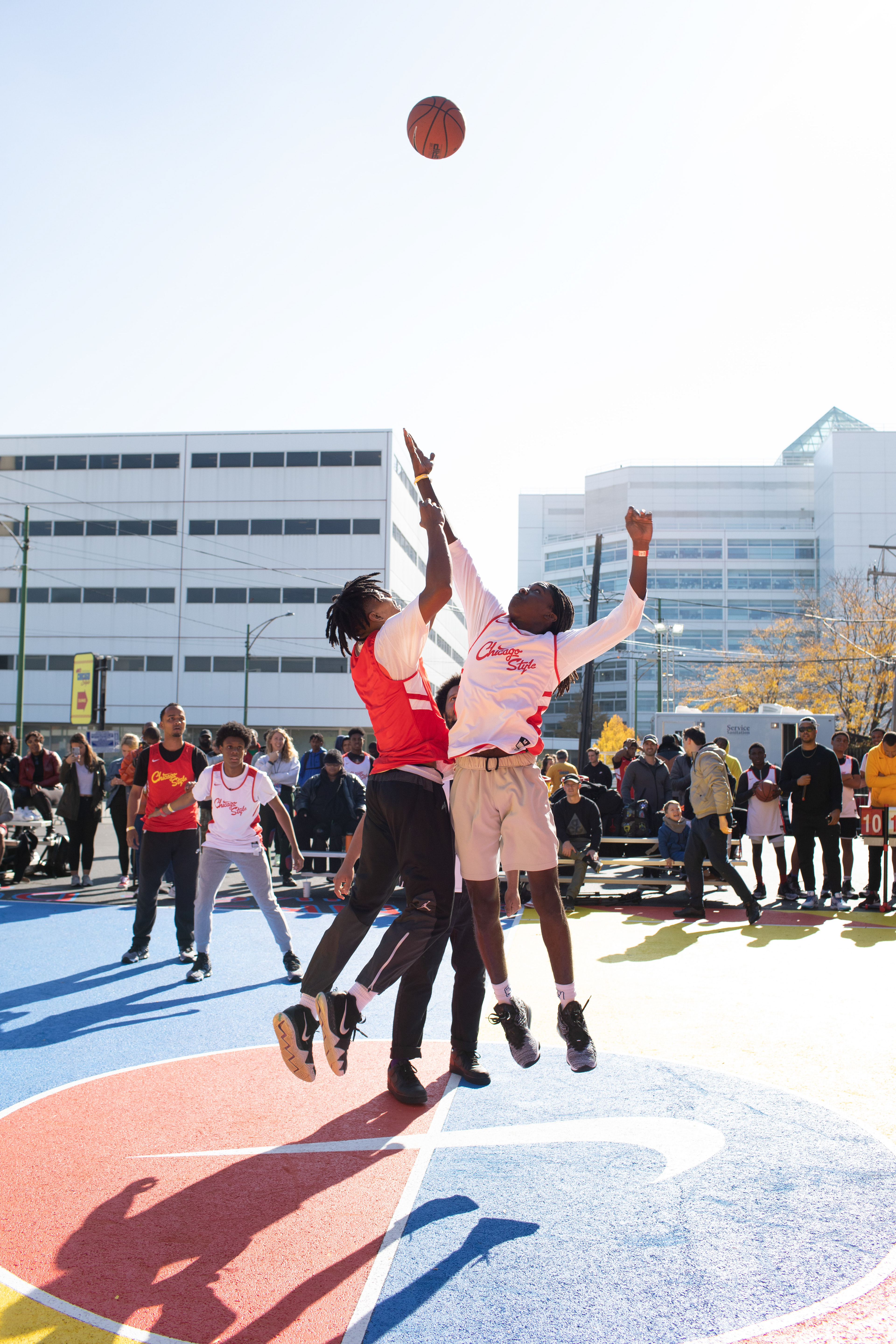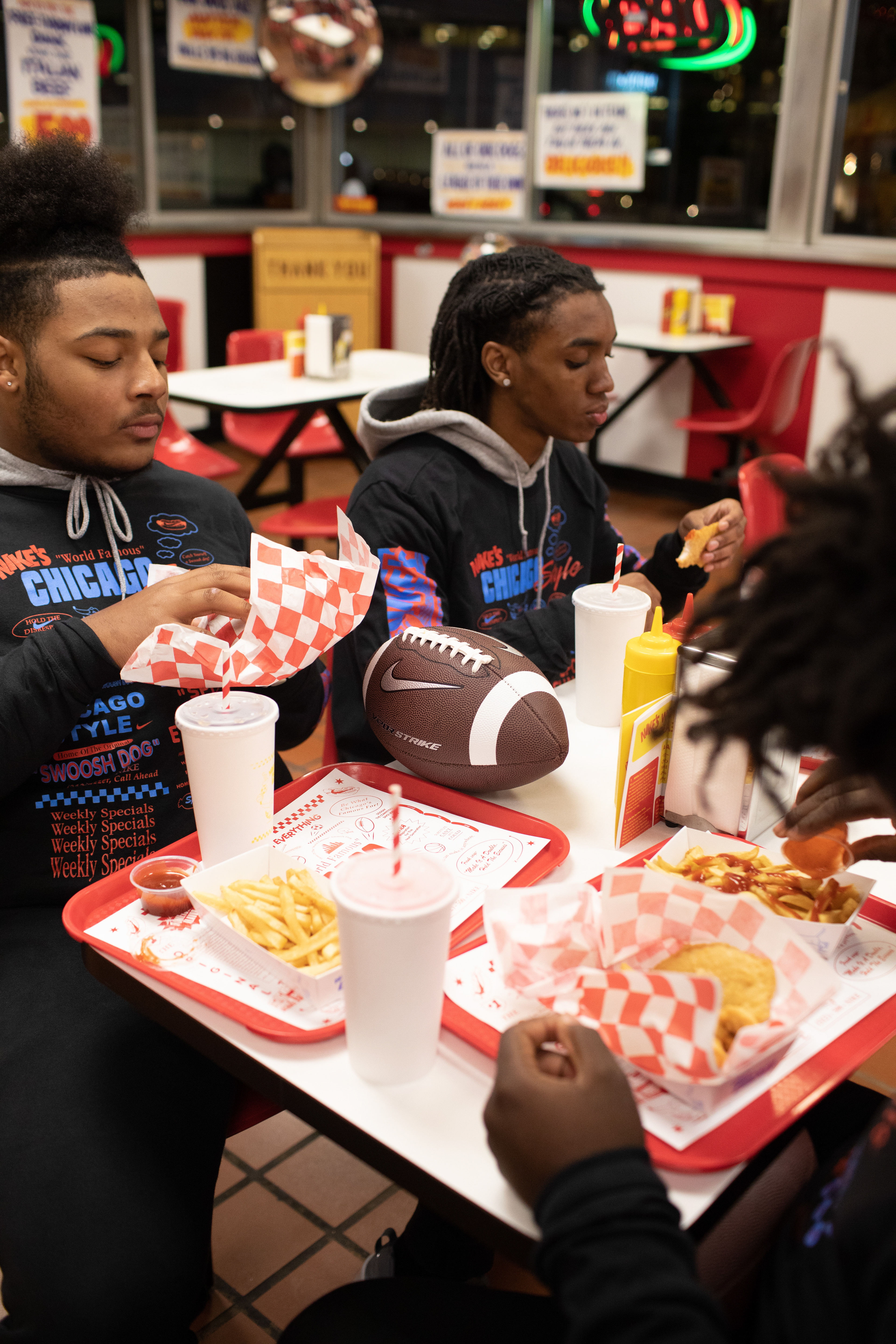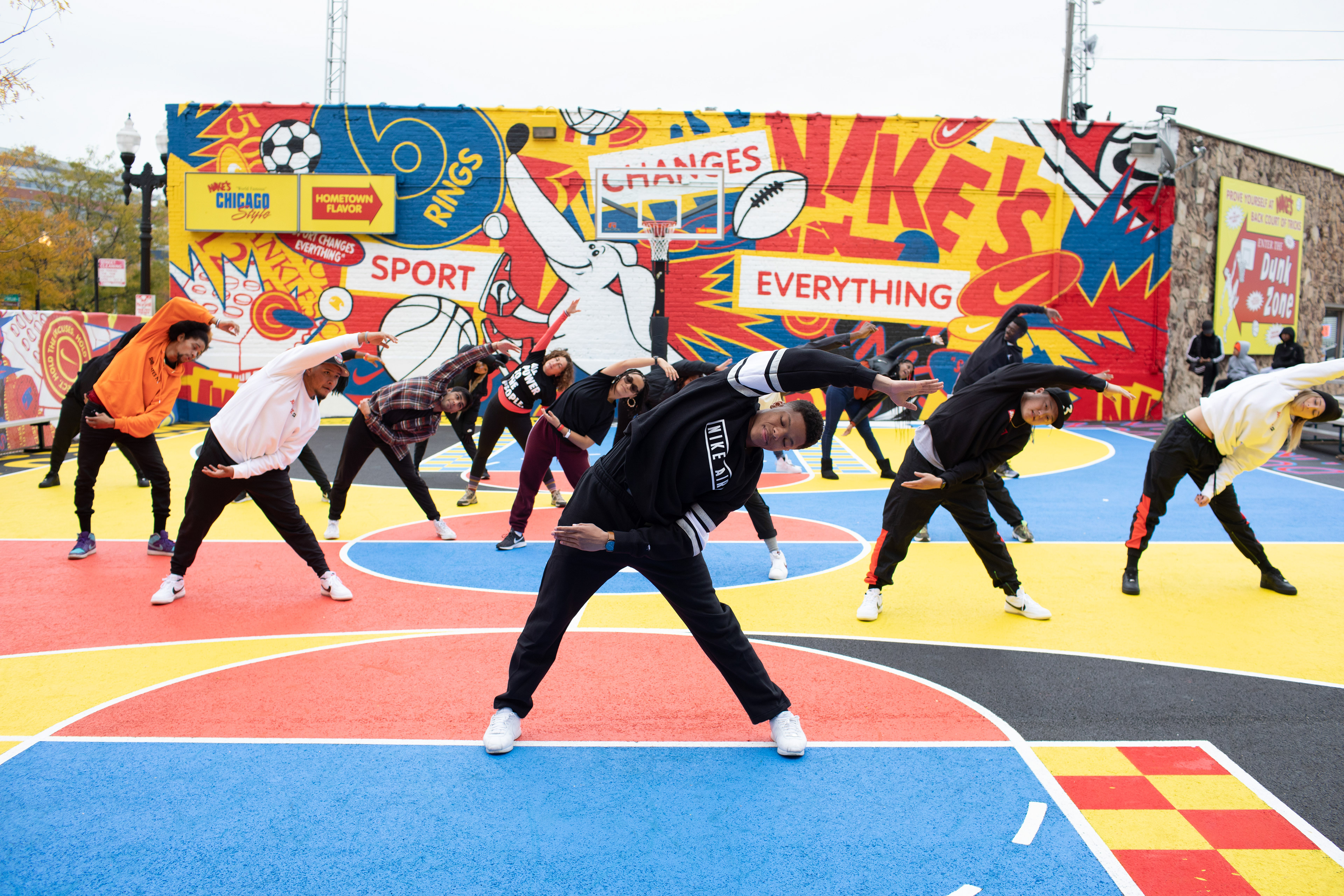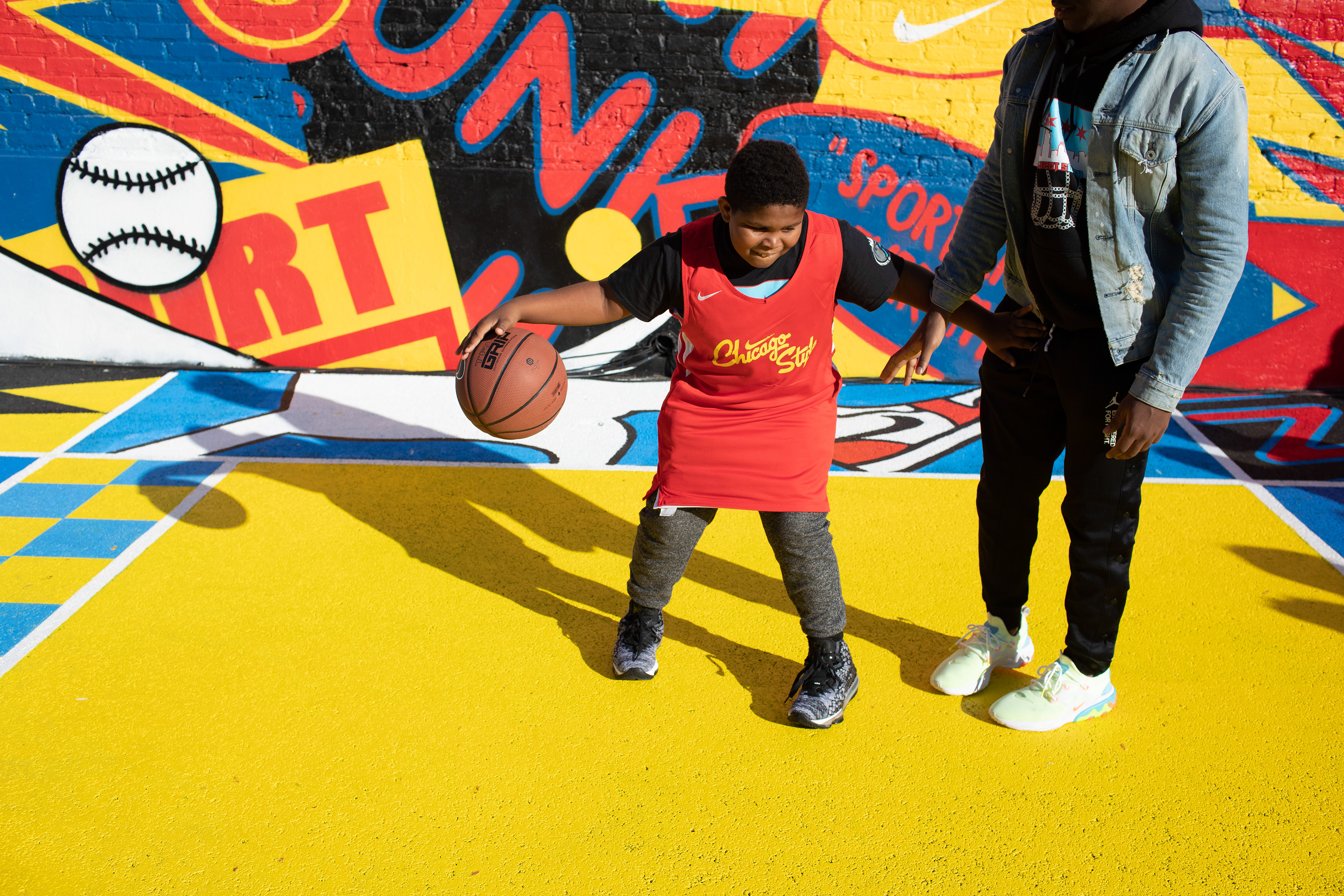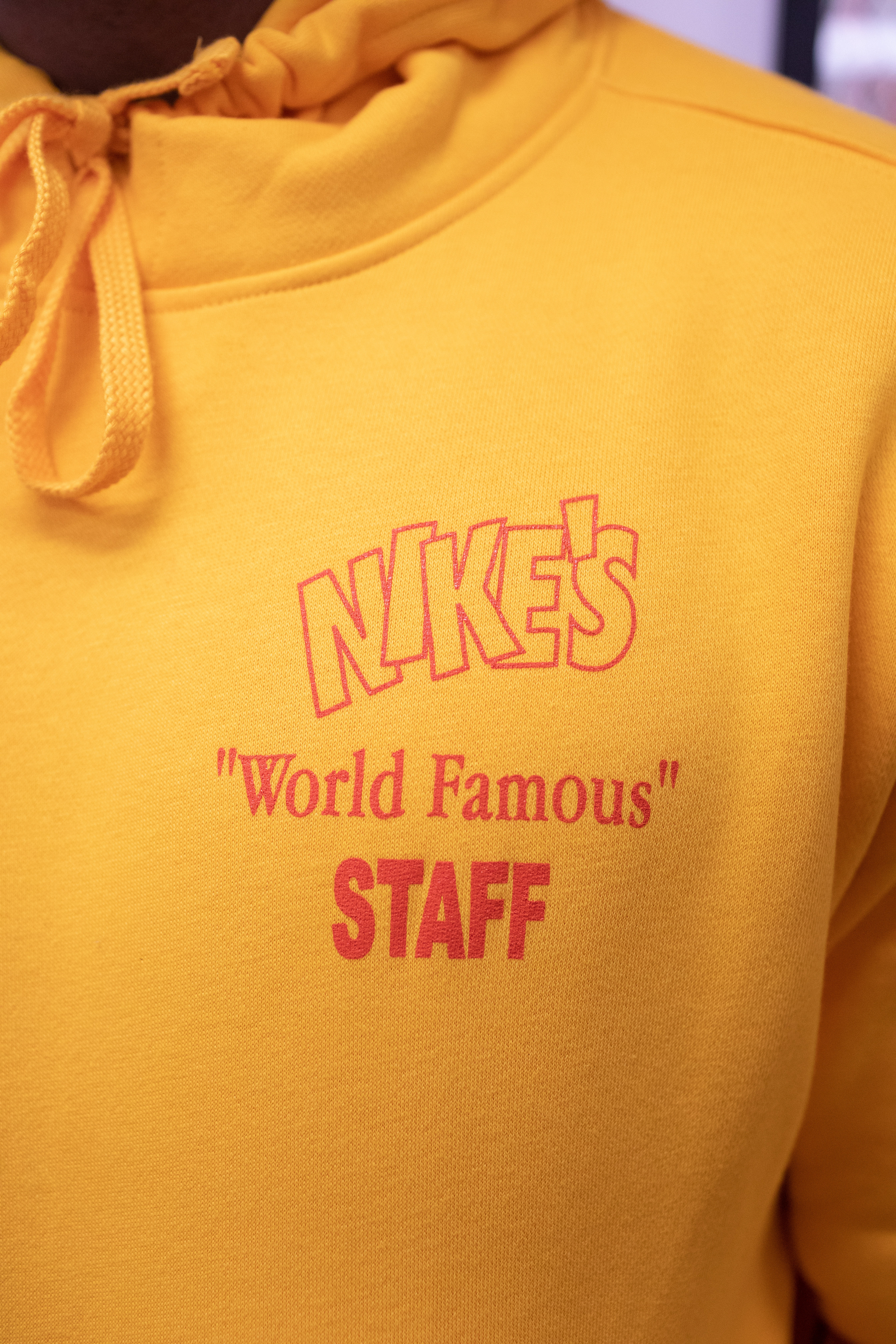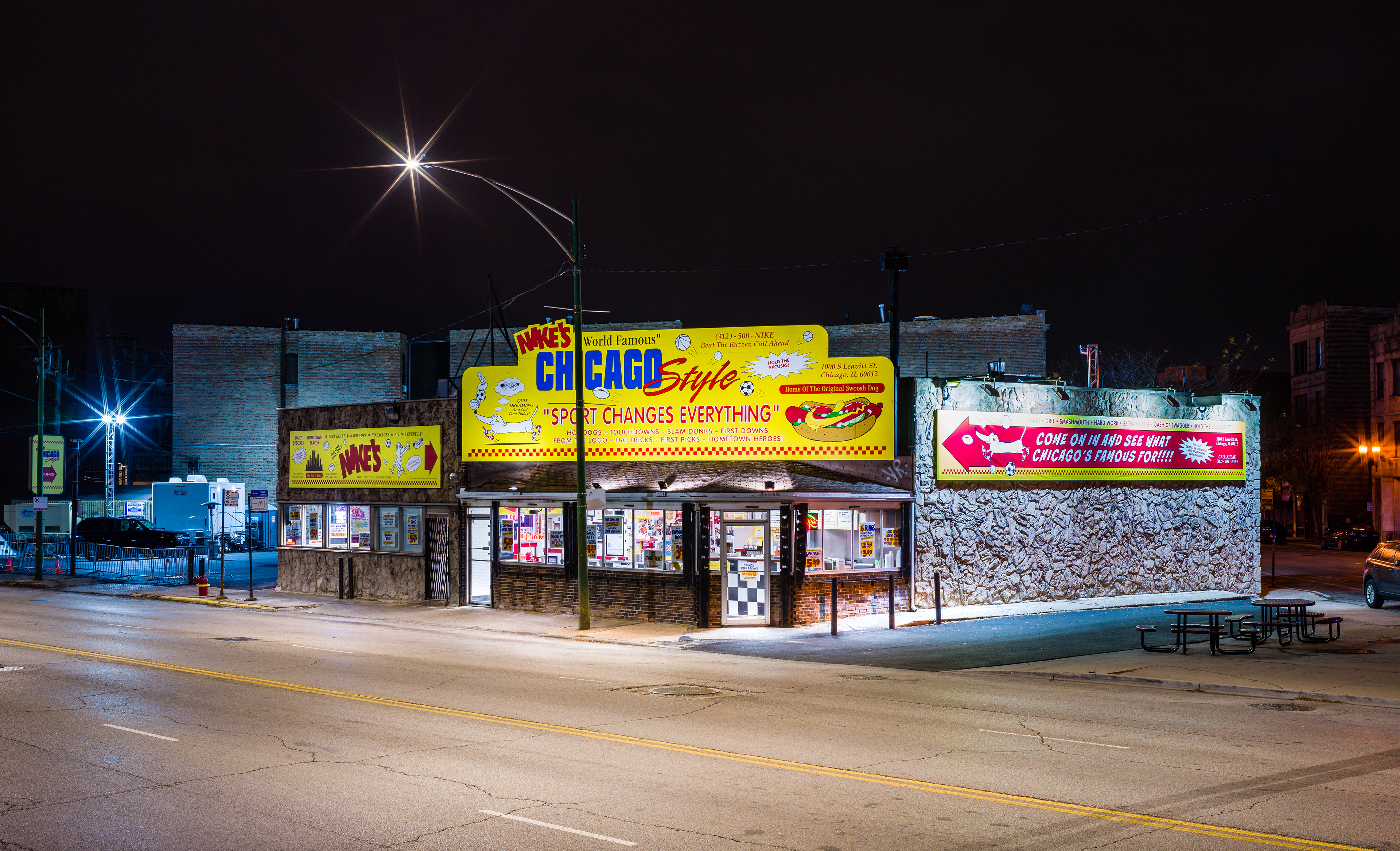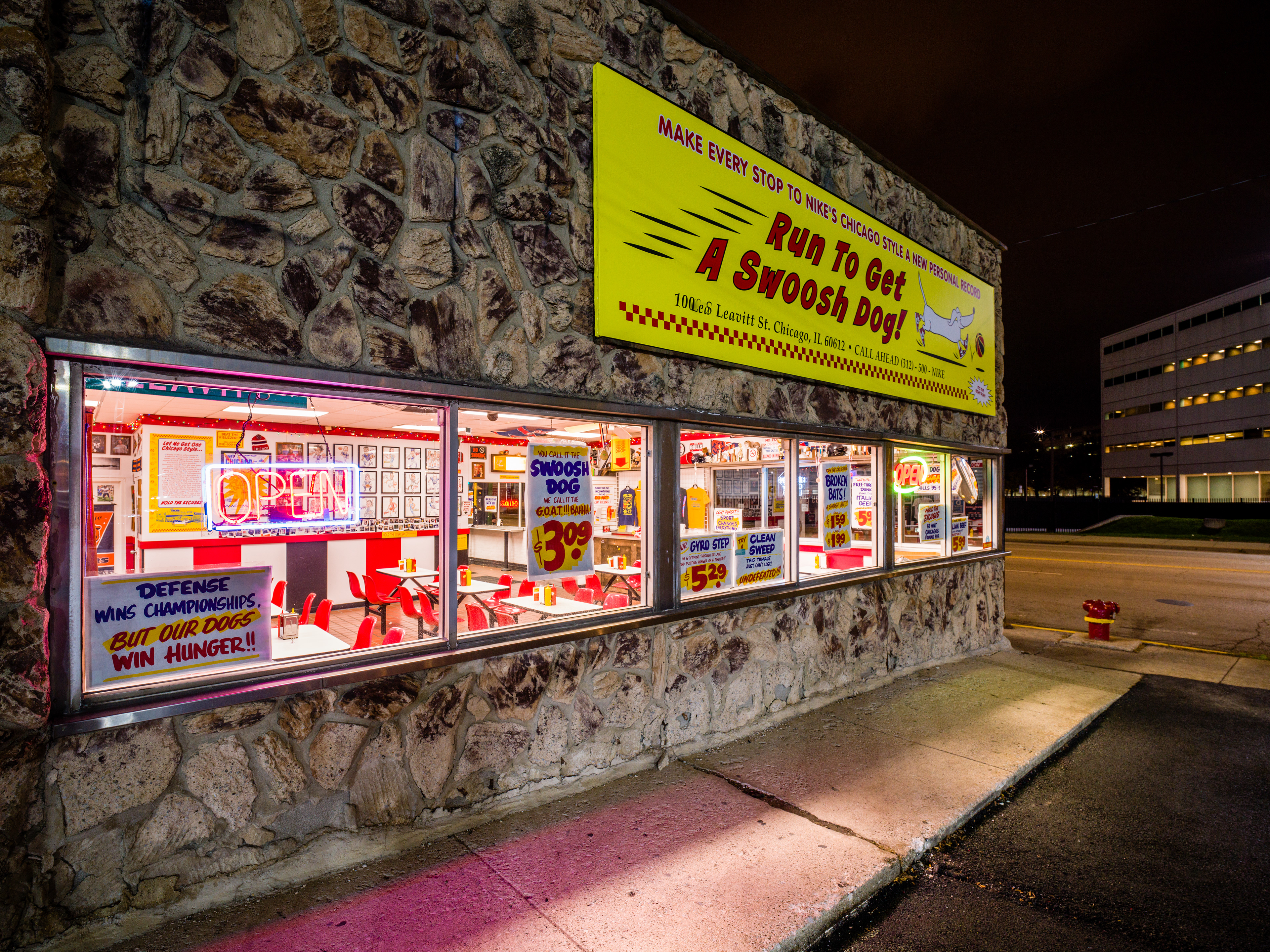 Creative Director: Alberto Ponte, Ryan O'Rourke
Design: 
David Chathas, Michael Rosenau, Seth Shelman, Mitch Wilson, James Aloysius, Nick Humbel
​​​​​​​