We showed the world what "Chicago-Style" means within the context of local sports. Hold the ketchup!!! 
Role: Art Director, Creative 
We also spotlighted four local athletes, each with a unique Chicago Style order.
Old-school restaurant menu boards around the neighborhoods where the athletes grew up.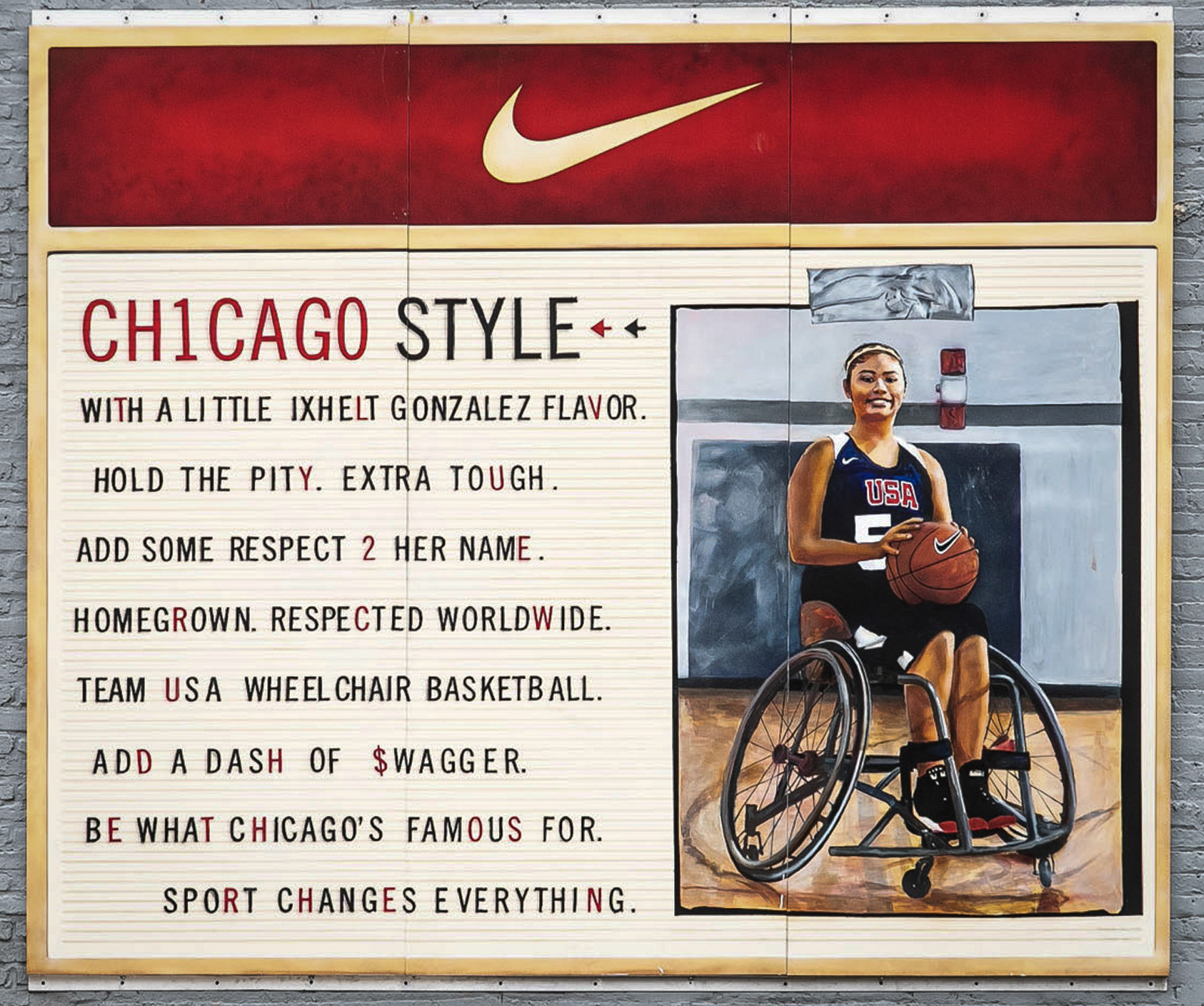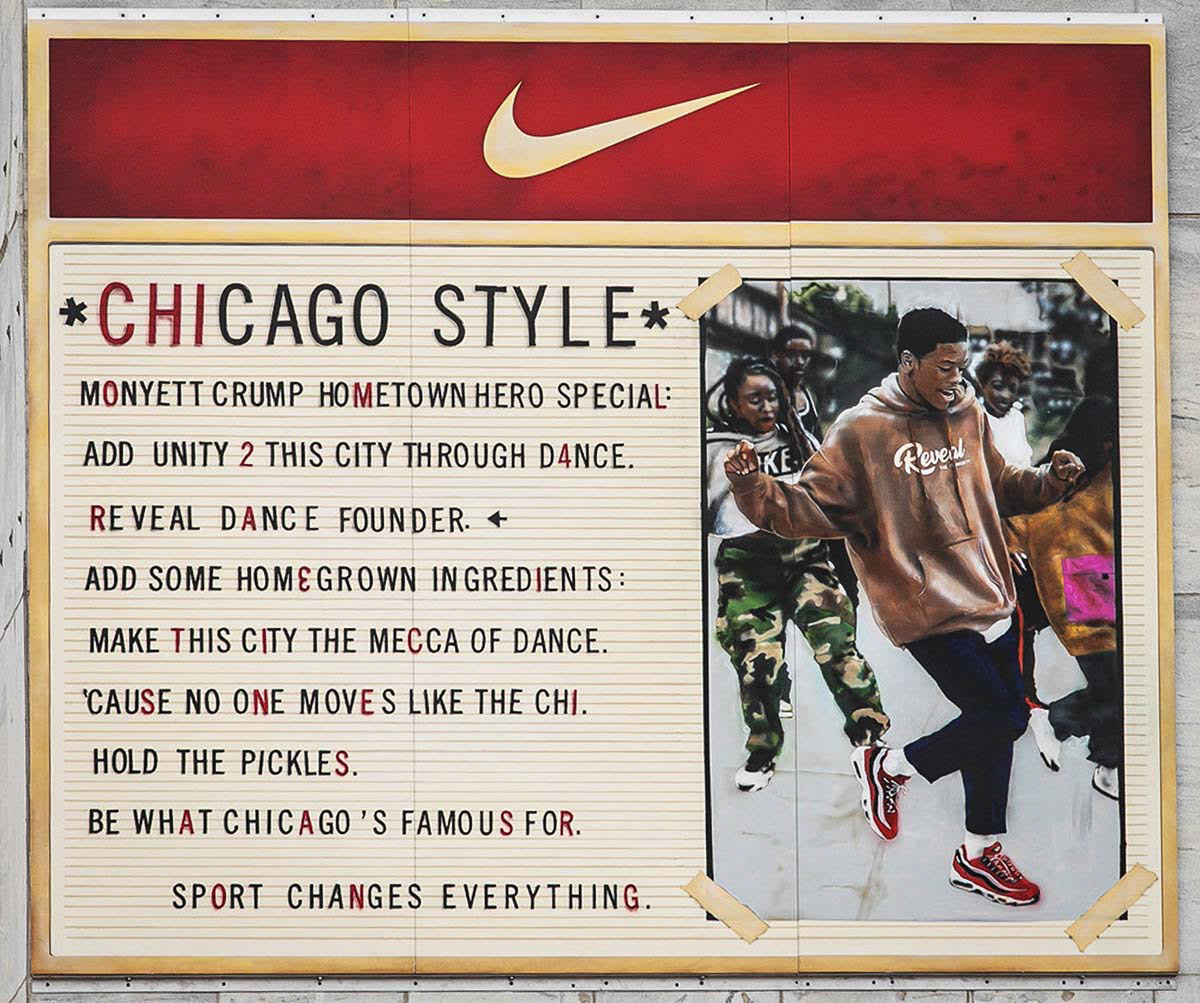 The opening of "

Nike's World Famous Chicago Style" 

(a pop-up hot dog joint in the South Loop.)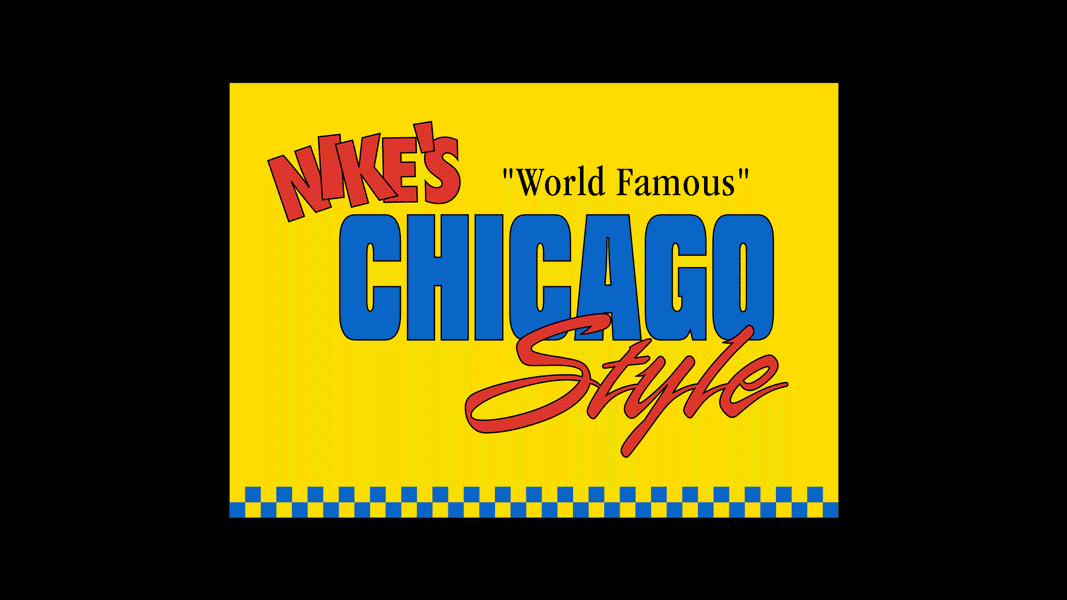 We invited the entire city to come hang, take dance classes, play basketball, and eat.
Film Director: Mike Warzin
  /  
Creative Directors: Alberto Ponte, Ryan O'Rourke  /  Copywriter: Kevin Steele
Designers: David Chathas, Michael Rosenau, Seth Shelman, Mitch Wilson, James Aloysius, Nick Humbel​​​​​​​
WK Producers: Emily Knight, Eloise Murphy, Jasmyn Barr, Shani Storey, Krystle Mortimore