40 years after winning the Boston Marathon, gold medalist Joan Benoit Samuelson is still running after those same crazy dreams. This film aired on television and social while Joan ran the 2019 Boston Marathon. 
Role: Art Director, Creative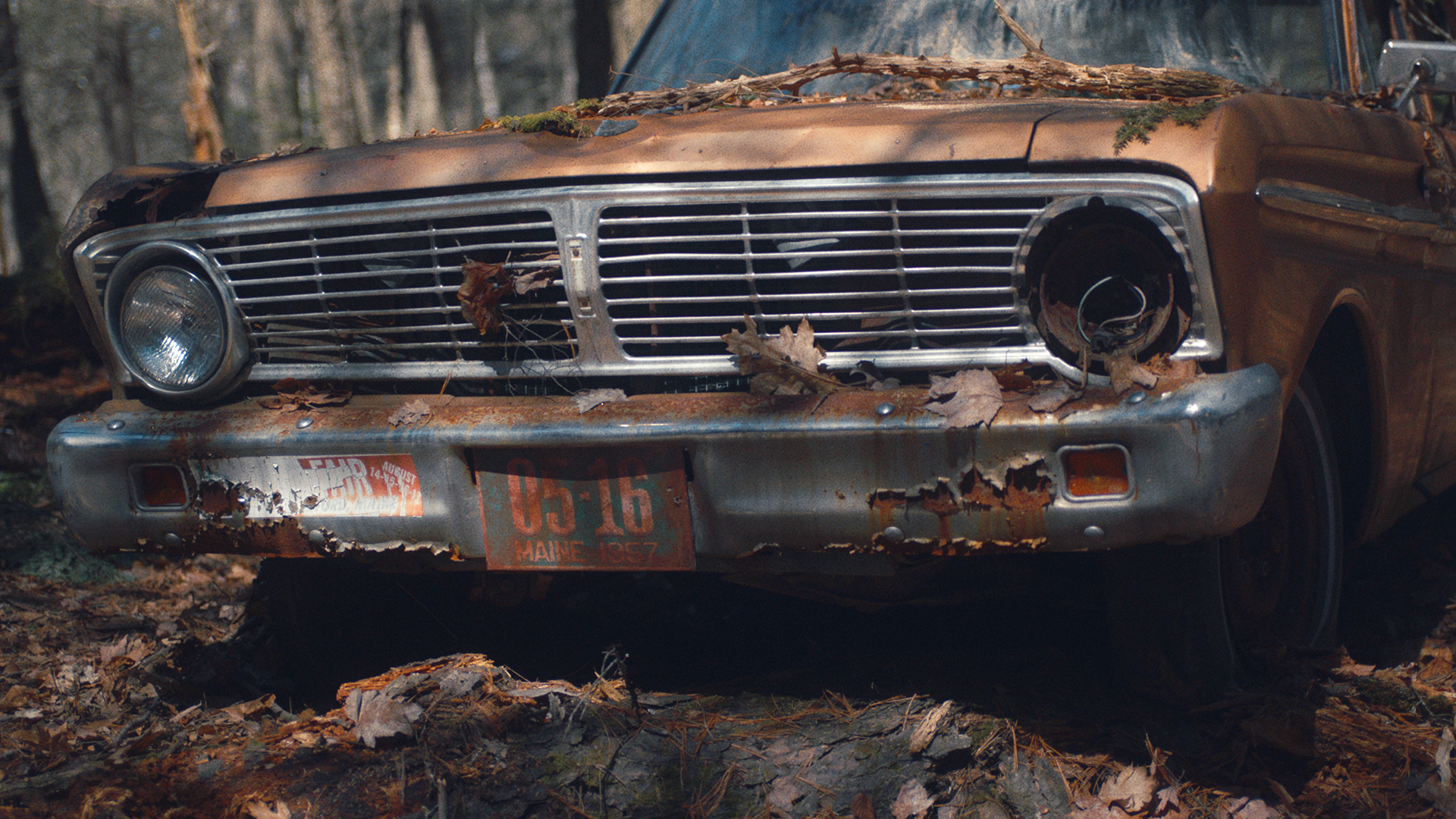 We created a retro Nike poster inspired by the classic "THERE IS NO FINISH LINE" work. The poster was distributed at the Boston Marathon and displayed on a billboard in NYC. The Nike logo nodded to the past with "Beaverton, Oregon" beside the swoosh.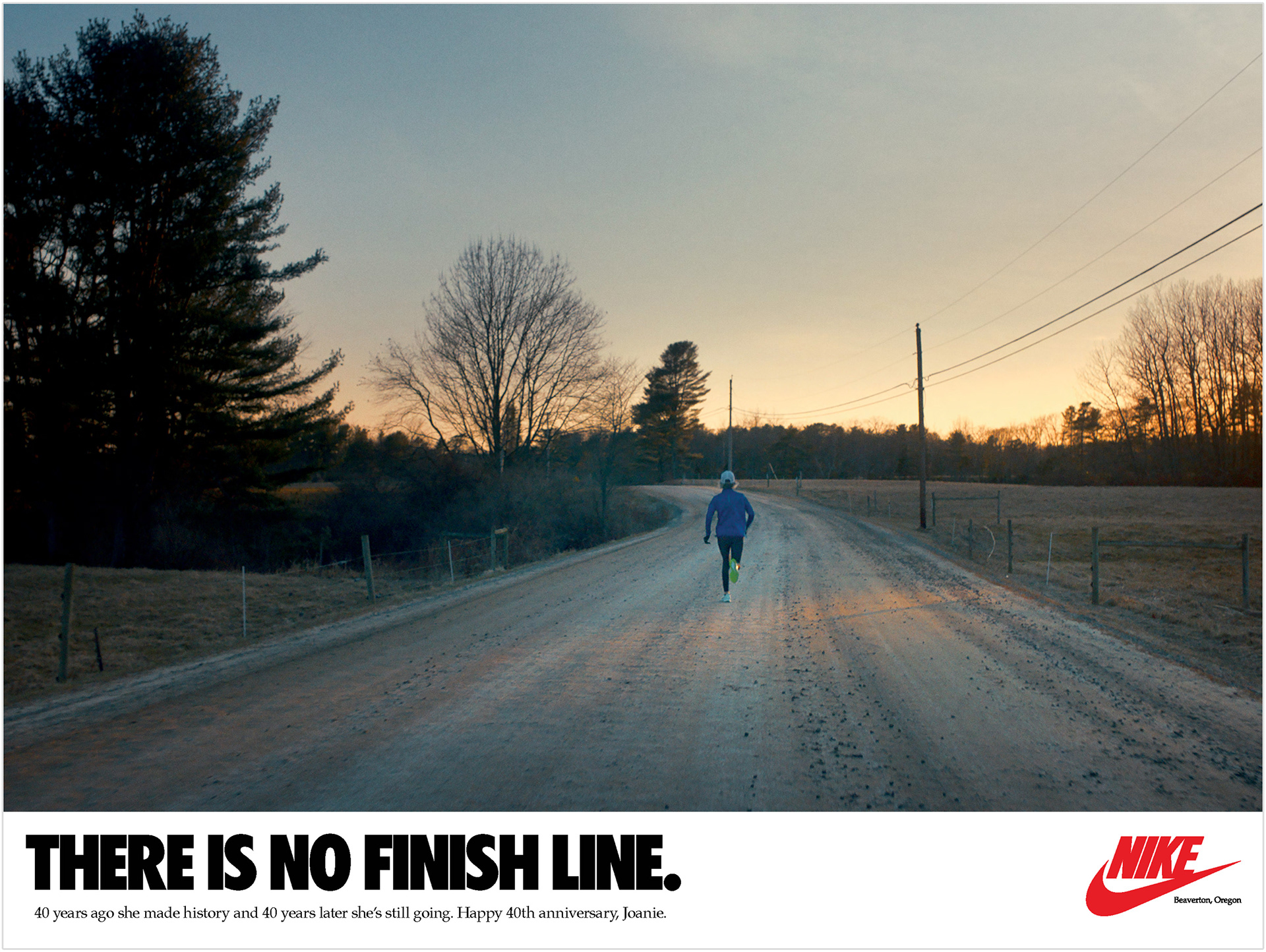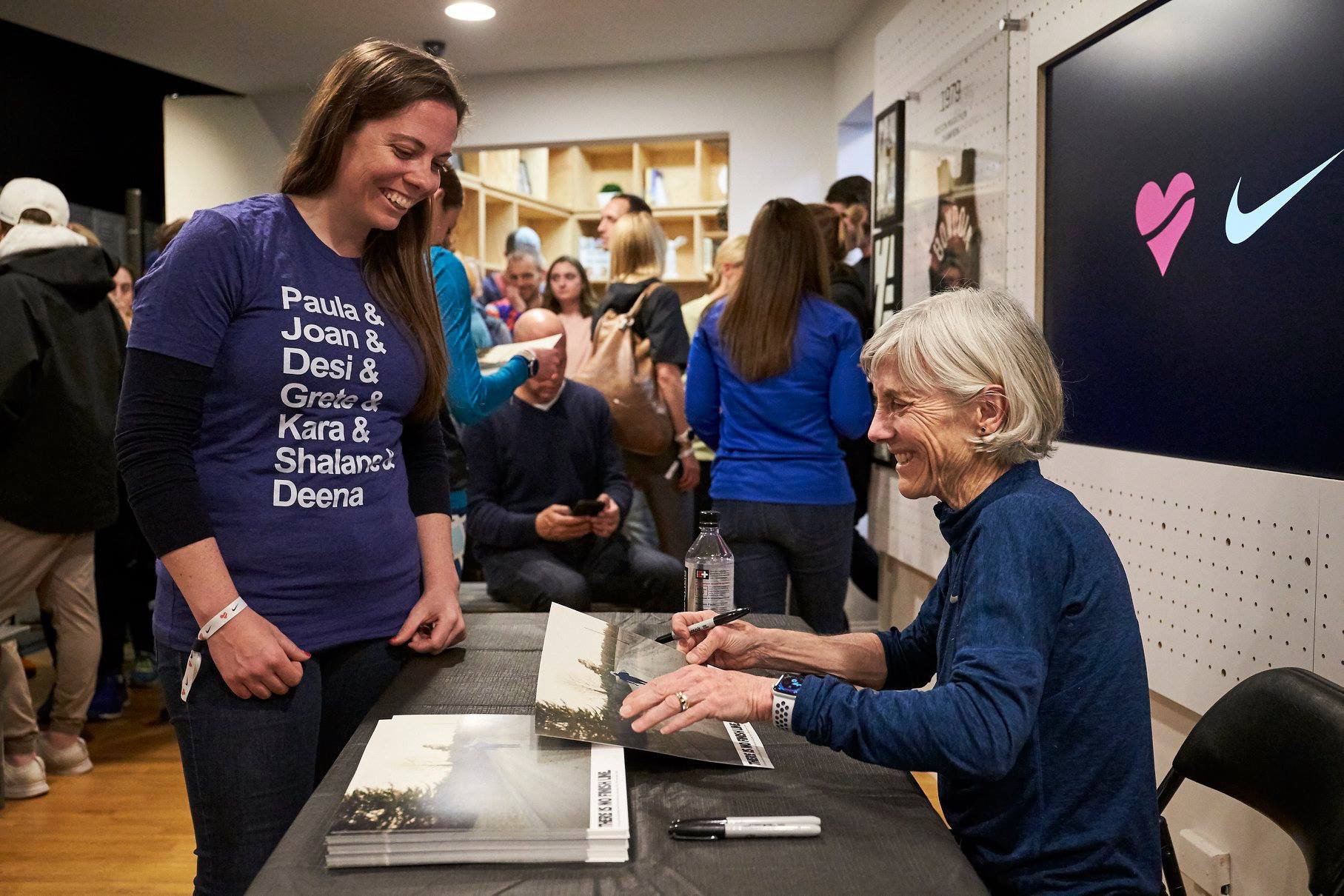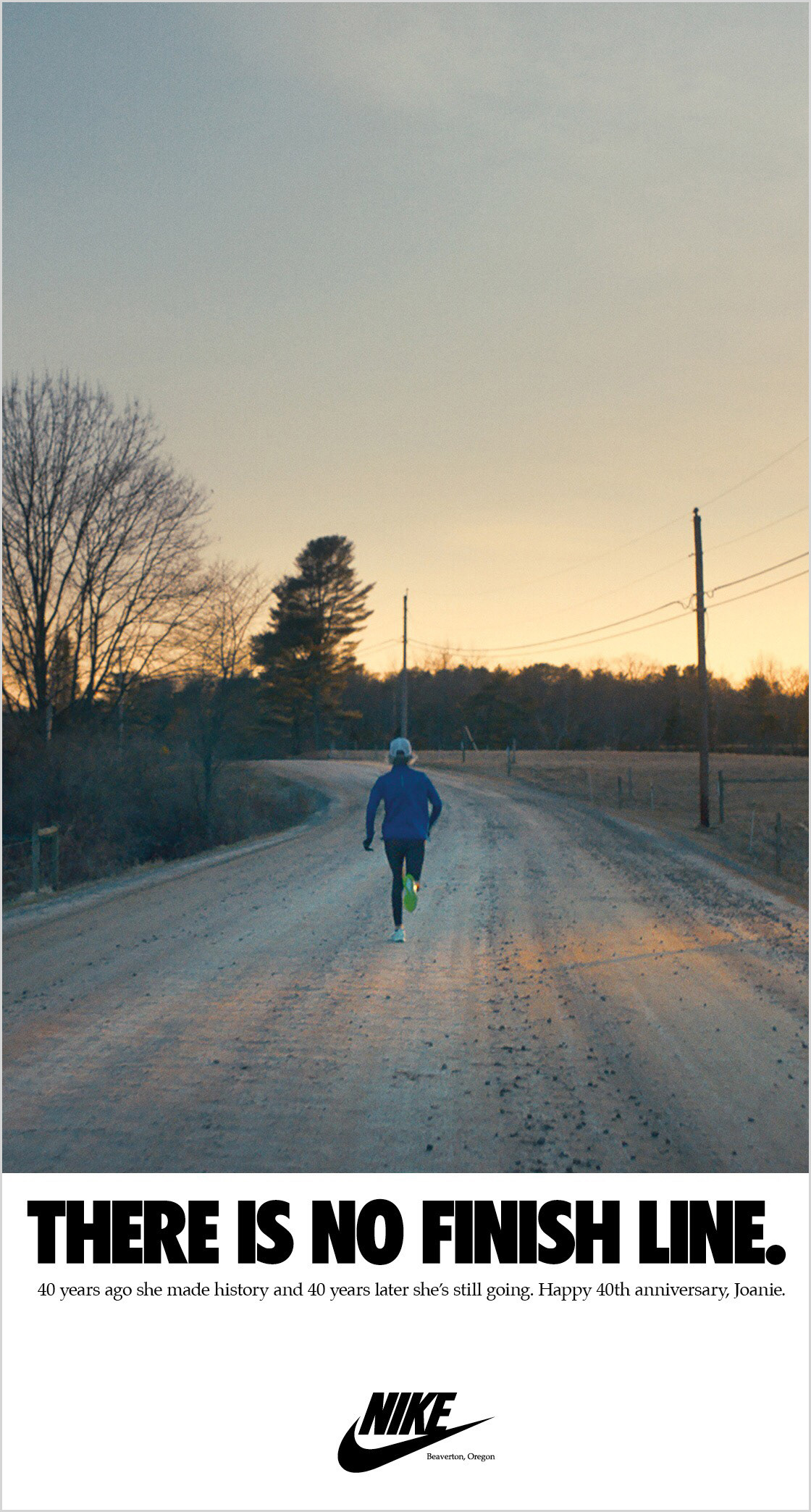 Creative Director: Alberto Ponte, Ryan O'Rourke
Copywriter: Kevin Steele​​​​​​​